New Hampshire man critically injured after setting fire to home faces murder charges if he survives, police say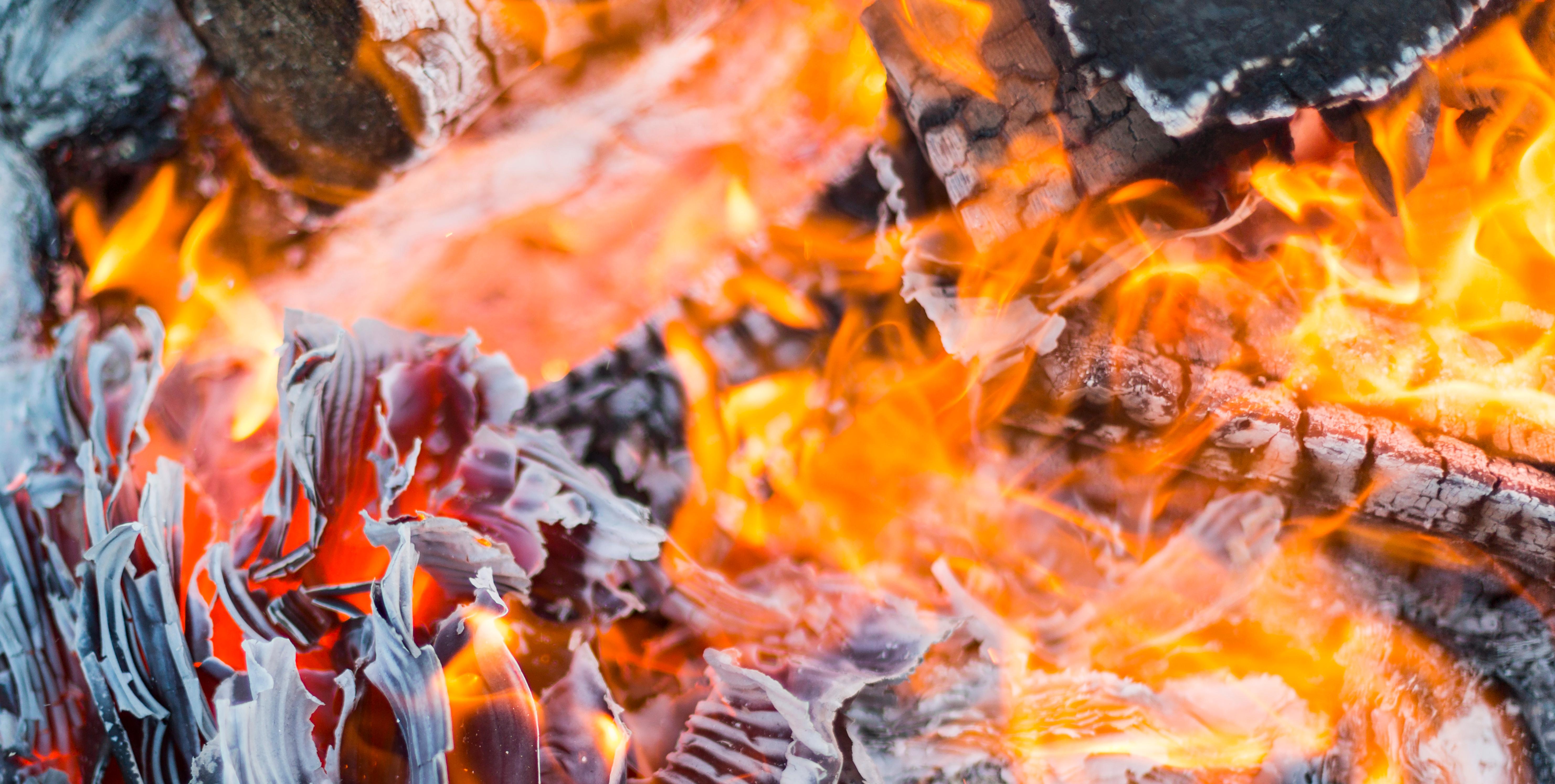 A New Hampshire man battling life-threatening injuries in the hospital after he was burned in a fire faces arrest and murder charges if he survives, police said.
On April 4, Lynn Marie Viana, 53, was at the home of her estranged husband, Manoel Viana, 57, for a custody exchange of their adult child, according to the New Hampshire Attorney General's Office.
Article continues below advertisement
Investigators believe Manoel invited Lynn Marie inside the home and neighbors reported hearing what sounded like two gunshots a short time later.
The home then burst into flames.
First responders were able to drag the unconscious husband from the burning home and he appeared to have head trauma, Boston's WBTS reported.
Article continues below advertisement
Thick smoke and flames prevented police and firefighters from reentering the structure, but after the fire was extinguished, they discovered the body of Lynn Marie.
"I saw all the trucks coming in from down here, from the other street. [It] felt just very quick, felt like 6 to 8 trucks. You're thinking, 'Is it going to carry on to the next house?' It terrifies me, I don't know, it's just so close to home," neighbor Lisa Poirier said, according to WBZ-TV. "Just the whole adrenaline, it's scary. You just don't know if it's someone that you know."
Article continues below advertisement
New Hampshire Assistant Attorney General Scott Chase called the circumstances surrounding the woman's death "suspicious" and prosecutors noted that "the presence of ignitable liquids was detected within the residence and on or around Ms. Viana's body."
Two days after the fire, an autopsy showed Lynn Marie died from a a single gunshot wound to her head and her manner of death was ruled homicide.
If he survives his serious injuries, prosecutors said they intend to charge Manoel with first-degree murder.