Unsolved homicide of teens 47 years later has town divided after detective names suspect without evidence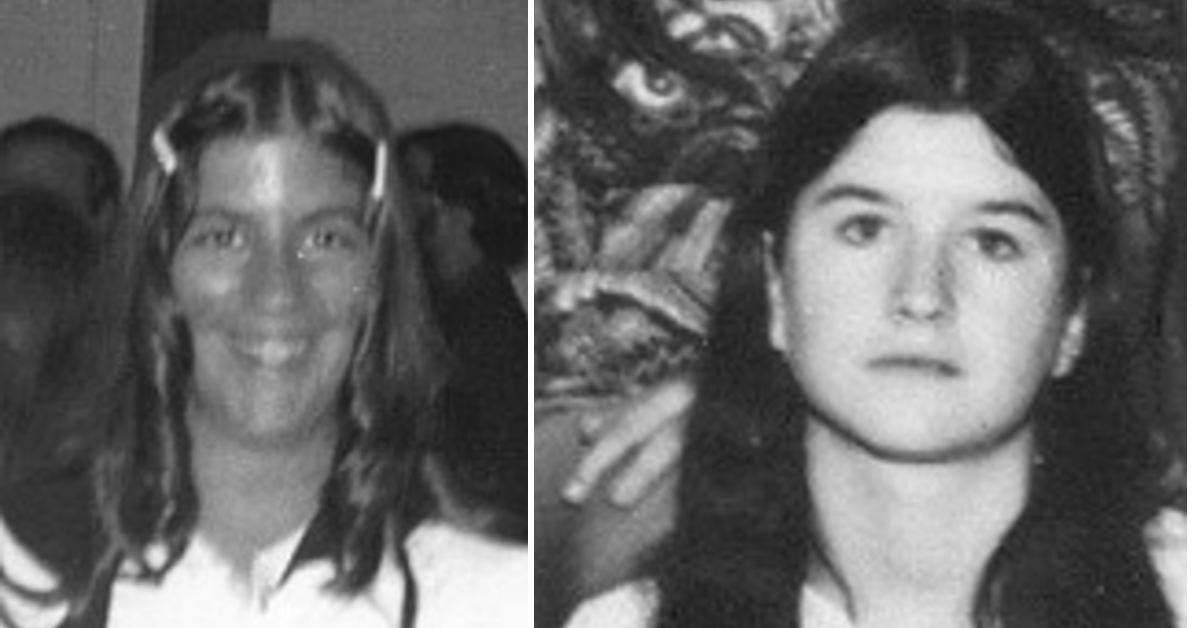 Merrimack, New Hampshire, is a picturesque town of four villages woven together along various lakes and river channels. Despite its beautiful attractions, the unsolved homicide of Diane Compagna and Anne Psaradelis still looms over the town after 47 years.
Article continues below advertisement
Compagna and Psaradelis were last seen at Hampton Beach hitchhiking towards Merrimack on July 12, 1973. According to New Hampshire's Office of the Attorney-General, the girls were initially classified as runaways, but suspicion aroused after two months passed with no contact with family and friends.
Both 15-year-old Merrimack residents were soon discovered on Sept. 29, 1973, off New Boston Road in a wooded area, close to New Hampshire Route 101, used by drivers traveling between Hampton Beach and Merrimack Valley. Their bodies were badly decomposed, which hampered authorities to determine the cause of death. However, they believed the girls died by strangulation.
Article continues below advertisement
During initial interviews when the girls were first thought to be missing, investigators learned from people that one of the girls had alleged being sexually assaulted eight days before their disappearance, according to media reports.
The police only questioned one suspect at that time and to date and no arrest.
Article continues below advertisement
However, in 2007, Joseph Horack, a former Merrimack Detective, published his book titled "Pride and Honor." Horack revealed the name of the person he believed was responsible for the murder of both girls.
Despite the lack of DNA evidence and eyewitnesses, Horack still held on to his theory that the suspect was responsible for the murders. He believed the suspect killed Compagna because she had told him she was pregnant with his baby. Horack also believed the suspect killed Psaradelis because she saw what took place.
Article continues below advertisement
"I'll tell you something: If I wasn't sure he was the killer, I would never have put it in the book. I put myself at risk, but when you spend 34 years on a case, you have an obligation to do whatever it takes to bring it to a conclusion," Horack said when he spoke to Boston Globe.
The book release had the town split between those who believed and had their suspicions confirmed and those who thought the book raised more questions. Mike Compagna, the brother of Diane, also reiterated the latter's belief by acknowledging the effects of reliving the pain over and over again with no results to show for it.
Though Horack had been vulnerable to libel lawsuits, he did not seem fazed. As far as Horack is concerned, it's a promise he fulfilled when he stood over the graves of both girls almost 48 years ago.