In 2010, a murder victim's family pleaded for help solving his year-old killing. That help has yet to arrive.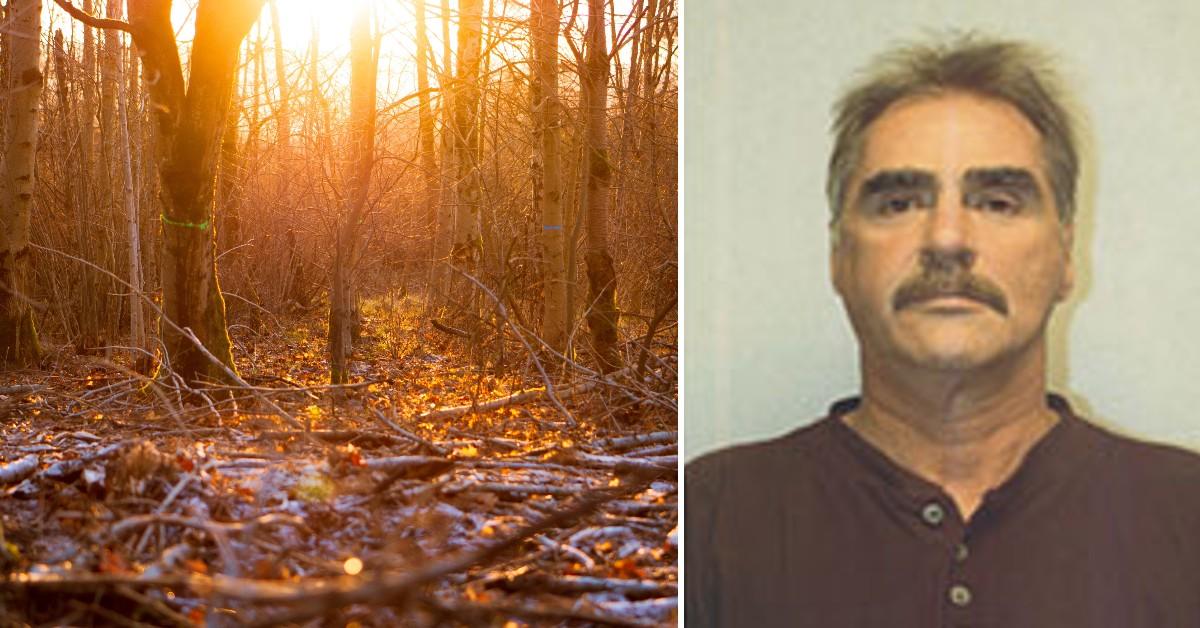 In 2009 a man was strangled to death inside a New Hampshire motel room. A year later, his family pleaded for help in the case.
Article continues below advertisement
"Somebody knows something. Someone in that hotel knows what happened, knows more than they're saying," the victim's sister-in-law told the Nashua Telegraph. "I don't know what to say except please, please do the right thing."
Now, more than a decade after the killing, nobody has come forward and police remain stumped on who killed John R. Wiegmann.
He was found strangled to death inside a Nashua, New Hampshire motel on May 3, 2009, according to the New Hampshire Department of Justice.
Article continues below advertisement
Wiegmann, 59, had been staying at the motel for several days before the murder.
He was last seen getting into a green minivan the night before being found dead, officials said. The van had a sunspot on the passenger side and on the front fender.
Article continues below advertisement
Earlier in the evening, Wiegmann visited several restaurants and bars. He wore a green t-shirt and had his cane, according to the department. He lived in states out west but had returned to the New Hampshire area to be close to family.
Police have still yet to solve his killing, that has now gone cold. Anyone with information about who killed Wiegmann is asked to contact law enforcement.
Article continues below advertisement
Janis Quinn, Wiegmann's sister-in-law, spoke to the Nashua Telegraph in 2010 and asked for anyone with information. At the time, family members were offering a $2,500 reward in the case.
Jessica Wiegmann told the newspaper that not knowing who killed her father made the healing process more difficult.
Article continues below advertisement
"You want to see people behind bars. You want justice. It's just not right that someone can take another person's life and continue their life," she said, according to the Telegraph in 2010. "It makes me extremely angry that this person hasn't been caught."
A person who has now gone more than a decade without being caught.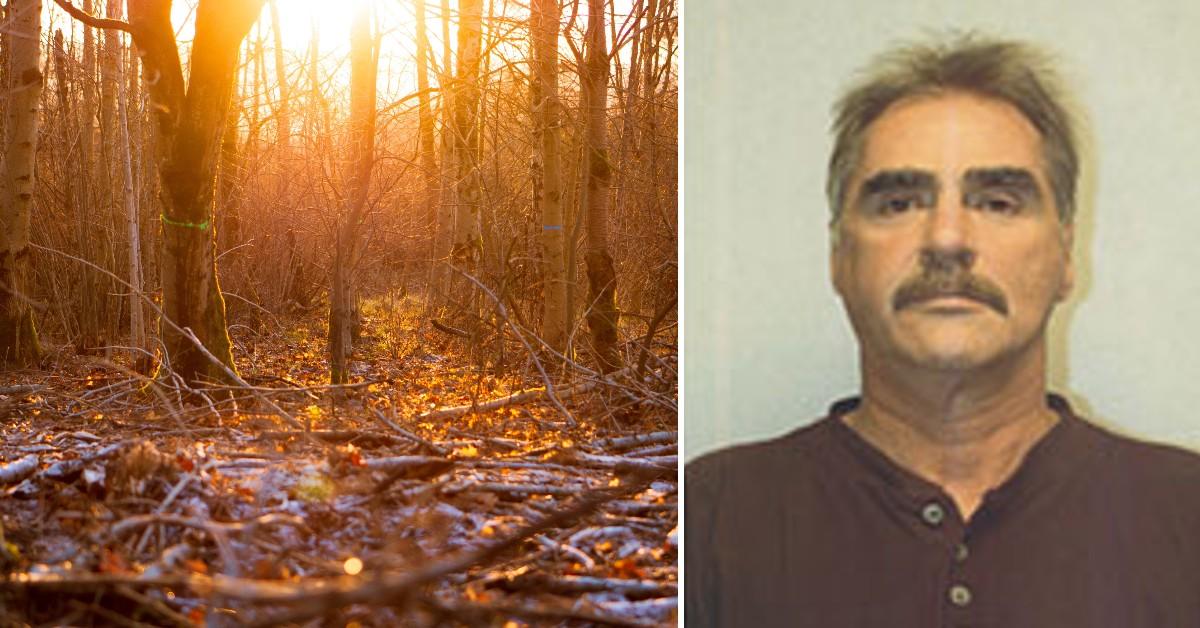 Become a Front Page Detective
Sign up to receive breaking
Front Page Detectives
news and exclusive investigations.
More Stories