Woman says she doesn't know why she killed her mother at point-blank range as she slept.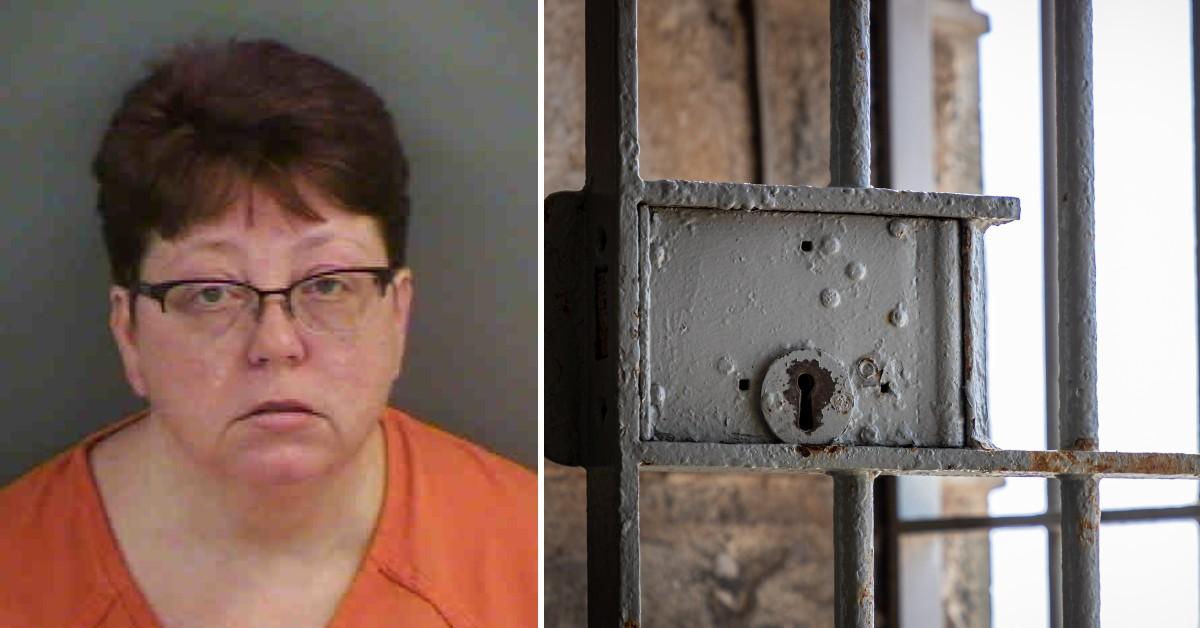 She shot her 72-year-old mother in the head, stood in the hallway, and watched her choke on her own blood. Now, she starts her prison term after two years awaiting trial.
Article continues below advertisement
Last month, Hillsborough County Superior Court Judge Diane Nicolosi sentenced Jennifer Clow, 51, to 30 years in prison for the fatal shooting of her mom, Sally Miller. Clow pleaded guilty to second-degree murder two months before the sentencing hearing.
Miller's body was found on June 14, 2019, by a concerned neighbor in New Hampshire. Investigators believed Miller was shot 10 days before being found.
Article continues below advertisement
The Goffstown, New Hampshire, resident admitted she had placed a 9mm handgun at close range to Miller's head as she slept, then pulled the trigger. She testified on the stand she does not know why she did it, according to media reports.
However, she remembered a loud bang, her fears and heart rate with the cats looking at her scared.
Clow testified further how the gun in her hand felt wet while she looked on as her mother's body turned grey and lifeless, according to media reports.
Article continues below advertisement
Public Defender Julian Jefferson described Clow as a victim who suffered from years of mental illness, alcohol abuse and suicidal tendencies. Clow told the court her journal, which investigators confiscated, supports the claim of the abuse she had suffered at the hands of her late father.
In addition, the journal referenced her suicidal attempts, her divorce and her son's primary custody loss, according to the reports. Clow stated the existence of the journal was at the request of her therapist, who treated her during her suicidal bouts.
Article continues below advertisement
Clow was unemployed and her car ready to be repossessed at the time of the murder.
Jefferson asked Nicolosi to sentence her to just 11 years behind bars.
Associate Attorney General Jeffery Strelzin argued otherwise that Clow was not a victim but a calculating individual who had meticulously planned her mother's death. He described how Clow disposed of the gun and implemented an exit strategy.
Article continues below advertisement
In further detail, prosecutors highlighted how the defendant left her mother at her residence to rot while taking a trip to Maine to see her sister. Then she applied for a credit card to finance her life on the run as a fugitive.
"If I could shoot her and get away with it, I would," Clow wrote in her 2008 journal according to the Manchester Ink Link.
Article continues below advertisement
Strezlin recommended Clow be sentenced to 35 years in prison.
"You don't plan to kill the people you love. You don't leave them to rot. You don't stand in a doorway and listen to them choking on their own blood," said Strezlin, according to the Union Leader.
Despite the lengthy sentence, Clow could be released after 17 years behind bars for good behavior, time credit and a possible sentence reduction after serving two-thirds of her total time.
Become a Front Page Detective
Sign up to receive breaking
Front Page Detectives
news and exclusive investigations.
More Stories