New Jersey man accused of murdering his girlfriend's 4-year-old daughter while babysitting, prosecutors say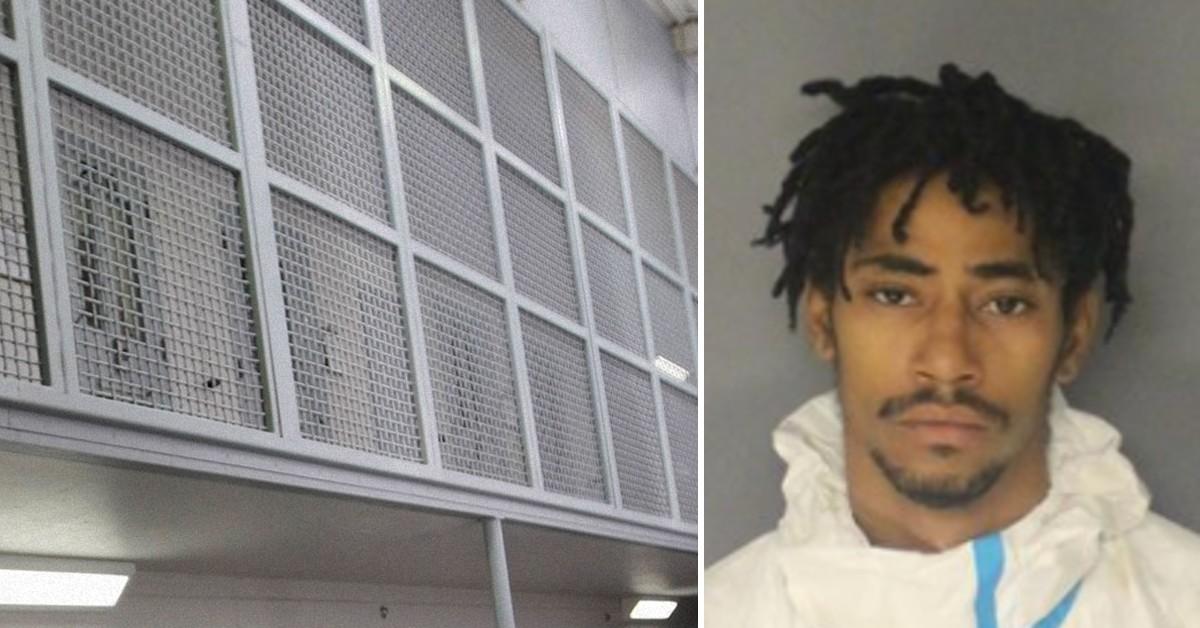 A New Jersey man is in custody after he allegedly killed a child he was watching, prosecutors said.
On Dec. 30, authorities were called to a home in Orange for a report of an unresponsive girl, 4-year-old Laniyah Bloodworth. First responders rushed Laniyah to University Hospital, where she was pronounced dead.
Article continues below advertisement
According to the Essex County prosecutor, 21-year-old Jamel Welch, the boyfriend of the child's mother, had been babysitting when the alleged incident occurred.
Police initially arrested him on a charge of endangering the welfare of a child when they noted unexplained bruising on the body, prosecutors said.
Article continues below advertisement
The charge, however, was upgraded to first-degree murder on Jan. 7 after the Regional Medical Examiner conducted an autopsy and determined Laniyah's manner of death was homicide caused by blunt force trauma.
Welch was being held in the Essex County Correctional Facility in Newark.
Annette Bloodworth wrote on GoFundMe that her granddaughter, who she called a "princess," was "filled with love, joy and happiness."
"There are no words to describe the way we are hurting," she said. "She was a talented ball of light who would light up any room she walked in. She did not deserve to leave this world brutally the way she did."