NEW JERSEY PROPERTY OWNER ADMITS TO DECADE-LONG FRAUD WORTH $80M, FACES DECADES IN PRISON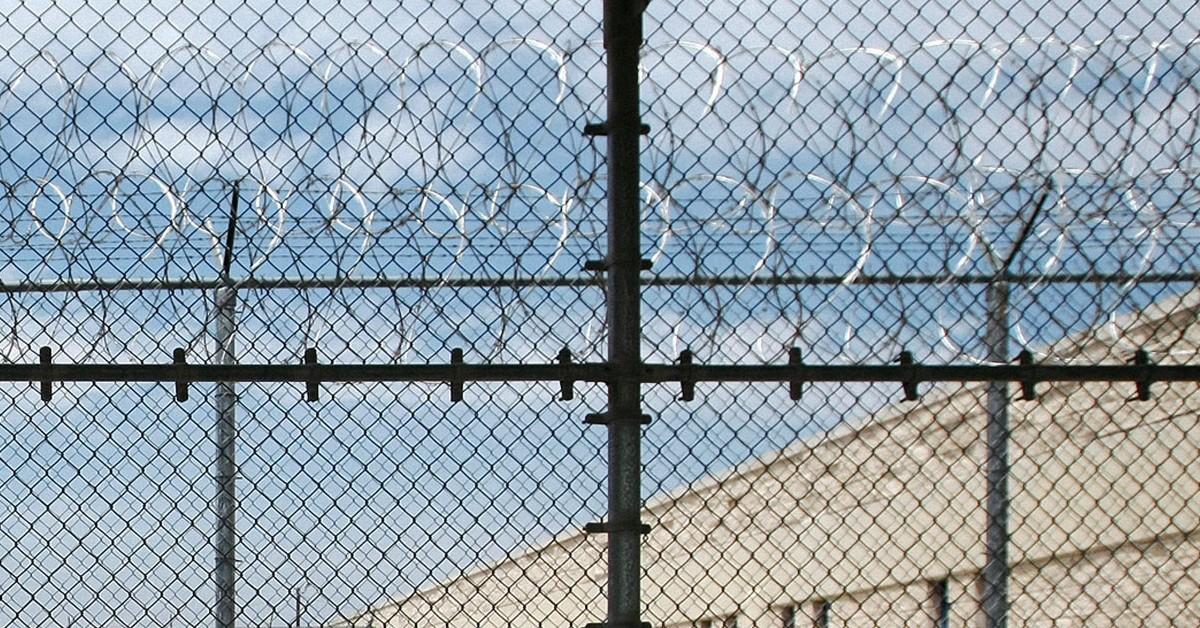 A New Jersey man admitted to orchestrating a decade-long bank and securities fraud scheme worth roughly $80 million.
Seth Levine, 52, of Teaneck, New Jersey, pleaded guilty via videoconference to one count of conspiracy to commit bank fraud and one count of securities fraud, according to federal prosecutors.
Article continues below advertisement
According to court documents, Levine was the founding partner, owner and managing member of Norse Holdings, the parent company which owned at least 2,500 apartments in 70 multifamily properties throughout New Jersey.
Levine admitted to running a scheme to fraudulently refinance the properties by providing false information to financial institutions about the rents collected, number of apartments leased, various expenses and the true owners of the properties starting in 2009.
Article continues below advertisement
Officials said Levine and others drummed up a slew of fake documents, including bogus leases suggesting vacant spaces were occupied and that rent was being paid. He and his partners also created fake personal financial statements, expense documents and fake operating agreements that misrepresented ownership interests in the multifamily properties. Authorities caught on to this scheme in August 2019.
Levine reportedly forged signatures on some of the fraudulent documents submitted to lenders and duped them into dishing out cash payouts, which officials said Levine and others used for their own enrichment.
Article continues below advertisement
Many of the lenders who approved mortgages based on the false statements then sold those mortgages to the Federal Home Loan Mortgage Corporation (Freddie Mac) and the Federal National Mortgage Association (Fannie Mae).
Because the refinances were obtained with fraudulent data, the properties were overvalued and rents and other income from the properties did not cover the mortgage payments.
To cover the shortfalls, Levine reportedly obtained additional cash-out refinances, wracking up more debt. Authorities said this became an example of robbing Peter to pay Paul.
Article continues below advertisement
While defrauding the banks, Levine also carried out a securities fraud scheme to defraud investors with a feigned operating agreement.
Officials said he sold off portions of ownership interest, brought on additional investors and refinanced the multifamily properties, all without investor consent.
Court documents showed Levine "co-mingled investor funds and used the funds in violation of representations to investors," using investor money to pay off other investors, and further the securities fraud worth more than $15 million.
Article continues below advertisement
Officials said the outstanding balance of the sham mortgages added up to more than $150 million, including 40 mortgages held by Freddie Mac with an outstanding loan balance of approximately $103 million, while the bank fraud conspiracy resulted in at least $65 million skimmed.
Levine faces one conspiracy to commit bank fraud charge, which carries a maximum potential penalty of 30 years in prison and a $1 million fine. He also faces one securities fraud charge, which is punishable by a maximum of 20 years in prison and a $5 million fine.
Become a Front Page Detective
Sign up to receive breaking
Front Page Detectives
news and exclusive investigations.
More Stories