Woman Survived Being Shot 8 Times Only To Be Strangled To Death Months Later. Her Girlfriend Orchestrated It All.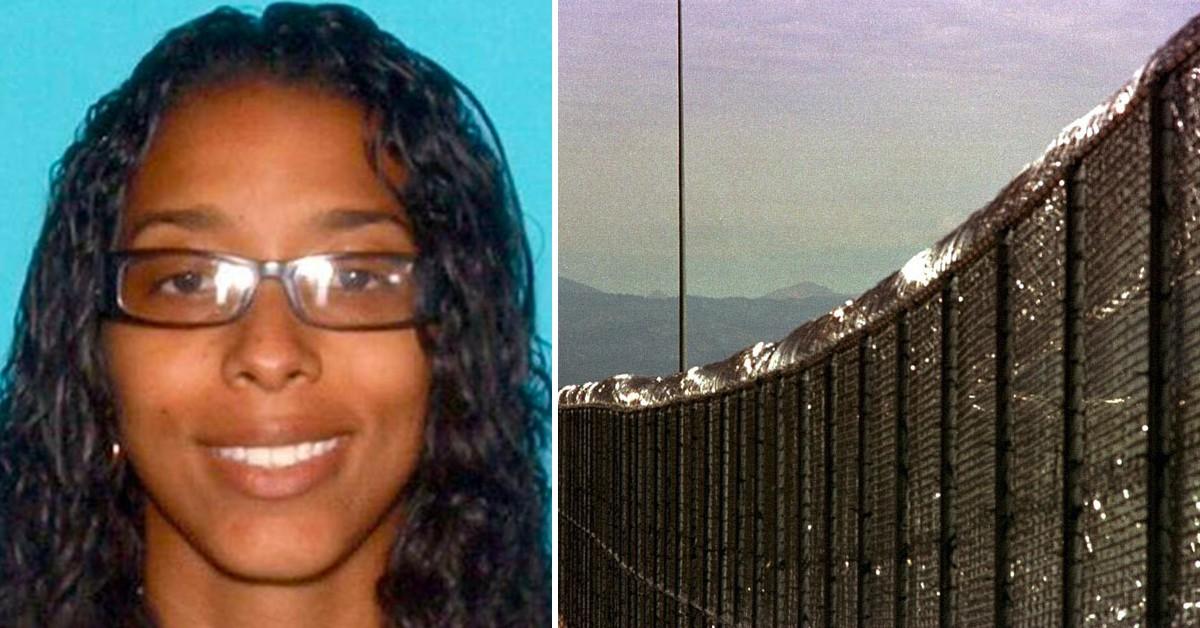 A woman was shot eight times but survived. Then, months later, she was strangled to death and buried in the backyard of a New Jersey home.
Now, her friend who orchestrated the ordeal will likely never walk free again.
Article continues below advertisement
This month, a judge in New Jersey sentenced Jennifer Sweeney, 38, in connection to the killing of Tyrita Julius, 41. Sweeney was also convicted in connection to the shooting that wounded Julius. Sweeney will have to serve at least 85 percent of her 95-year prison term, meaning she won't be parole eligible until she is more than 100 years old.
Around 7:15 p.m. on Nov. 24, 2015, police in Linden, New Jersey, responded to a shooting. When officers arrived, they found Julius who had been shot eight times, according to the Monmouth County Prosecutor's Office.
Article continues below advertisement
Julius was in the driver's seat of her vehicle, which had collided with a utility pole, according to prosecutors.
Her teenage daughter was also in the car and shot once.
The investigation into the shooting was ongoing when on March 9, 2016, Julius' mother reported her daughter missing. Authorities were told that Julius had been spending time with a female friend the day before but did not return home.
Article continues below advertisement
Authorities investigated both cases and on Aug. 16, 2016, Julius' body was found during a search of a home in Long Branch, New Jersey, according to prosecutors. The home belonged to 38-year-old Andre Harris, who was the shooter in the November incident.
Julius' remains were buried in the backyard and wrapped in two garbage bags with an electrical cord around her neck, prosecutors said.
Article continues below advertisement
Sweeney, who was the friend with Julius, and Harris were arrested and charged in connection to the case.
Harris later reached a plea deal to testify at trial. He was sentenced to 16 years in prison. A jury in September 2021 convicted Sweeney of first-degree murder and a host of other charges.
"This sentencing is a fitting outcome to the prosecution of genuinely monstrous crimes," Acting Monmouth County Prosecutor Lori Linskey said. "This defendant's actions were callous, calculated, and vicious, and ended the life of a woman beloved by her family and friends. I sincerely thank the detectives and assistant prosecutors who worked so diligently over so many years to see that justice was done in this case."
Become a Front Page Detective
Sign up to receive breaking
Front Page Detectives
news and exclusive investigations.
More Stories