90-year-old man in New Jersey allegedly fatally shoots neighbor in domestic incident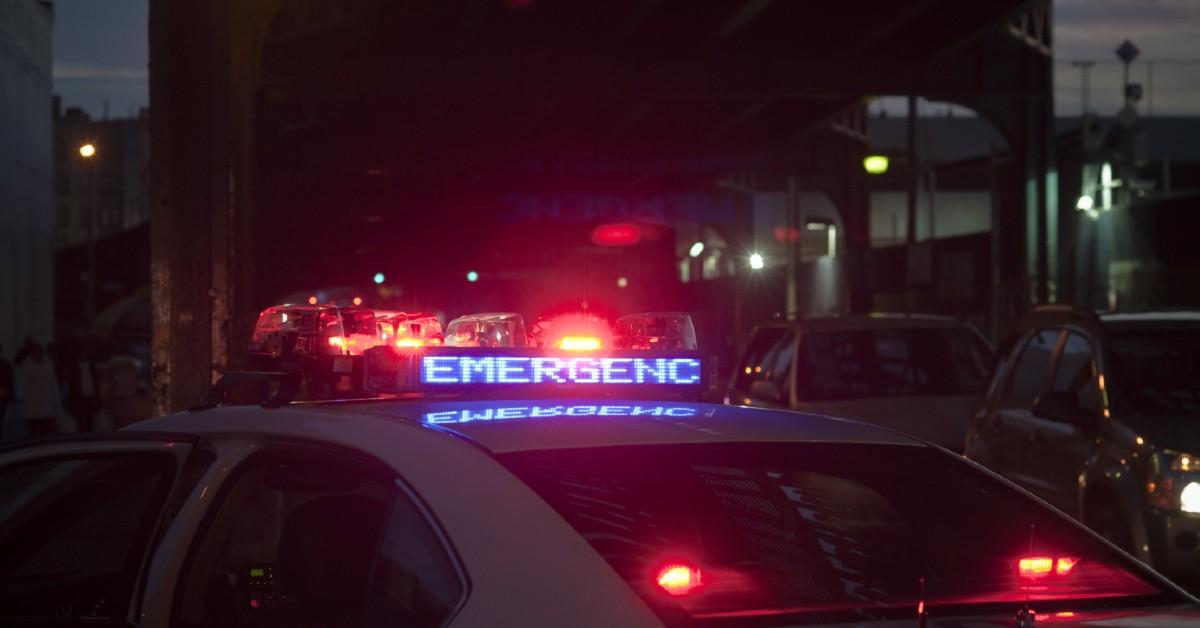 A senior citizen who had a history of issues with his neighbor has been arrested after he allegedly killed her across from police headquarters in Trenton, New Jersey.
On April 24, three Trenton Police Department detectives heard gunfire and immediately responded to the scene.
Article continues below advertisement
"The detectives saw a female victim suffering from gunshot wounds" on the front porch of a home and attempted CPR but were unsuccessful in saving the victim, police said in a news release, according to The Trentonian.
After learning the suspect, Clent Morris, 90, was still at the scene, the detectives entered a house and found the elderly man "suffering from a wound to his eye" and a handgun, police said.
Article continues below advertisement
According to NJ.com, the Mercer County Prosecutor's Office identified the victim as Cheryl Jones, 65, and police said she and Morris had a history of past disputes with each other.
Morris was treated for his eye injury at a local hospital and faces weapons and murder charges.