Man doing maintenance work shot during botched robbery, police say they've arrested a suspect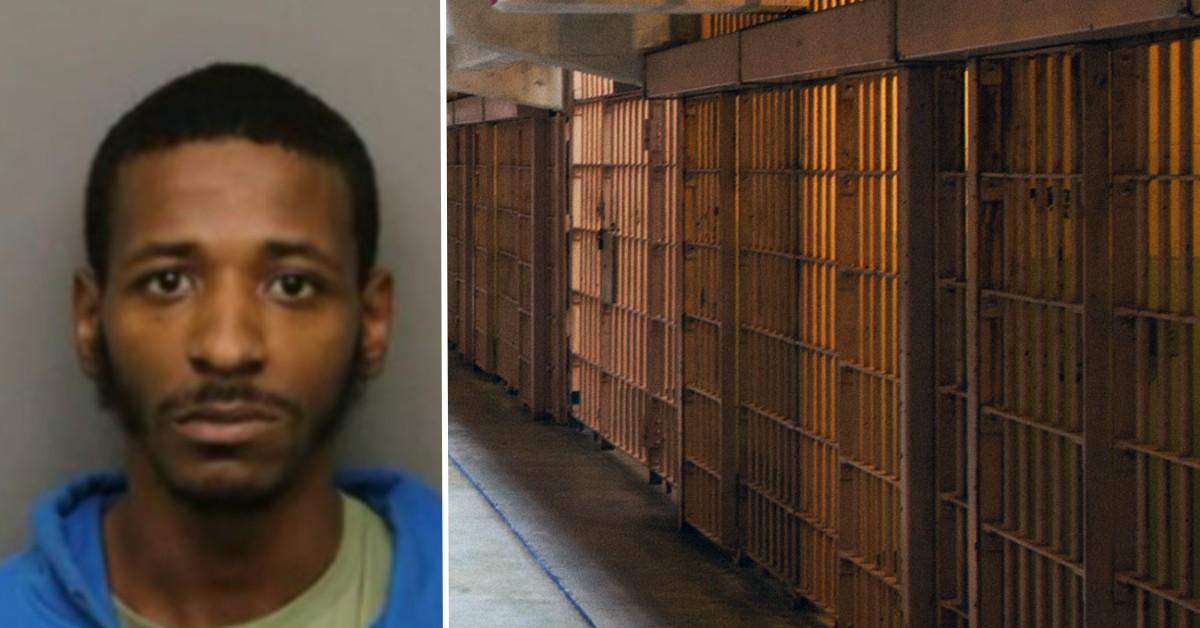 A man was killed in a botched robbery as he tried to do maintenance on a property, and now officials say they have caught his killer.
Article continues below advertisement
Marquise Smith, 26, was arrested by Newark police this week in connection to the killing. He was charged with conspiracy to commit robbery, conspiracy to commit murder and felony murder, according to the Essex County Prosecutor's Office.
Austin "Orlando" Pichardo, 51, was shot and killed on April 17.
Police say Pichardo and another man were at a property doing maintenance work. Smith then tried to rob them at gunpoint. During the robbery, Smith fired a shot hitting Pichardo.
Article continues below advertisement
The victim was taken to the hospital, where he was later pronounced dead.
Smith is being held in the Essex County Correctional Facility, according to officials.
The investigation is ongoing and anyone with information is asked to contact the Essex County Prosecutor's Officer at (877) TIPS-4EC