She killed her sister-in-law and then threw a birthday party for her child. Now, she'll head to federal prison.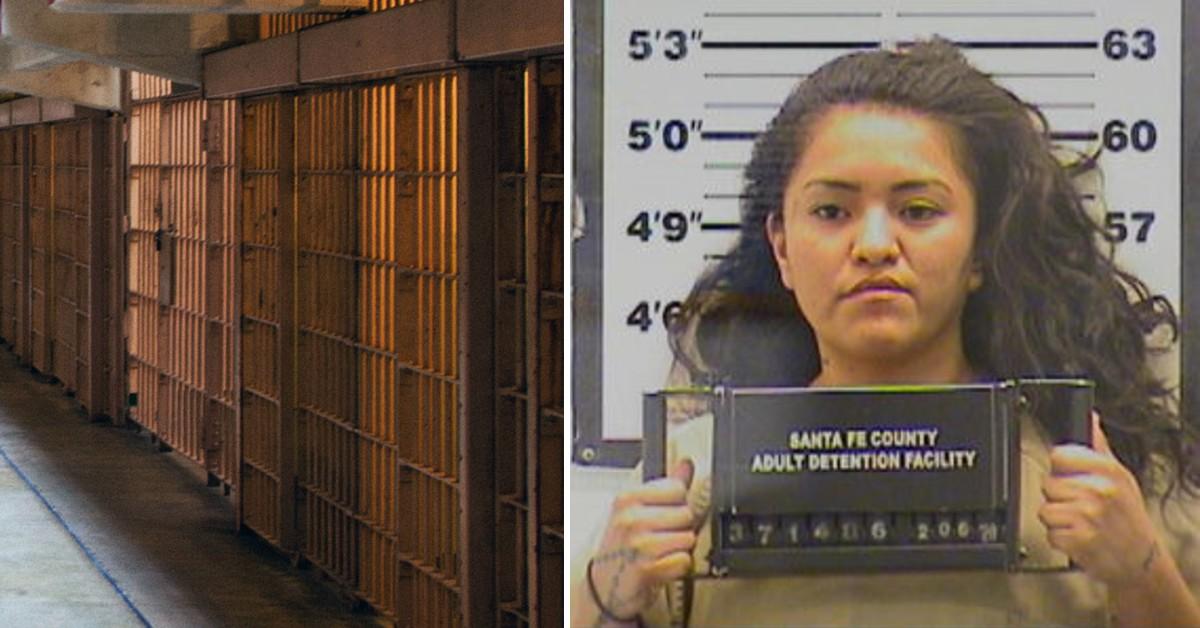 After killing her sister-in-law, a Bread Springs, New Mexico woman threw a birthday party for one of her children. Now, she will spend almost two decades behind bars.
Article continues below advertisement
Last month, a federal judge sentenced Trudy Martinez, 29, to 19 years in prison for the shooting death of her sister-in-law Cornelia McCabe, 36.
The 29-year-old member of the Navajo Nation pleaded guilty in March to voluntary manslaughter and using a firearm in relation to a crime of violence in Indian Country.
Article continues below advertisement
In April 2019, Martinez had been involved in an argument with McCabe. The defendant complained no one was helping her to clean the house. Soon, Martinez accosted McCabe, who was inside the home watching her children, and a violent altercation ensued between the women, investigators said.
The victim's daughter, who witnessed the violent episode, told investigators the defendant retrieved an AR-15 assault rifle from her truck and took it back in the house.A few minutes later, McCabe was fatally shot in the abdomen.
Article continues below advertisement
"[McCabe] attempted to take the rifle away from Martinez. As [McCabe] approached Martinez at the entrance to the Hogan (a traditional Indian dwelling), Martinez pointed the rifle at [McCabe] and fired the weapon two times. The first round missed [McCabe], but the second round struck [McCabe] in the abdomen, after which [McCabe] fell to the floor," wrote FBI Agent Jeffery Wright in an affidavit filed in federal court.
While McCabe sat on the floor, against a bed bleeding, she told neighbors who came to her aid the defendant had shot her.Though family members rushed her to meet an ambulance on the way, McCabe later died at the hospital.
Immediately after the incident, Martinez hid the firearm, fled the scene and disappeared for several days. Later, she was arrested while throwing a birthday party for one of her children in a park at Gallup, New Mexico, according to the U.S. Department of Justice.
Martinez was sentenced to an additional five-year supervised release in addition to the prison term.
Become a Front Page Detective
Sign up to receive breaking
Front Page Detectives
news and exclusive investigations.
More Stories