Navajo murder suspect chopped of man's head with ax, burnt it in wood stove: Officials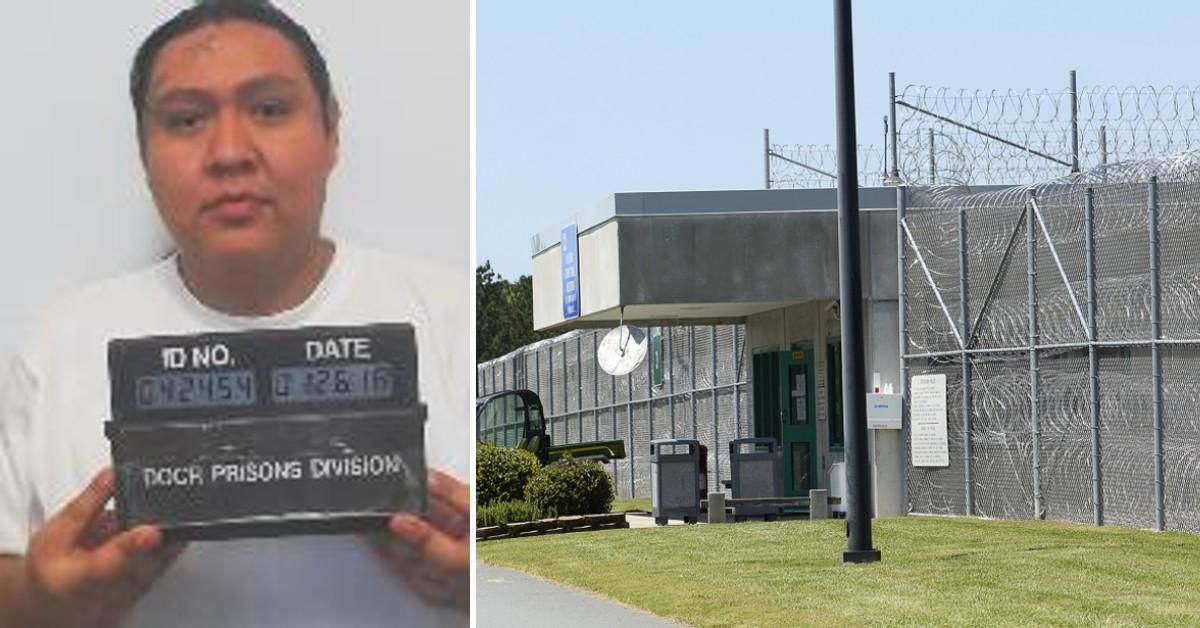 A North Dakota murder suspect is accused of decapitating a man in New Mexico and torching the victim's head in a wood-burning stove, authorities said.
Article continues below advertisement
According to a criminal complaint obtained by FrontPageDetectives, 28-year-old Shilo Aaron Oldrock of Fargo, North Dakota, went to the victim's home on the Navajo Nation in New Mexico on Oct. 10.
Oldrock allegedly took an ax and decapitated the 41-year-old man, identified in court papers only as John Doe, and then burned the victim's head in a stove before fleeing from the home.
Article continues below advertisement
According to a witness, the complaint states, Oldrock and his girlfriend were homeless and would occasionally stay at John Doe's residence.
The day of the murder, a second witness drove past John Doe's house and was waved down by Oldrock, who asked for a ride. "Oldrock had a black eye, cuts on his face, blood on his hands, and blood on his clothes," the second witness said, the complaint states.
Oldrock asked to be dropped off at a flea market where his mother worked and during the trip "admitted to killing John Doe the previous night," the complaint claims, citing the second witness's alleged statement to investigators. "Oldrock initiated a fight with John Doe because Oldrock was angry that John Doe previously killed Oldrock's uncle and once threw Oldrock's mother to the ground."
Article continues below advertisement
According to the statement, the witness also alleged that Oldrock said that "what comes around, goes around."
At the murder scene, investigators collected an axe covered in what appeared to be blood, as well as the victim's charred head from inside the stove, the complaint states.
The day of the murder, detectives questioned Oldrock's mother, who allegedly said her son was intoxicated and had a bruised eye when he showed up at her work.
The second witness picked Oldrock out of a photographic lineup, according to the documents. He is charged with murder and faces life behind bars if convicted.
Become a Front Page Detective
Sign up to receive breaking
Front Page Detectives
news and exclusive investigations.
More Stories