NEW ORLEANS COP SHOT, KILLED IN ALLEGED MASK DISPUTE AT HIGH SCHOOL BASKETBALL GAME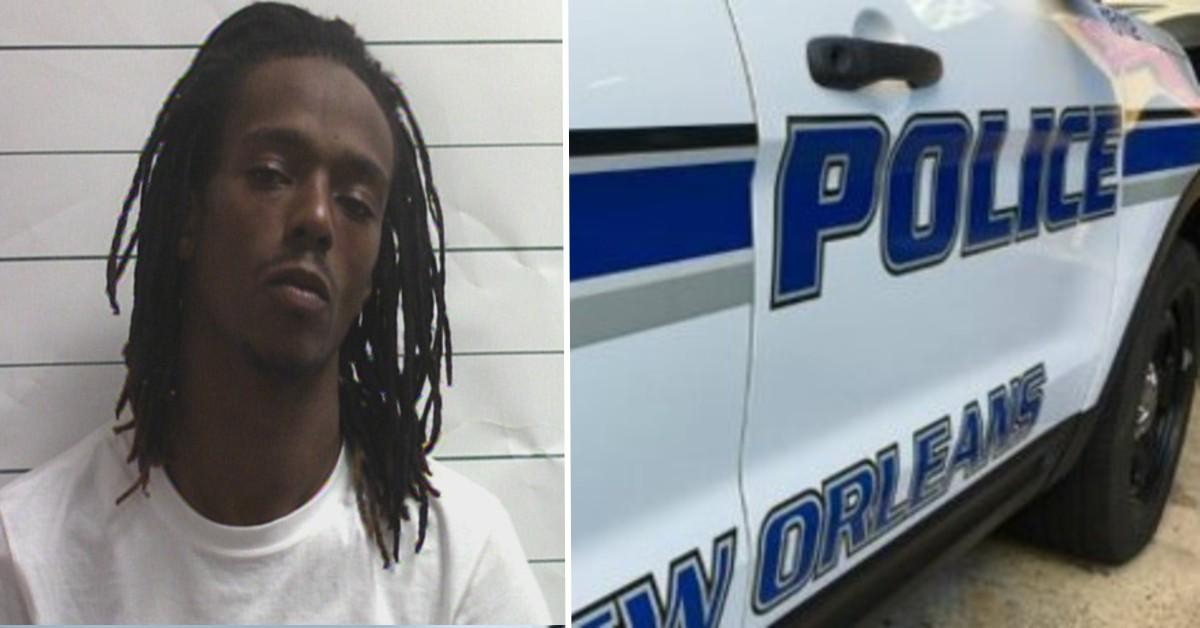 A New Orleans police officer was murdered during a mask dispute a local basketball came, officials said.
Article continues below advertisement
The New Orleans Police Department charged John Shallerhorn, 35, with fatally shooting Tulane University police officer Martinus Mitchum on Friday, Feb. 26. Mitchum was also an NOPD Reserve Officer.
Shallerhorn is being held in a New Orleans jail on first-degree murder and robbery charges.
Mitchum was providing security at a basketball game at George Washington Carver High School around 6 p.m., when Shallerhorn was allegedly denied entry for refusing to wear a COVID-19 mask, according to media reports.
Article continues below advertisement
Police said Shallerhorn and a school employee got into a fight. Mitchum intervened and escorted Shallerhorn outside of the building.
At this point, authorities said Shallerhorn pulled out a gun, shot Mitchcum twice in the chest, and dropped his weapon before being taken into custody. Shallerhorn is also said to have robbed a man of his chain at gunpoint in the parking lot before attempting to enter the school.
Mitchum was taken to a nearby hospital, where he died.
"We are deeply saddened by the senseless and tragic death of TUPD Corporal Martinus Mitchum," Tulane Police Chief Kirk Bouyelas said in a statement.
"Corporal Mitchum was a dedicated police professional who had a heart of service for the Tulane community. We have reached out to his family and are providing support to his fellow officers during this difficult time. Our thoughts and prayers are with his family and with all the fellow officers with whom he served."