New Orleans Teenager Accused Of Killing Four People In Five Days Surrenders To Police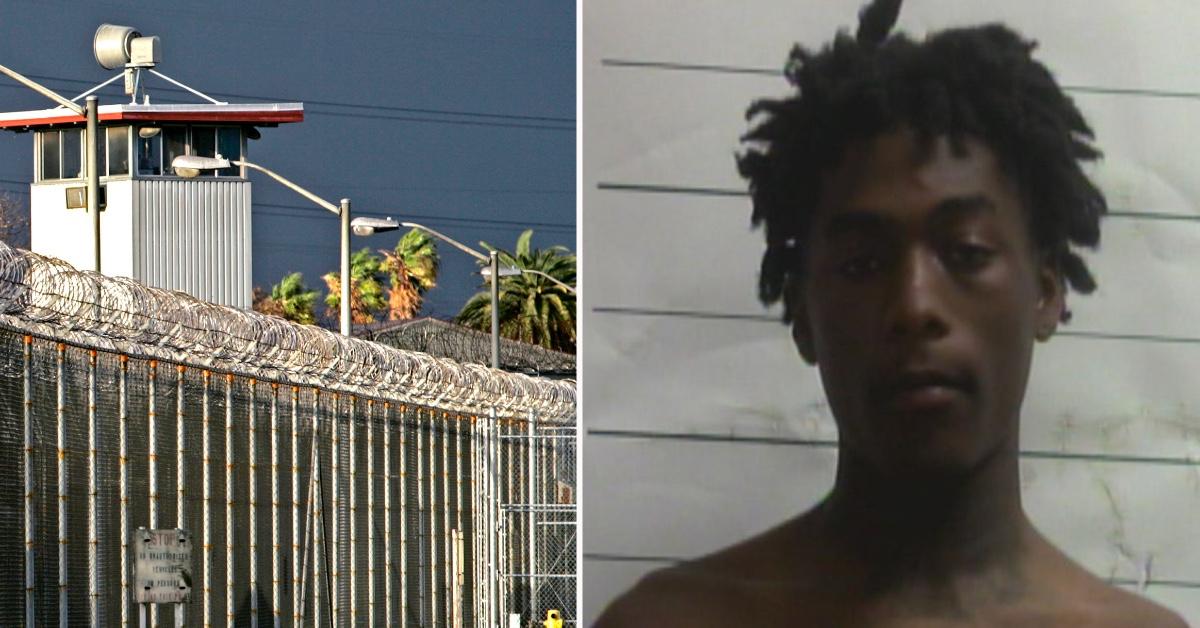 A teenager in Louisiana is behind bars after he allegedly murdered four people in two separate incidents last month, authorities said.
Article continues below advertisement
Shortly after 3 a.m. on March 21, Tyrone Steele, 18, is accused of fatally shooting Amya Cornin, 21, Nehemiah Jones, 24, and Darrin Williams, 27, inside a New Orleans apartment complex, police said.
Five days later, on March 26, Steele allegedly shot 20-year-old Shane Brown, whose body police found floating in a city canal.
On the evening of March 30, Steele, along with seven other individuals, surrendered peacefully to members of the NOPD's Special Operations Division after they located him at a residence, police said.
Investigators executed a search warrant on the home and allegedly found seven firearms, according to authorities.
Article continues below advertisement
Steele was booked into the Orleans Parish Justice Center on four counts of first-degree murder as well as an aggravated criminal damage charge in conection to a Feb. 27 shooting incident.
The investigation into Steele and his possible links to other crimes is ongoing, according to authorities, who have not disclosed a possible motive for the slayings.
Article continues below advertisement
"We are identifying true, true, violent offenders and targeting them intentionally and purposefully," NOPD Chief Shaun Ferguson said during an April 4 news conference, WVUE reported. "The investigation into Steele and his associates into other violent acts is ongoing and we're active with this type of coordination you see before you. We're confident we will be able to connect these individuals to additional violent crimes in the very near future."