I suggest a new strategy: Police turn to the public for help finding Chewbacca performer accused in stabbing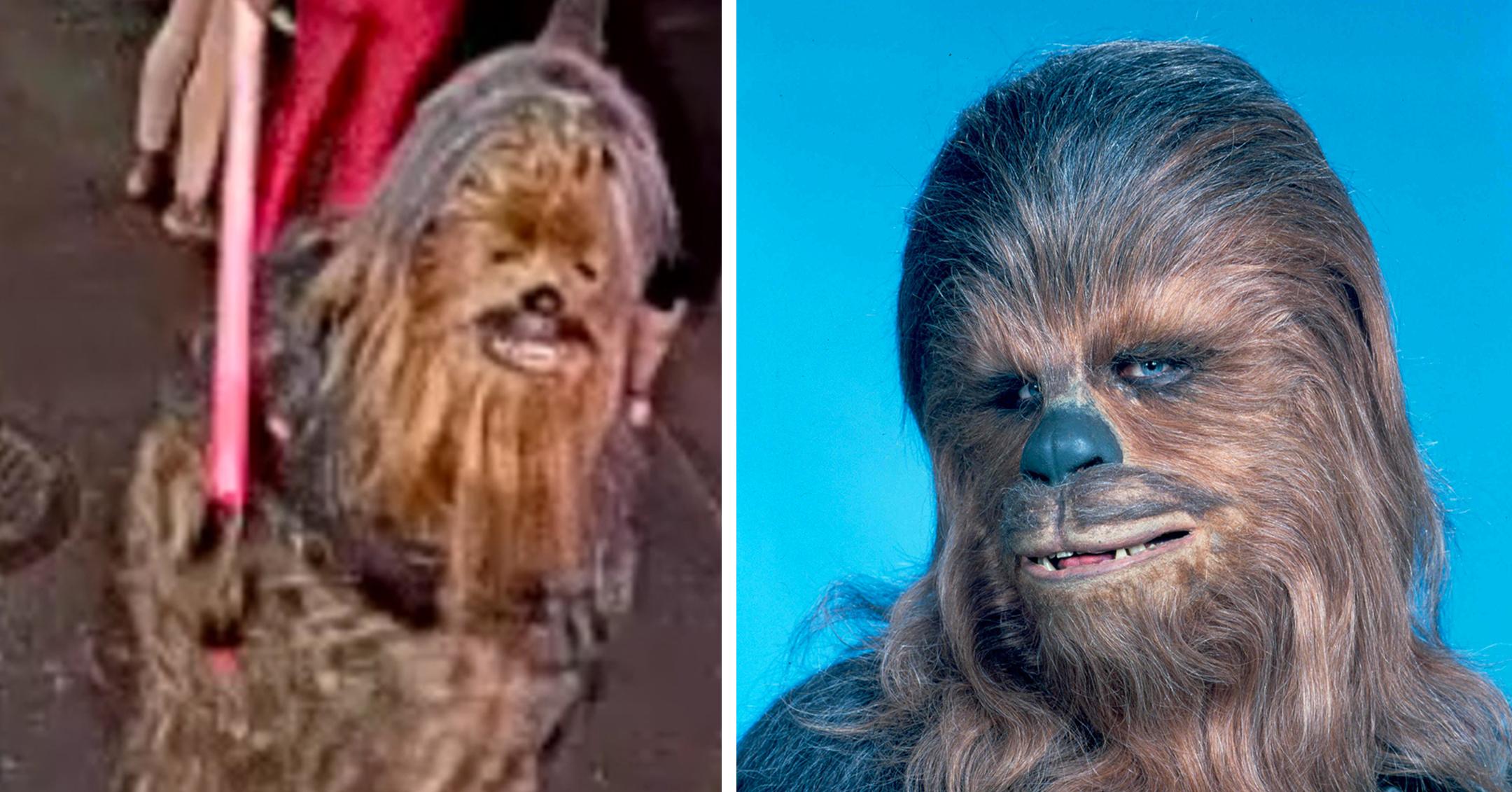 It wasn't wise to upset the wookie.
Article continues below advertisement
New Orleans police is asking for help to find a street performer who was allegedly involved in a stabbing.
The incident happened during an altercation on April 24, according to New Orleans police. The suspect was a street performer who wore a costume of Chewbacca from "Star Wars." Police say they believe the suspect is a black man in his 20s.
Article continues below advertisement
The suspect is accused of stabbing another person with a knife. The stabbing happened on Toulouse Street, according to media reports.
Police did not release the extent of the victim's injuries.
Anyone who has seen the suspect — in New Orleans or a galaxy a long time ago and far, far away — is asked to call police at (504) 658-6080 or CrimeStoppers at (504) 822-1111.