A killer story: Here are 8 new True Crime podcasts to captivate your attention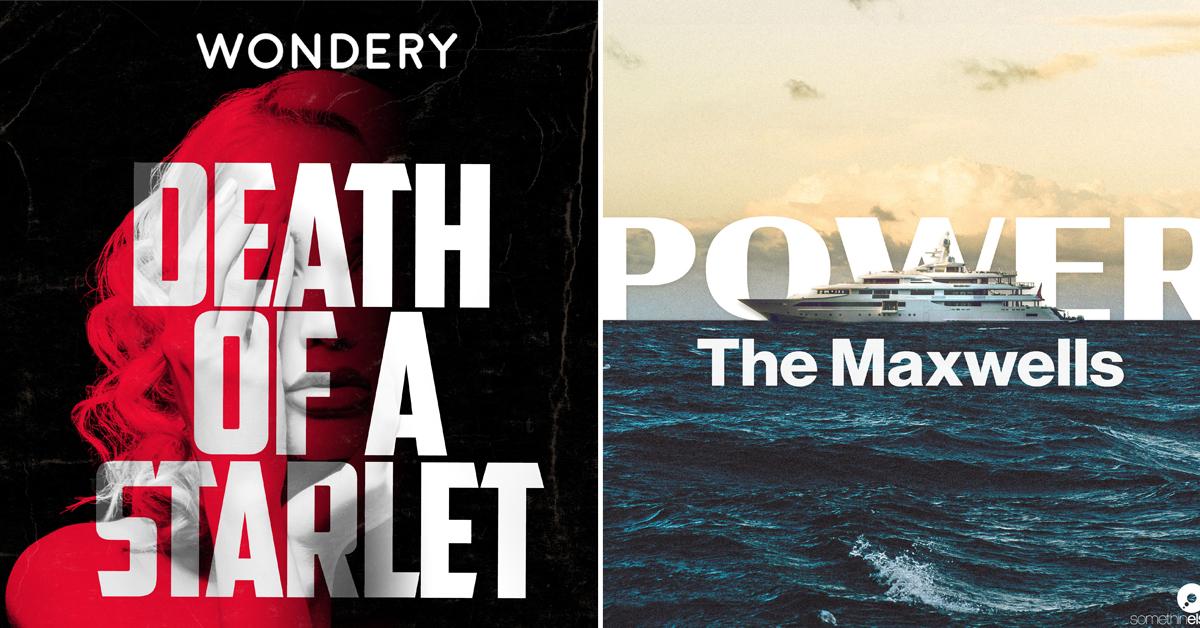 Have you already listened to all of the true crime podcasts you're subscribed to?
If you're looking for something new, here are some podcasts that just came out that you can really sink your teeth into. They feature stories of murder and the tales of people who find themselves investigating the crimes that become national news.
Article continues below advertisement
THE APOLOGY LINE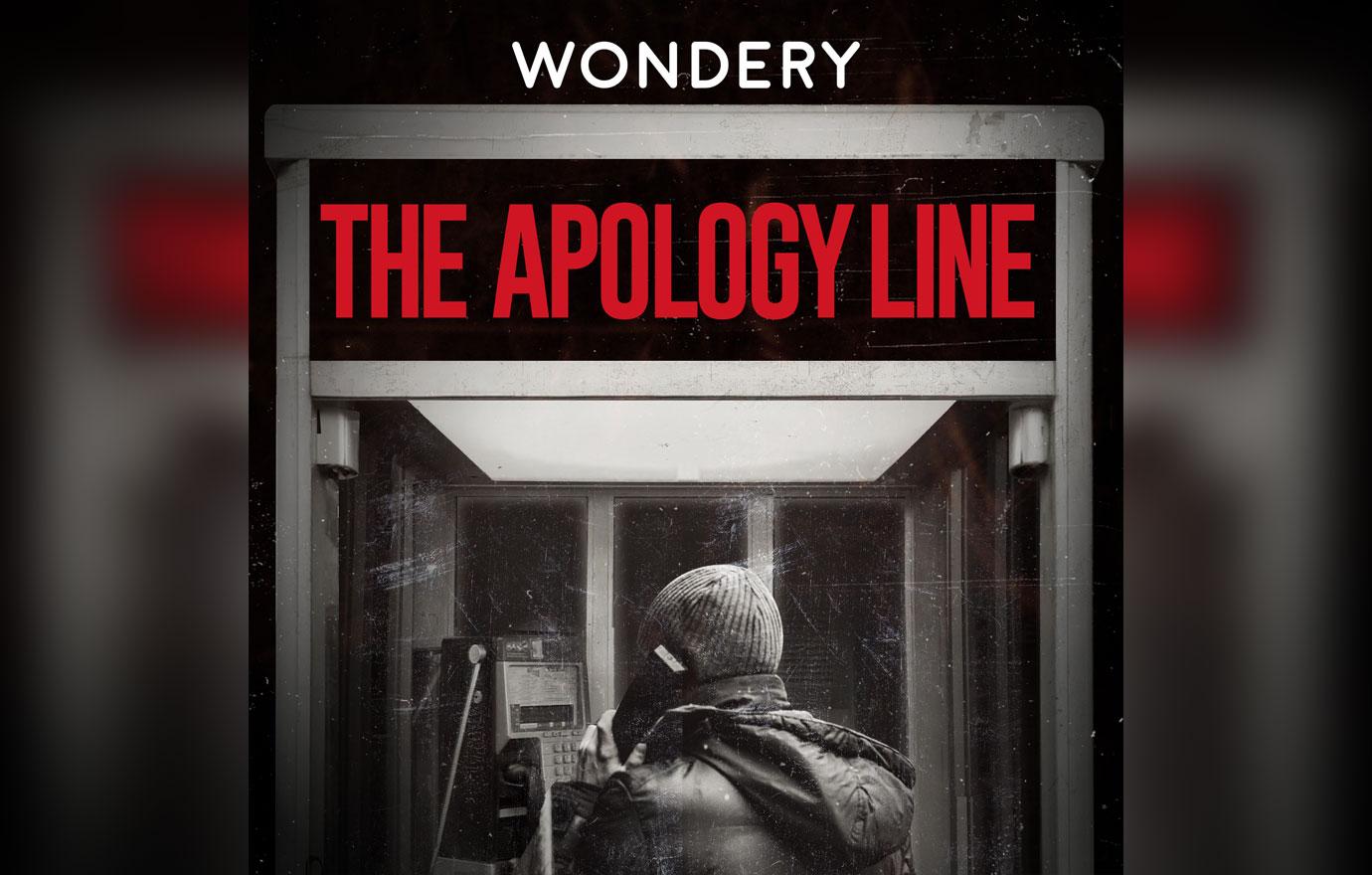 "The Apology Line "was a phone number that people in Manhattan could call to apologize for things they did — completely anonymously. Now, it has become a True Crime podcast.
This podcast tells the story of that line and the man at the other side who became too invested in his own creation, known as "Mr. Apology." Marissa Bridge, who knew "Mr. Apology" best, hosts this six-episode podcast from Wondery, the creators of podcasts like "Dr. Death and The Shrink Next Door."
POWER: THE MAXWELLS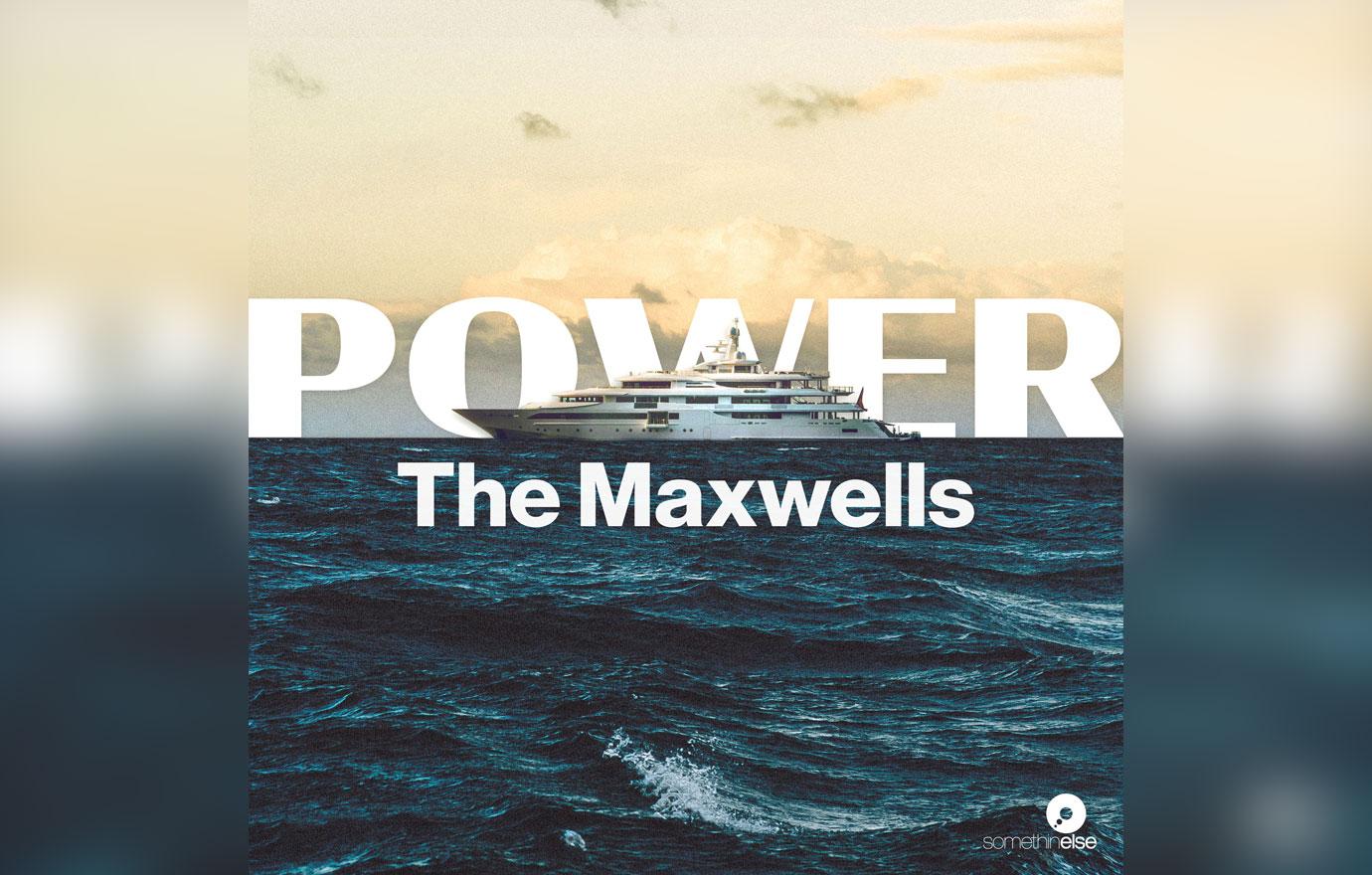 You've probably heard of Ghislaine Maxwell, Jeffrey Epstein's alleged partner in crime. However, there's another shadowy figure who hangs above her: media tycoon Robert Maxwell.
His rise from nothing to his fall from the deck of his super yacht seems to come straight from a crime novel. "Power: The Maxwells" asks the question: was he murdered? Hosted by investigative journalist Tara Palmeri, this seven-part podcast series will leave you with questions until the very end.
Article continues below advertisement
DARK ARENAS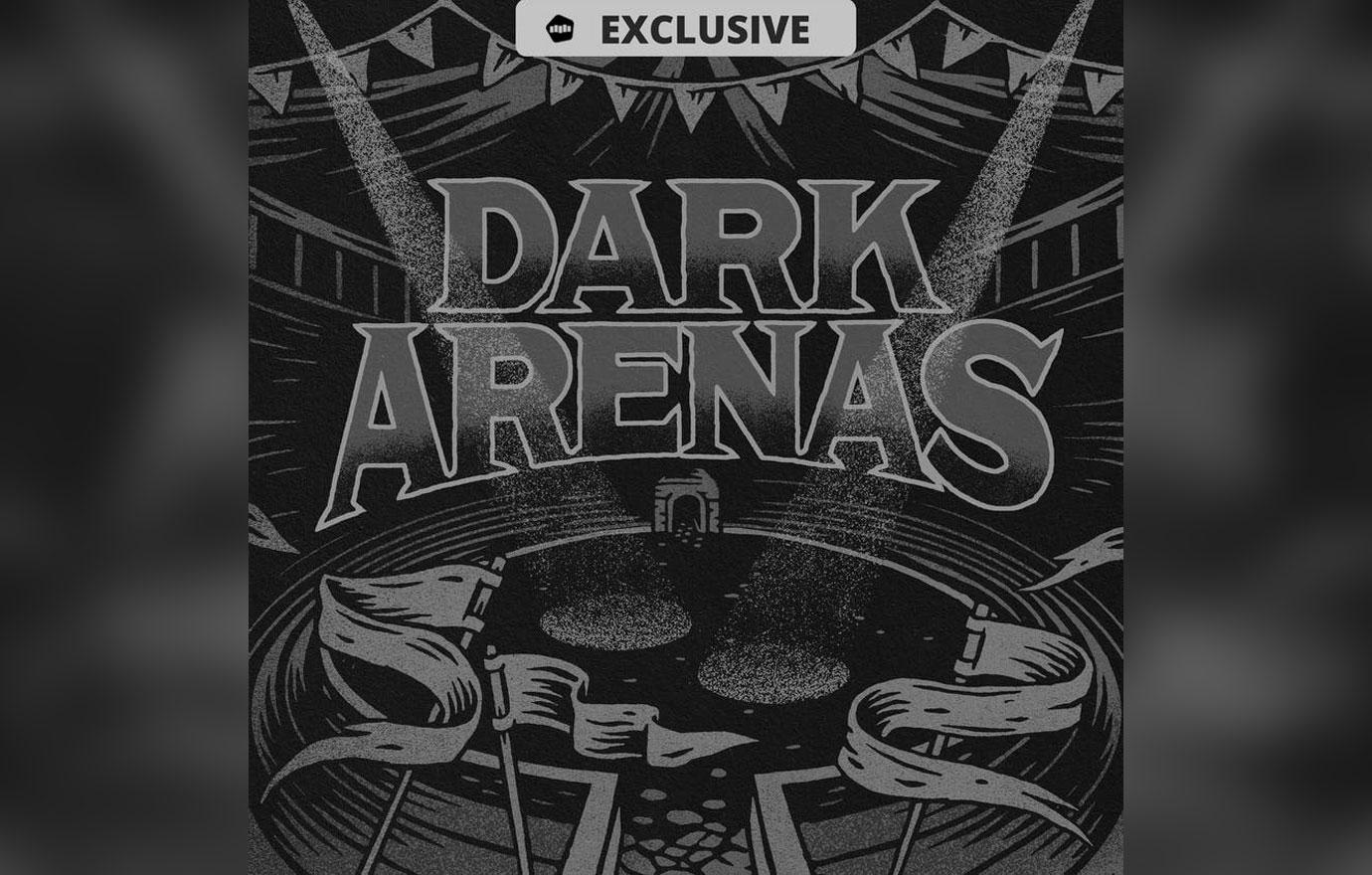 Have you ever wondered about the people behind the investigation of true crimes? These people track international fugitives, hunt child abductors and pull human remains from mass graves.
Good and decent people work in these "Dark Arenas," and they have to grapple with how to do these jobs and stay sane.
This podcast, produced by audiochuck, will showcase firsthand accounts from people who do these jobs every day. Host Delia D'Ambra traveled across the United States to collect one-on-one interviews with FBI agents, special agents and more to find out how and why they do their jobs every day.
Article continues below advertisement
DEATH OF A STARLET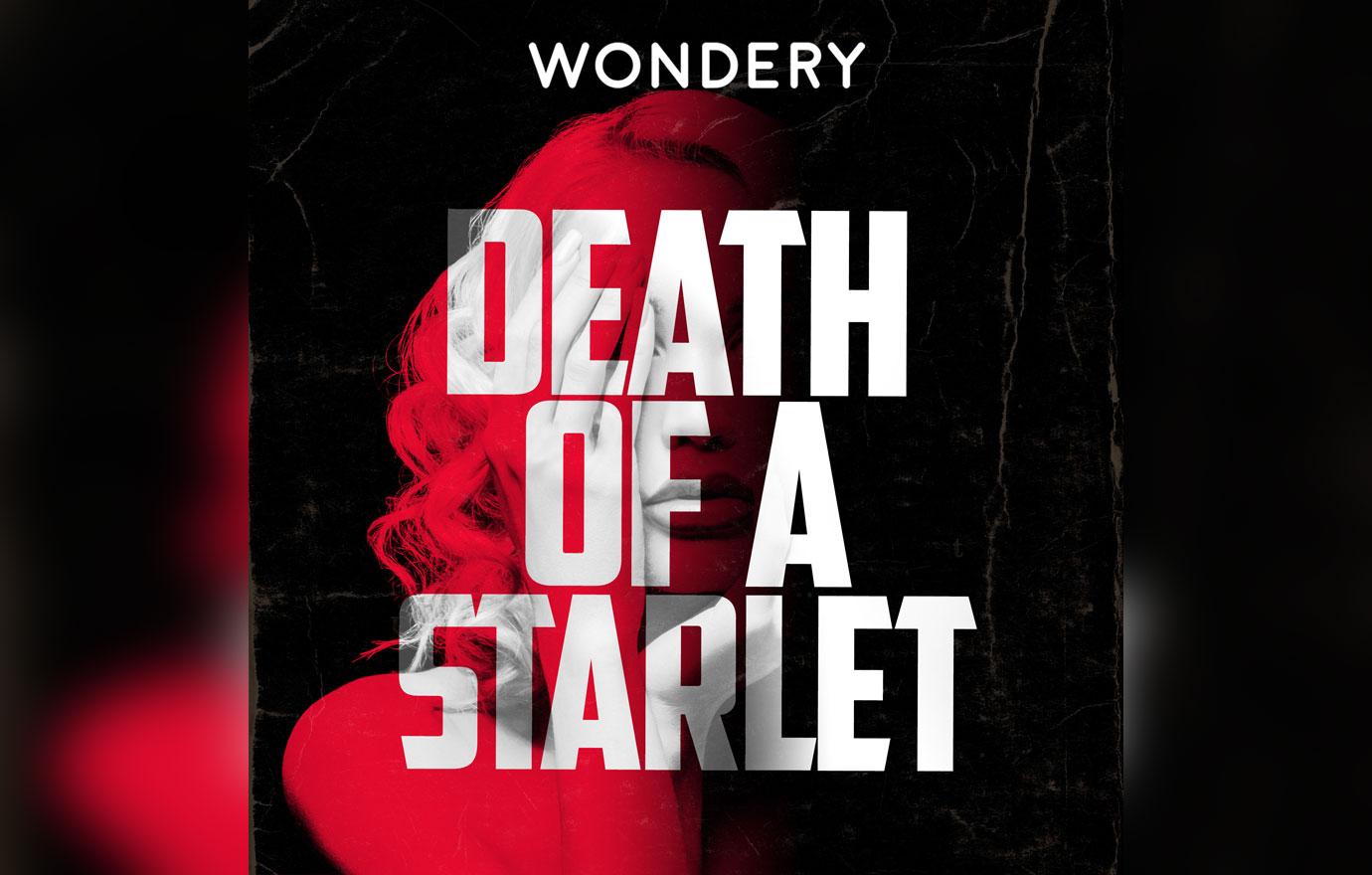 In August of 1980, Playboy Playmate Dorothy Stratten was found dead at 20 years old. She had connections to Hugh Hefner, famed director Peter Bogdonovich and her husband, Paul Snider. But which one of them killed her?
This Wondery podcast is a six-part series about love, sex and murder hosted by Tracy Pattin and Josh Lucas.
Article continues below advertisement
UNRAVELED: THE LONG ISLAND SERIAL KILLER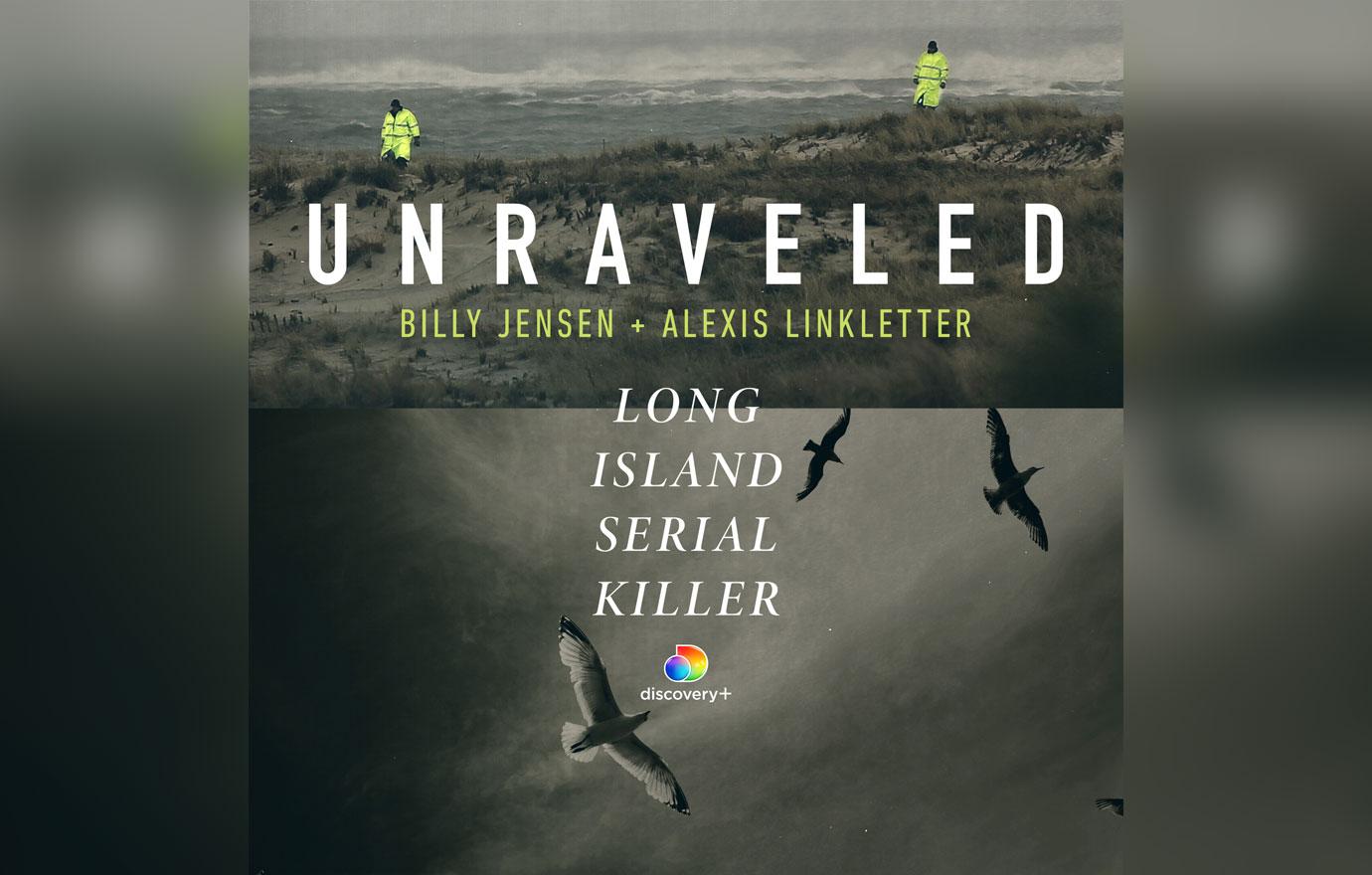 It has been 10 years since 11 bodies were found on the coast of Long Island. The serial killer (known as the Long Island serial killer, or LISK) has never been found. The podcast covers the case and the surrounding police corruption and cover-ups at the highest levels of Suffolk County.
Co-hosts Alesis Linkletter and Billy Jensen reinvestigate the murders during this series from Investigation Discovery, which is guaranteed to make you wonder about the case for years to come.
Article continues below advertisement
WELCOME TO YOUR FANTASY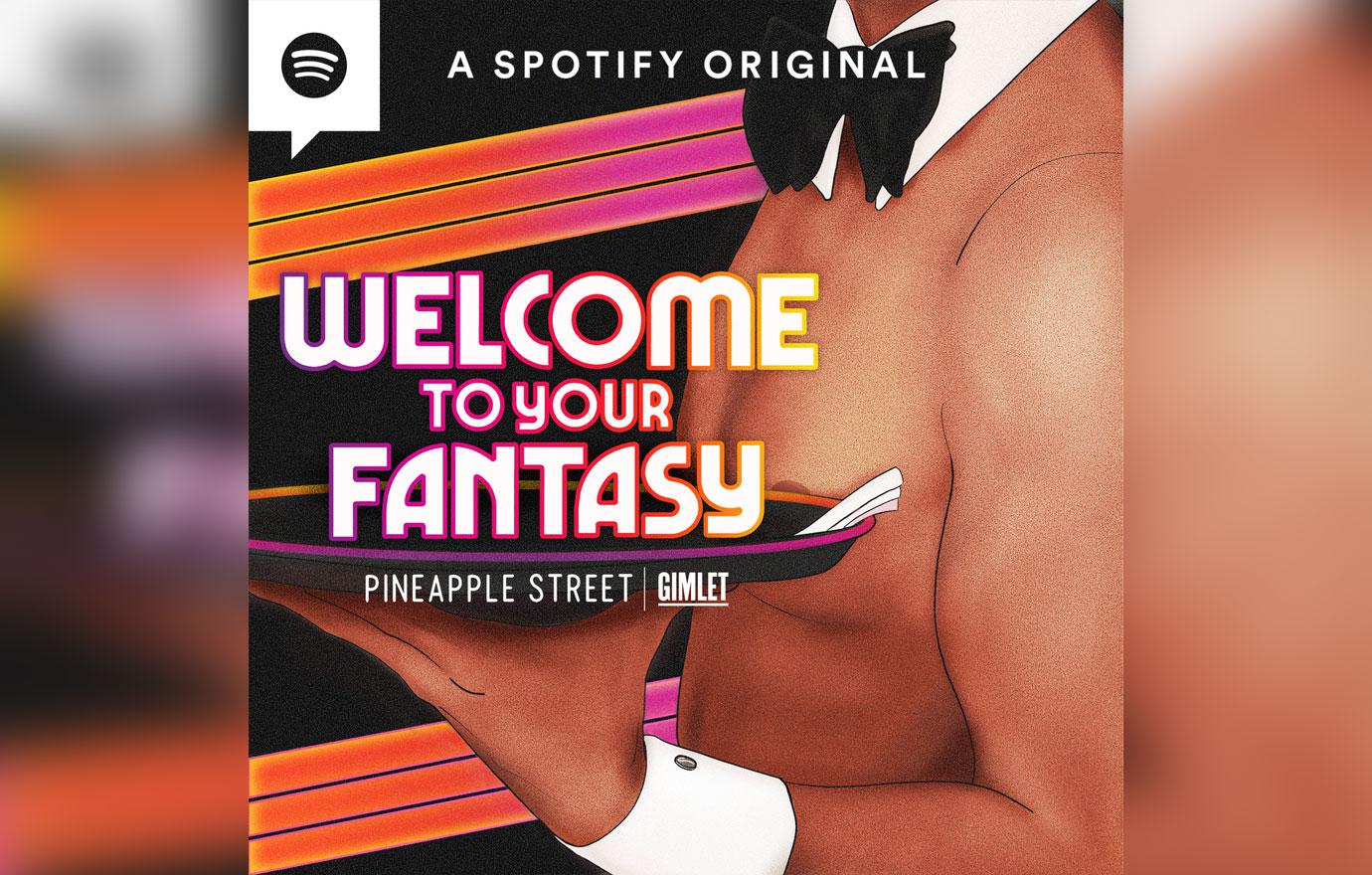 Have you ever seen erotic male dancers? The most famous trope is the Chippendales, who gained attention in the 1980s. However, a much darker story lies behind the parties and g-strings.
This podcast is the story of how two men transformed a nightclub in Los Angeles into a global phenomenon and how Chippendales turned into a hotbed for drugs, corruption, and murder. The story featured over 100 hours of archival footage and over 60 interviews with investigators- co-conspirators, and former dancers to cover this part of American culture.
"Welcome to Your Fantasy" is a co-production by Pineapple Street Studios and Gimlet.
Article continues below advertisement
ASTRAY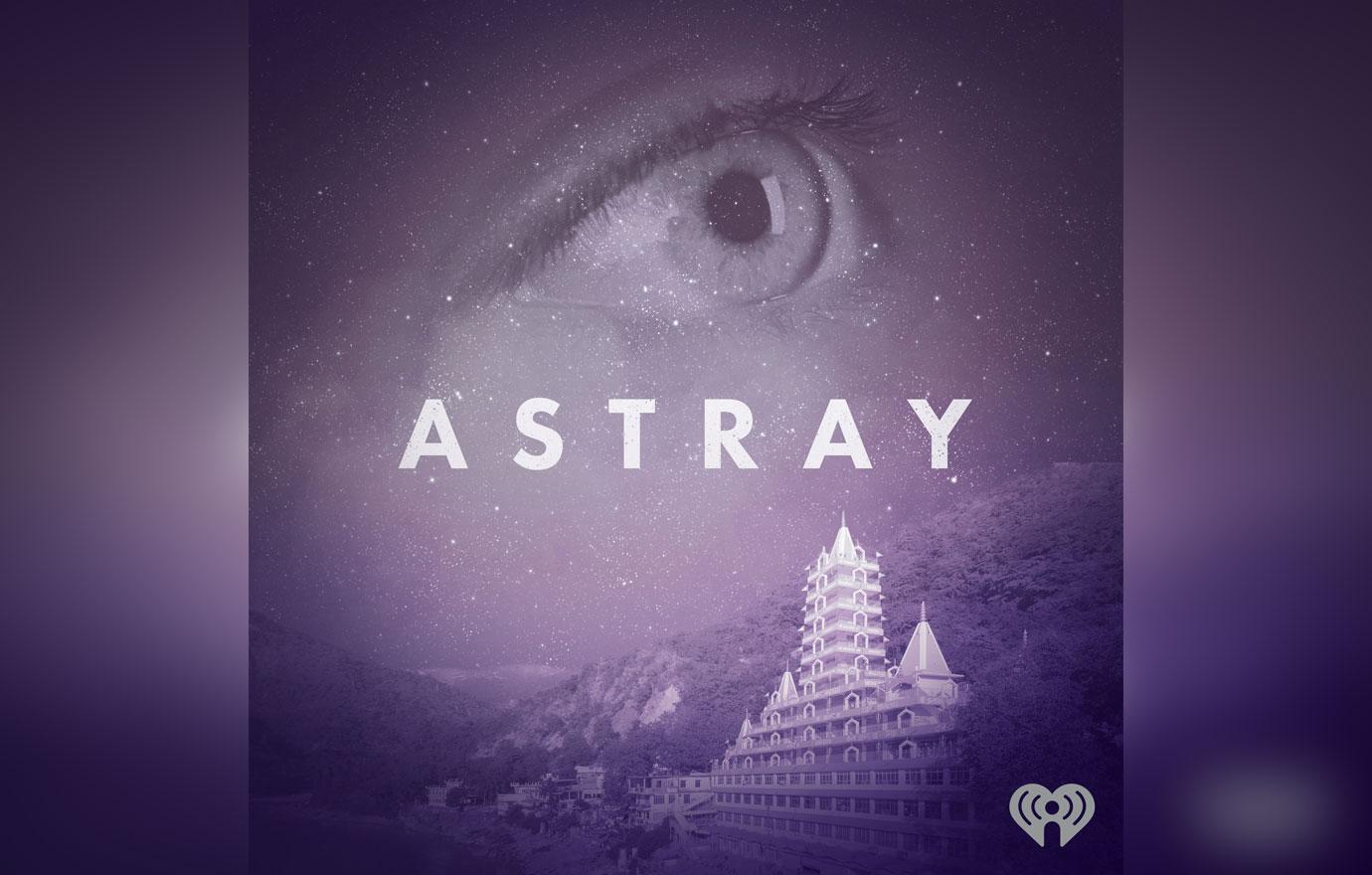 How far would you go for enlightenment?
It's common for westerners to be drawn to the spiritual mystique of India. While many return home, some vanish without a trace or even wind up dead.
The "Ashtray" podcast, produced by iHeartMedia, investigates those who pay the ultimate cost while looking for their spiritual awakening.
Article continues below advertisement
EVIL BY DESIGN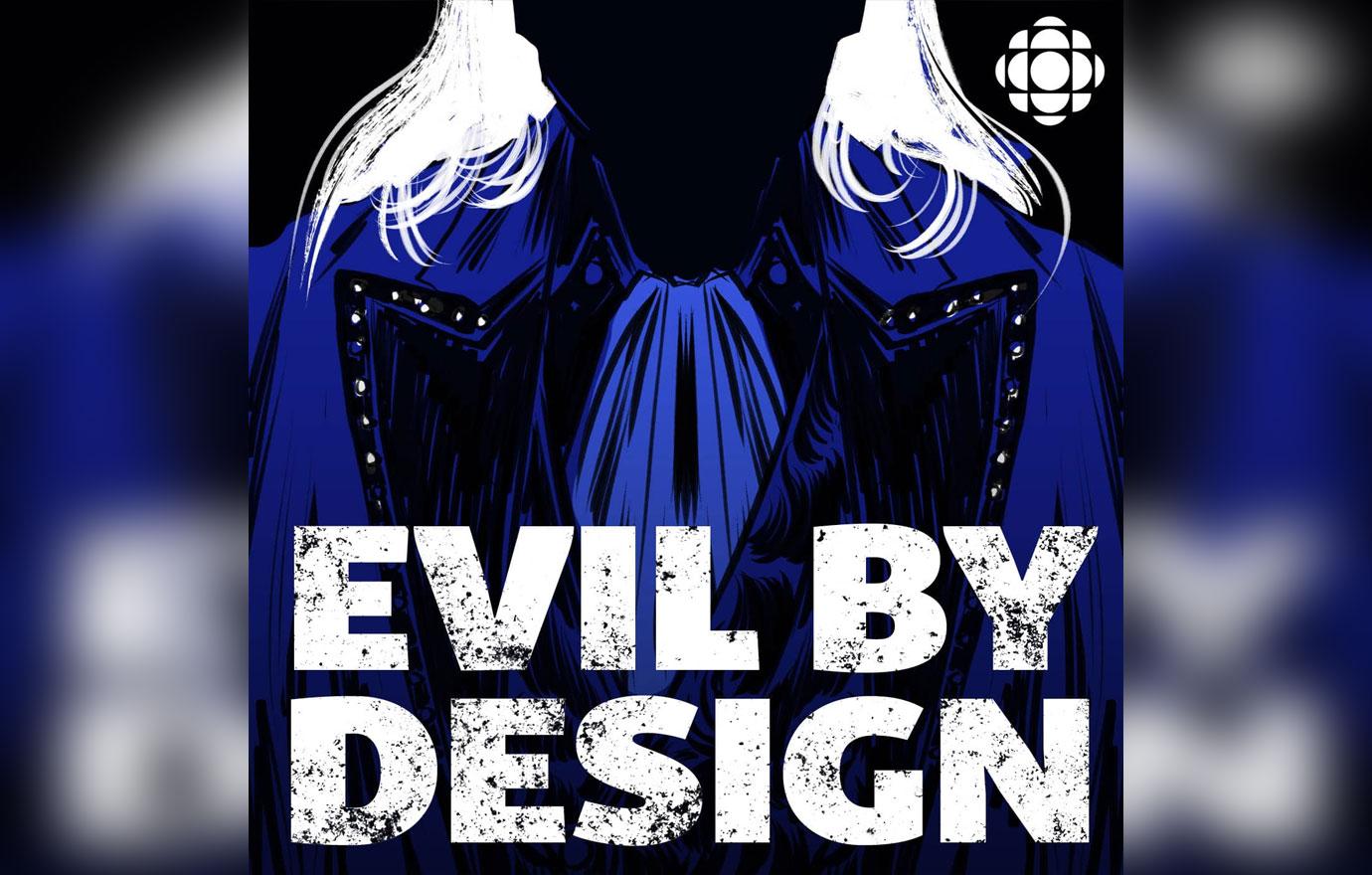 More than 80 women have accused fast-fashion producer Peter Nygard of rape, sexual assault and human trafficking, with incidents spanning decades and countries.
Nygard denies all of the allegations and says that they're a massive conspiracy. He's now being called "Canada's Jeffrey Epstein."
CBC Investigative journalist Timothy Sawa was part of the team investigating Nygard for more than 10 years. Now, his podcast will investigate how Nygard got away with his crimes for so long, seeking justice for his victims.