MAN SET ON FIRE AND MURDERED IN NEW YORK, NOW TWO TEENAGERS FACE CHARGES FOR THE KILLING, COPS SAY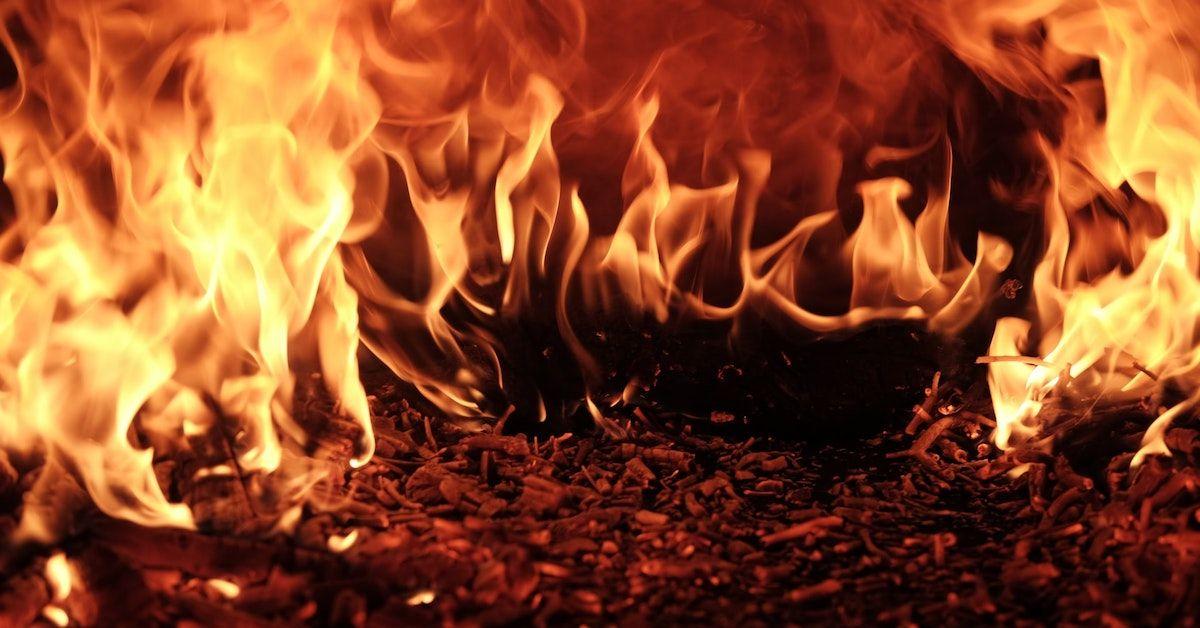 A man was set on fire in Rochester, New York apartment as he sat in a chair, and now two teenagers are accused of his murder, authorities say.
Article continues below advertisement
Steven Amenhauser was doused with a flammable liquid and set on fire in his duplex by a 16-year-old and a 14-year-old on March 12, per police. Amenhauser died from the incident on March 16, authorities said.
According to News 10 NBC, Amenhauser went to a grocery store across the street from his apartment at around 12:20 p.m. on March 12. He then returned home, sat down in his chair and was set on fire, per police.
Article continues below advertisement
Rochester Police charged Zayvion Perry, 16, and Adriel Riley Jr., 14, with murder.
Officials have not released a motive for the alleged attack.
This is the fourth arrest for Riley in the past several months. The previous arrests included an alleged robbery in September 2020 and he was caught in a stolen car in January 2021.
Riley had a juvenile delinquent warrant issued for him on March 5, according to Rochester Police Department.
The Monroe County District Attorney's office sent out an email regarding these minors and their charges. News 10 NBC reported, "under New York State law, as the result of the Raise the Age legislation, 16-year-old Zayvion Perry will be prosecuted as an Adolescent Offender. Due to the nature of the allegations, he will likely remain in the Youth Part of Superior Court.
"14-year-old Adriel Riley Jr. will be prosecuted as a Juvenile Offender. His matter will remain in Youth Part. Youth Part is a criminal court where Adolescent Offenders and Juvenile Offenders remain subject to criminal liability as adults. Neither defendant will be transferred to Family Court at this time."
Become a Front Page Detective
Sign up to receive breaking
Front Page Detectives
news and exclusive investigations.
More Stories