Brooklyn man charged with fatally shooting 1-year-old child at cookout, authorities announce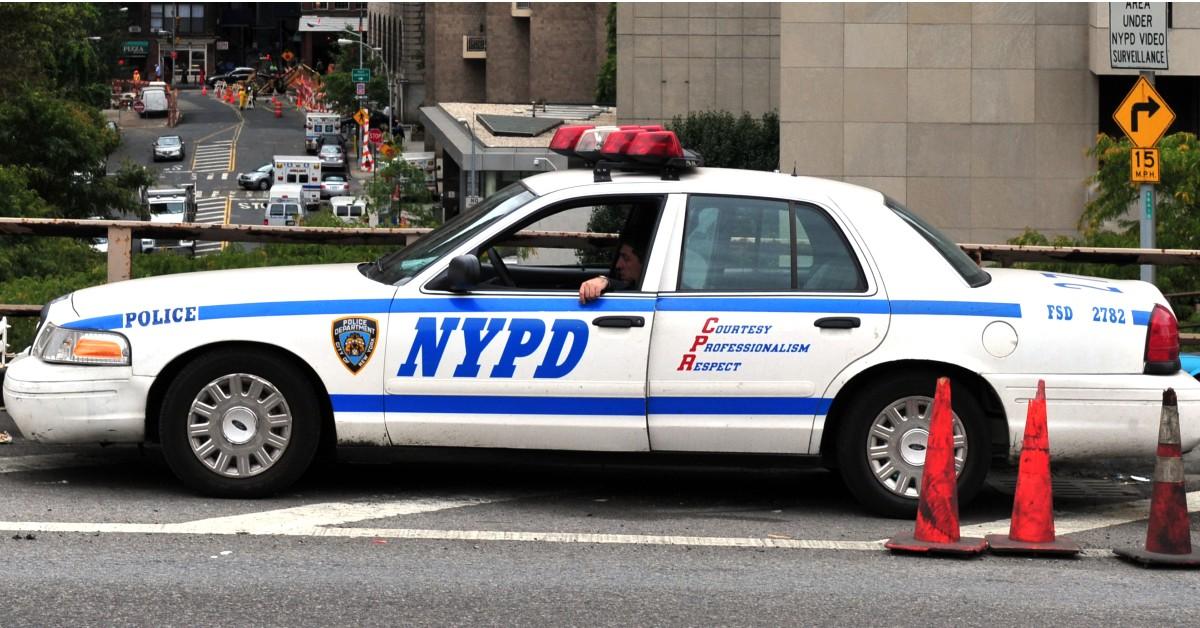 A reputed New York City gang member has been charged with killing a toddler who was at a Brooklyn barbeque last summer, authorities said.
On May 5, police announced they have named 18 people in a 63-count indictment following a long-term investigation that solved eight non-fatal shootings and four murders, WABC-TV reported.
Article continues below advertisement
Law enforcement officials claimed Dashawn Austin — who's already behind bars in connection with another slaying — is allegedly responsible for the shooting death of the little boy, Davell Gardner Jr.
"The most high-profile homicide in this indictment is the most heartbreaking, [a] 22-month-old sitting in his stroller was shot and killed," Brooklyn District Attorney Eric Gonzales said.
Around 11:35 p.m. July 12, 2020, Austin, another unidentified man and their getaway driver, Akim Artis, who was also indicted, went to an area near Raymond Bush Playground in Bedford-Stuyvesant, Gonzalez alleged.
Article continues below advertisement
"We learned the vehicle pulled over, let out two men, our shooters. One was Dashawn Austin… Those two men began to shoot indiscriminately," Gonzalez claimed, in part, noting the ensuing chaos was captured on camera. "Both men are shooting, and as you see in the video, people are scattering, running for their lives."
A bullet struck toddler Gardner Jr. in the abdomen, and three men were wounded in the fatal shootout.
In addition to the three counts each of murder against him, Austin, 25, faces charges of attempted murder, assault, two counts of attempted assault, four counts of criminal possession of a weapon for having a loaded firearm, and reckless endangerment.
NYPD Chief of Patrol Juanita Holmes said of the investigation that led to the new charges against Austin: "As most of you remember, July 12th, a very dark day, when the 1-year-old was met with his demise as a result of the simple recklessness of those gang members, who are now taken off our streets."