Teen charged in connection to fatal carjacking in upstate New York, police seek second suspect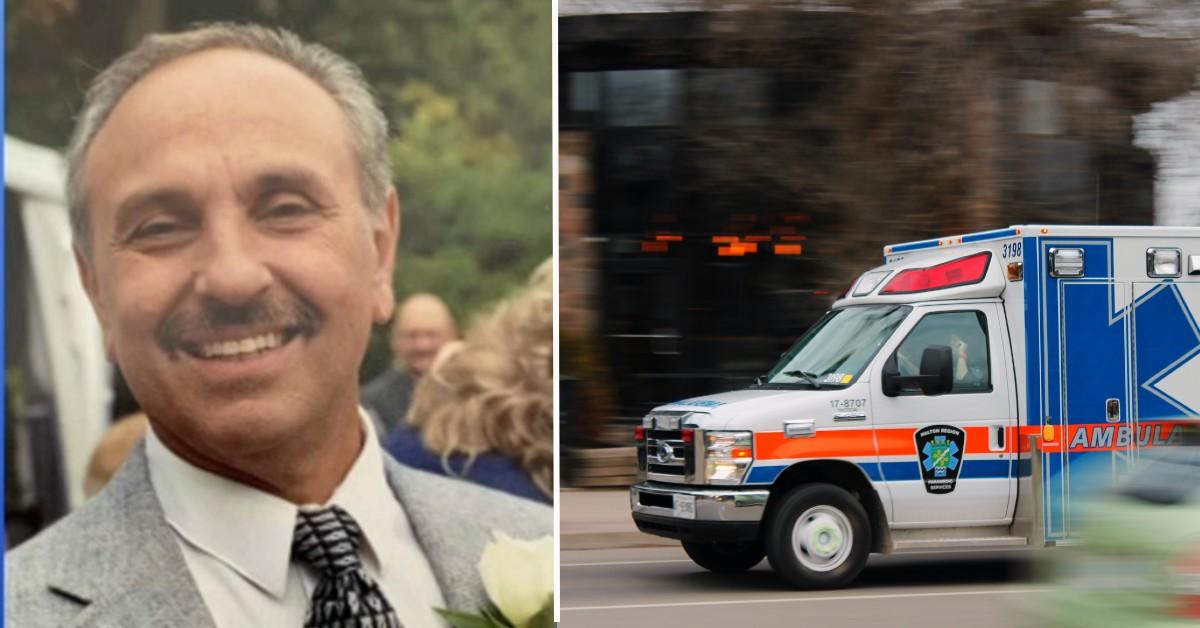 A 16-year-old was charged with murder in connection to a fatal armed carjacking attempt earlier this month in Gates, New York.
Edgar Tolentino was charged with second-degree murder in connection to the death of Richard Sciascia.
Article continues below advertisement
Gates Police Chief James VanBrederode said two suspects attempted to steal Sciascia's car at gunpoint shortly before 11 a.m. on Buell Road in Gates on April 7. During the altercation, Sciascia, 71, of Irondequoit, was shot in the chest. He was taken to Strong Memorial Hospital, where he later died.
Rochester Police found the car on Danforth Street, and took Tolentino into custody at about 8 p.m. on April 21, according to Spectrum News. Rochester Police also located the car thought to be used in the attempted carjacking later that day.
Police say they are still searching for another suspect in this case.
Article continues below advertisement
"This is a total, unbelievable... just a true brazen act of violence that occurred in broad daylight," VanBrederode told the Democrat and Chronicle.
"It sends a message to all of our communities of just how violent our streets are right now."
Police said the fatal attempted jacking in Gates was another incident in a slew of armed carjackings which began in Monroe County in March.
"The violence has continued to escalate to what we have today where someone was shot and killed," VanBrederode told the Associated Press.
Article continues below advertisement
Officials said 14 carjackings were reported in the Rochester area, including in Greece, Webster, Gates, Ogden, Irondequoit, since March 28.
Local authorities are on a high alert, and believe that these jackings are linked.
"I think more during the summer when kids are out of school, and there's more time on their hands, maybe sports activities aren't going as frequently," Sgt. Jared Rene with the Greece Police Department told Rochester First.
Article continues below advertisement
Tolentino pleaded not guilty to second-degree murder at a virtual arraignment at Gates Police Department on April 22. He was ordered held without bail and is scheduled to return to court this week.
New York's Raise the Age reform from 2017 makes a 16-year-old defendant a juvenile, but Tolentino is being charged as an adult in Youth Court.
"Until we get that person or people in custody, this is a problem for our community," Vanbrederode said in a statement.