Three children were all found raped and murdered in New York state, but that wasn't the only thing they had in common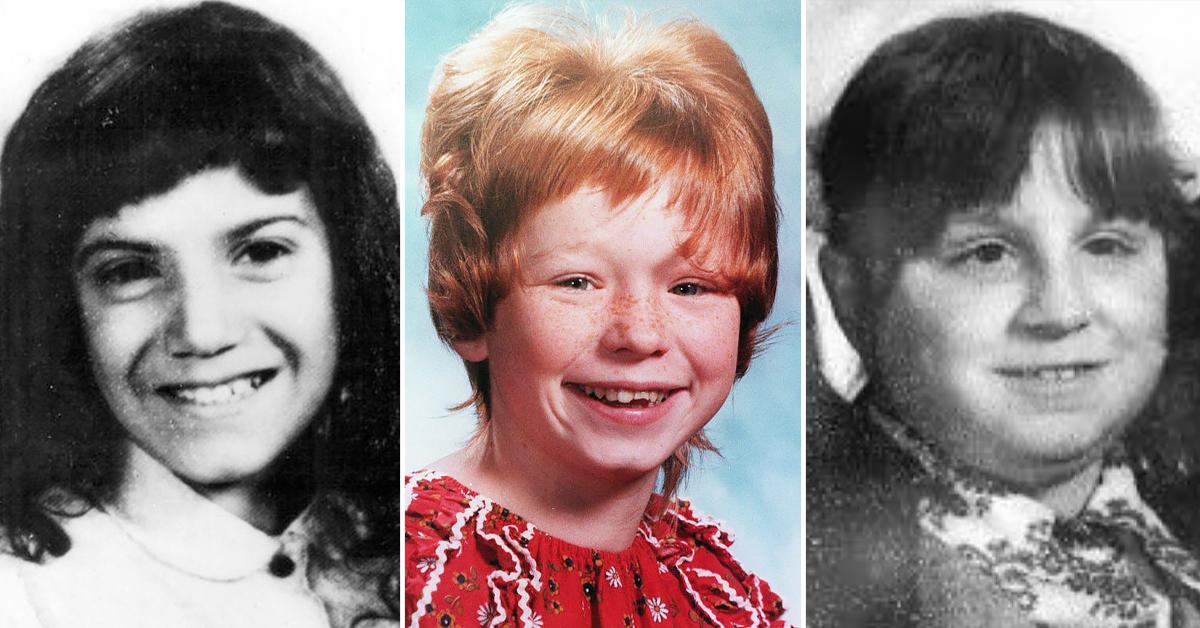 Many murders could be described as having real-world qualities that could be almost out of a book. Some cases seem nearly like they could have been plotted simply to intrigue, from mysterious incidents to larger-than-life personalities. However, one affair reflects a book so closely as to be astonishing — that of the 1971 to 1973 Alphabet Murders.
Article continues below advertisement
Taking place in Rochester, New York, "The Alphabet Murders" were a series of serial killings of children where all the victims' surnames started with the same initial as their first name. This same methodology is used in the 1936 book "The A.B.C. Murders" by the queen of crime fiction Agatha Christie.
In the book, detective Hercule Poirot investigates the murder of Alice Ascher, Betty Barnard and Carmichael Clarke, eventually discovering that Carmichael's brother Franklin Clarke is the killer attempting to disguise his one desired killing as the work of a serial killer. However, where Christie's book is a classic of the genre, the murders in Rochester are all too real and a world away from the cozy world of English stately homes, butlers, and the upper-class.
CARMEN COLON
Early in the evening of Nov. 16, 1971, 10-year old Carmen Colón vanished while returning to her Rochester home from a local pharmacy where her grandmother asked her to collect a prescription. Carmen was often walked to the pharmacy with her grandfather, but on this occasion, she'd pleaded to be allowed to carry out the errand alone, perhaps hoping for more independence.
Article continues below advertisement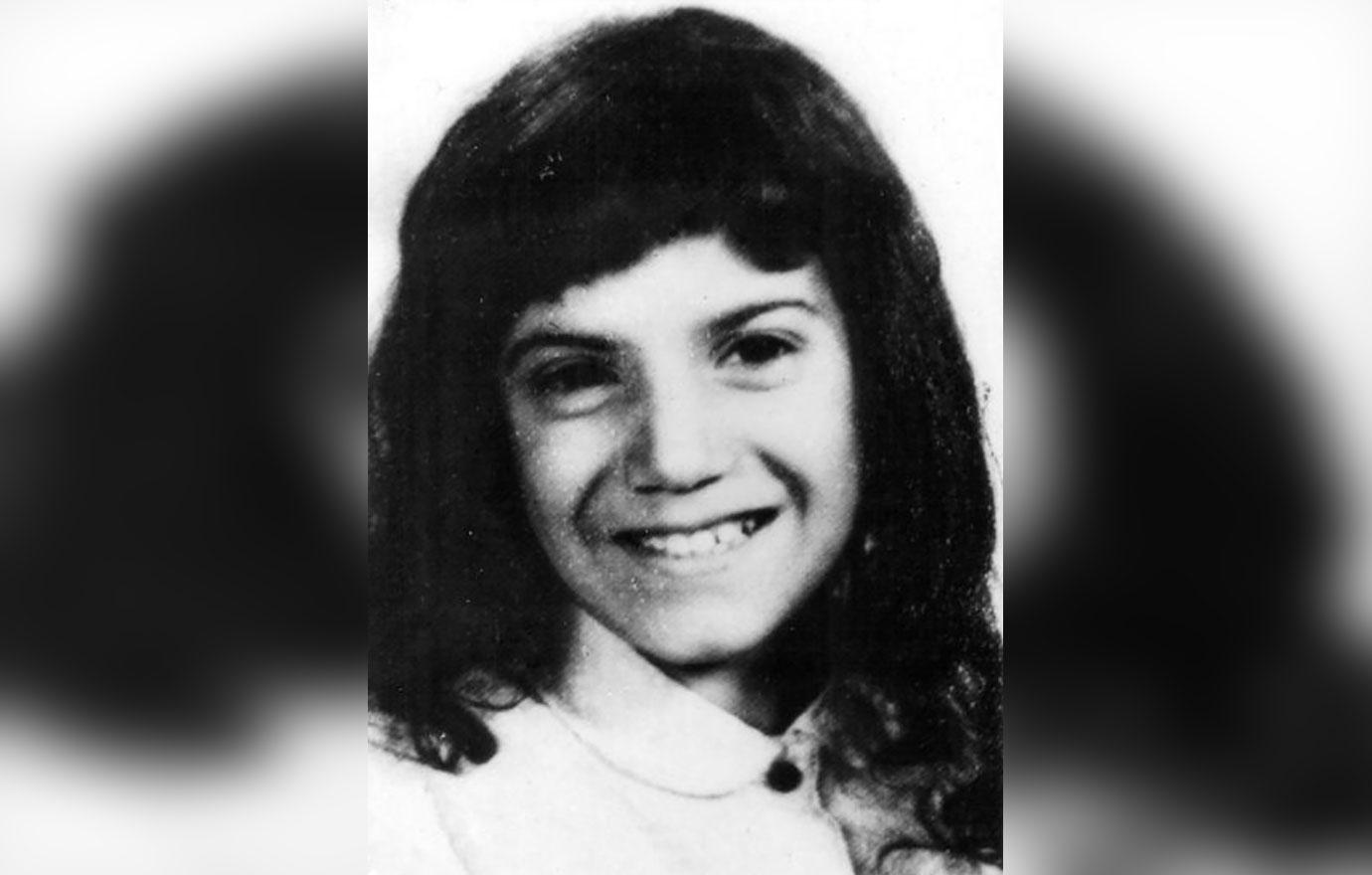 After being informed the prescription was not ready, eyewitnesses at the store described Colón as exiting and proceeding to enter a car that was parked nearby. At 4:20 p.m., she was driven away, and less than an hour later, motorists along Interstate 490 would make the final sighting of the young girl.
Multiple police reports said witnesses saw a child frantically trying to flag down another vehicle, being completely naked from the waist down and in obvious distress as she ran from a dark-colored Ford Pinto car. Despite her attempts, nobody intervened, and she was taken back to the car. By 7:50 p.m., she had been reported missing, and two days later, it would become evident this was Carmen Colón as her body was found in a ravine just 12 miles from the same stretch of interstate.
Article continues below advertisement
The girl's coat was found 300 meters away, with her trousers near the service road where numerous motorists had seen her in distress. She was raped, suffered extensive scratches from fingernails, received a fractured skull, and been manually strangled. The public reaction was fury, with many outraged that an opportunity to save Colón had gone ignored by people who simply carried on driving.
Such was the revulsion at the killing that The Times-Union and The Democrat and Chronicle newspapers offered a combined $2,500 for information leading to an arrest, with local businesses in Rochester swelling the reward fund to $6,000 — equivalent to $40,000 in today's money. Tips and information poured in, but investigators began to focus on a single strong suspect — Miguel Colón, Carmen's uncle.
Article continues below advertisement
Miguel was the brother of Carmen's father, Justiniano, and former brother-in-law to her mother, Guillermina. After Carmen's parents separated, Miguel forged a relationship with Guillermina, and he became known as "Uncle Miguel" about the house. Four days after the killing, he told a friend that he had "done something wrong in Rochester" and quickly moved to Puerto Rico.
If the police weren't already suspicious of Miguel following his flight, they indeed were when they realized that he owned a vehicle matching the one described on Interstate 490. After searching the car and running forensic tests, it became clear that the interior, exterior and inside the trunk had been scrubbed clean with a chemical cleaning product. A toy belonging to the young girl was even found on the back seat.
In March of 1972, investigators traveled to San Juan, Puerto Rico, intending to question Miguel. However, their trip was well publicized beforehand in the local press, and Miguel against fled. On March 26, he finally surrendered to authorities and was extradited back to Rochester. He had no effective alibi for his whereabouts at the time of the murder of Carmen. Still, there was nothing concrete, despite this and the circumstantial evidence of his attempted escape and the car. Police were forced to let him go.
Article continues below advertisement
Had Carmen's murder been the end of the story, most would likely agree that Miguel was the killer, with his flight to San Juan and second escape when he learned he was about to be questioned over the killing being suggestive. However, that wasn't the end, and in April of 1973, a second young girl would be murdered.
WANDA WALKOWICZ
Wanda Walkowicz vanished in a very similar way to Carmen Colón. It was 5 p.m., around the same time that Carmen disappeared. Wanda was 11, Carmen was 10. Wanda was running an errand and returning home just like Carmen, and most intriguingly, her surname began with the same letter as her first name.
Article continues below advertisement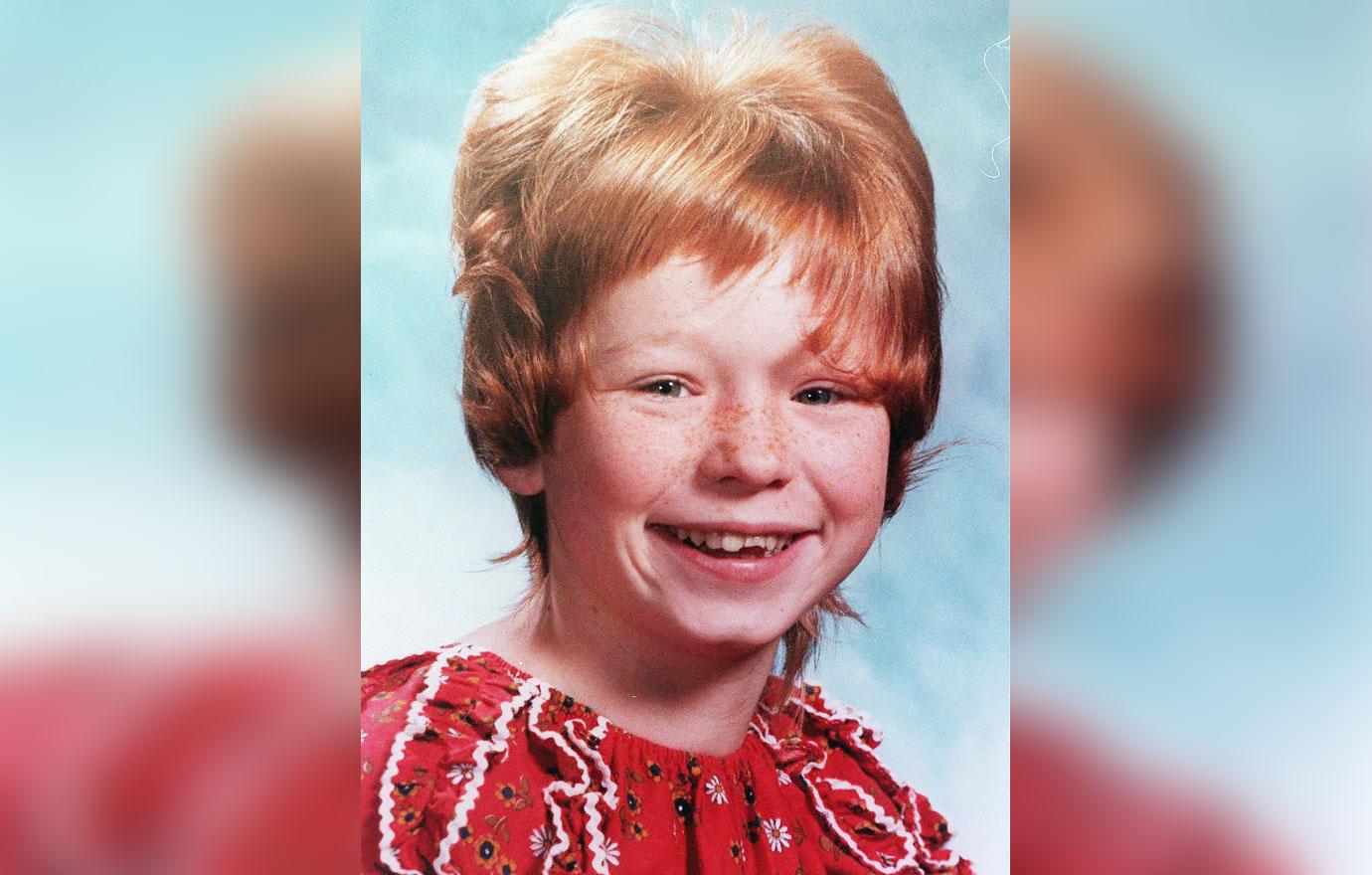 It was April 2, 1973, and the errand that Wanda was asked to run took her to a delicatessen in the east side of Rochester. She purchased the goods as she was asked and returned home down Conkey Avenue in some of the last sightings from witnesses.
Some reported her struggling to carry her bag near Avenue B, and kids from her class also saw her resting her bag against a fence as she struggled to hold it. They also saw a brown car driving past her, and other witnesses say they saw her standing beside the car's open door, perhaps accepting a ride as the bag was heavy. Even though the last sighting was just .2 miles from home, Wanda never returned. At 8 p.m., her mother Joyce raised the alarm with the authorities.
Article continues below advertisement
The vanishing of Walkowicz was treated with urgency by Rochester police. More than 50 officers scoured every inch of the city around her home, the delicatessen and areas that she was known to play. They found nothing, but a police officer seven miles away found Wanda's body off State Route 104 in Webster, New York. The location suggested she's been killed and then tossed out of a moving vehicle, rolling to the bottom of an embankment.
While Wanda was raped like Carmen, the method of killing was different, with the fresh victim being strangled from behind, possibly using a belt. Defensive wounds suggested she'd fought in vain against her attacker. Also, unlike Carmen, the body was redressed after death. Forensic evidence was obtained, with semen samples recovered alongside strands of white cat fur, with the Walkowiczs not owning a cat and making them almost certainly from the killer's clothing or the interior of a vehicle. These differences led investigators to publicly rule out any connection to the murder the previous year.
Article continues below advertisement
Once again, a reward was announced for information leading to the killer's arrest, with $10,000 offered this time. A tip line also produced results, with an exciting lead suggesting that a girl matching Walkowicz's description had in fact been bundled into a red car on Conkey Avenue around the time she was seen on the street. Despite the lead and, over 200 fresh tips following a televised reconstruction, the case quickly went cold.
MICHELLE MAENZA
On Nov. 26, 1973, it would be another 11-year-olds turn not to come home. Michelle Maenzawas last seen at 3:20 p.m. at the end of the school day, with classmates seeing her headed toward a shopping plaza where she intended to retrieve a purse that her mother had left at a store earlier in the day. Another errand, and soon enough, another missing girl.
Just ten minutes after arriving at the plaza, a witness saw her sitting inside a beige or tan car as they sped away toward Webster Avenue. The child was said to be crying.
Article continues below advertisement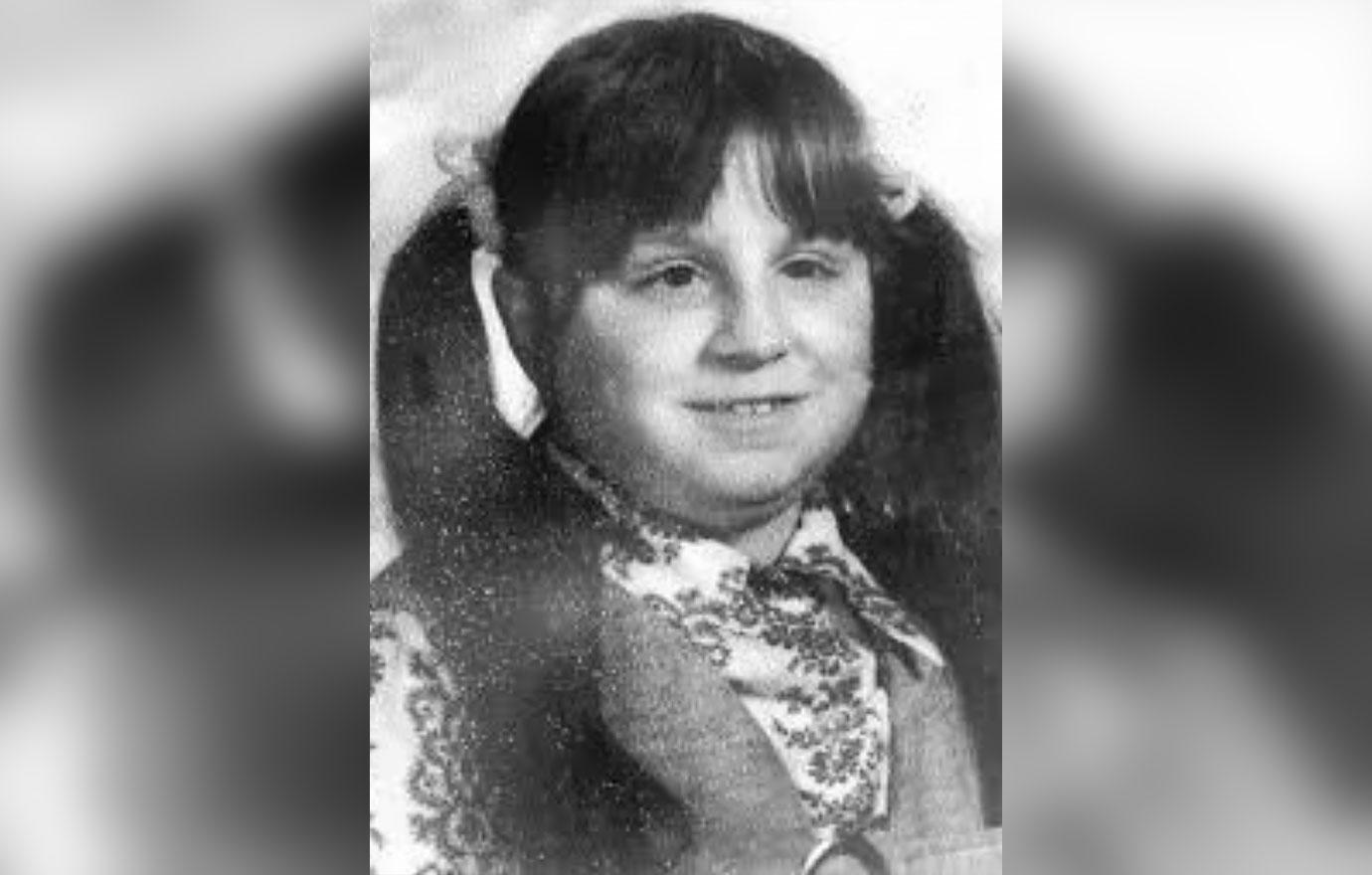 An hour later, a girl matching Maenza's description was seen at a fast-food restaurant in the town of Penfield, New York, accompanied by a white man somewhere between the ages of 25 and 35. He was around 6-feet tall and suggested to be around 165lbs. One hour after that would come what is believed to be the final sighting of Maenza.
Article continues below advertisement
Parked up on Route 350 through the town of Walworth, New York, was a beige or tan car, the driver holding a girl by the wrist as he inspected a flat tire. A motorist stopped to offer assistance, but when he approached, the man with the girl pushed the youngster behind him and obscured his vehicle's license plate. His expression and manner were taken as a warning, and the Good Samaritan was warned away.
On Nov. 28, Maenza's body was found in a ditch at Macedon in Wayne County, New York, 15 miles outside Rochester. The body was fully clothed, but the victim had once again been raped. She suffered blunt force trauma and was strangled to death from behind with a ligature — this time believed to be a rope.
Article continues below advertisement
Forensics recovered semen and a partial palm print from the girl's neck. Her stomach contained the remains of a burger consumed an hour before her death, suggesting she was indeed at the restaurant, and the death occurred shortly after the pair were spotted on Route 350, with Penfield being just 15 minutes from Walworth. Once again, hotlines were set up and reward offered, but to little avail as the many tips that came in amounted to little. Despite more than 800 suspects being questioned, the case went cold.
THE SUSPECTS
The death of Michelle Maenza changed the entire investigation, and police were now convinced that a single man raped and killed all three children. All the victims were pre-teenagers, and all had vanished in the early afternoon around 5 p.m. It was raining in Rochester on all three days, and all of the bodies were seemingly driven to nearby towns to be dumped, being found close to locations easily accessible by a car.
Article continues below advertisement
There were also startling similarities in the selection of victims beyond their age. All three were short in stature, all had been from Catholic families, all three had been poor, and all were said to have been loners or had few friends. These factors possibly made them susceptible to a charismatic "friendly" predator offering incentives such as the burger. Walkowicz's stomach contents also contained food suggesting she'd eaten recently.
However, there was no food as a factor in Carmen Colón's case. Equally, the very different method of strangulation and strong suspect in his uncle Miguel may, in fact, suggest that police were initially correct to not link the Colón murder to that of Walkowicz, with the last two killings perhaps by a different hand.
While the first names and surnames beginning with the same letter suggest a pattern, police believe it is doubtful that it's anything more than extreme coincidence. If it was anything else, the killer would have been required to know exactly who he was snatching beforehand and stalk them for some time. Instead, it is more likely that Carmen Colón was murdered in a single separate killing, with the murders of Walkowicz and Maenza being a series of two.
Article continues below advertisement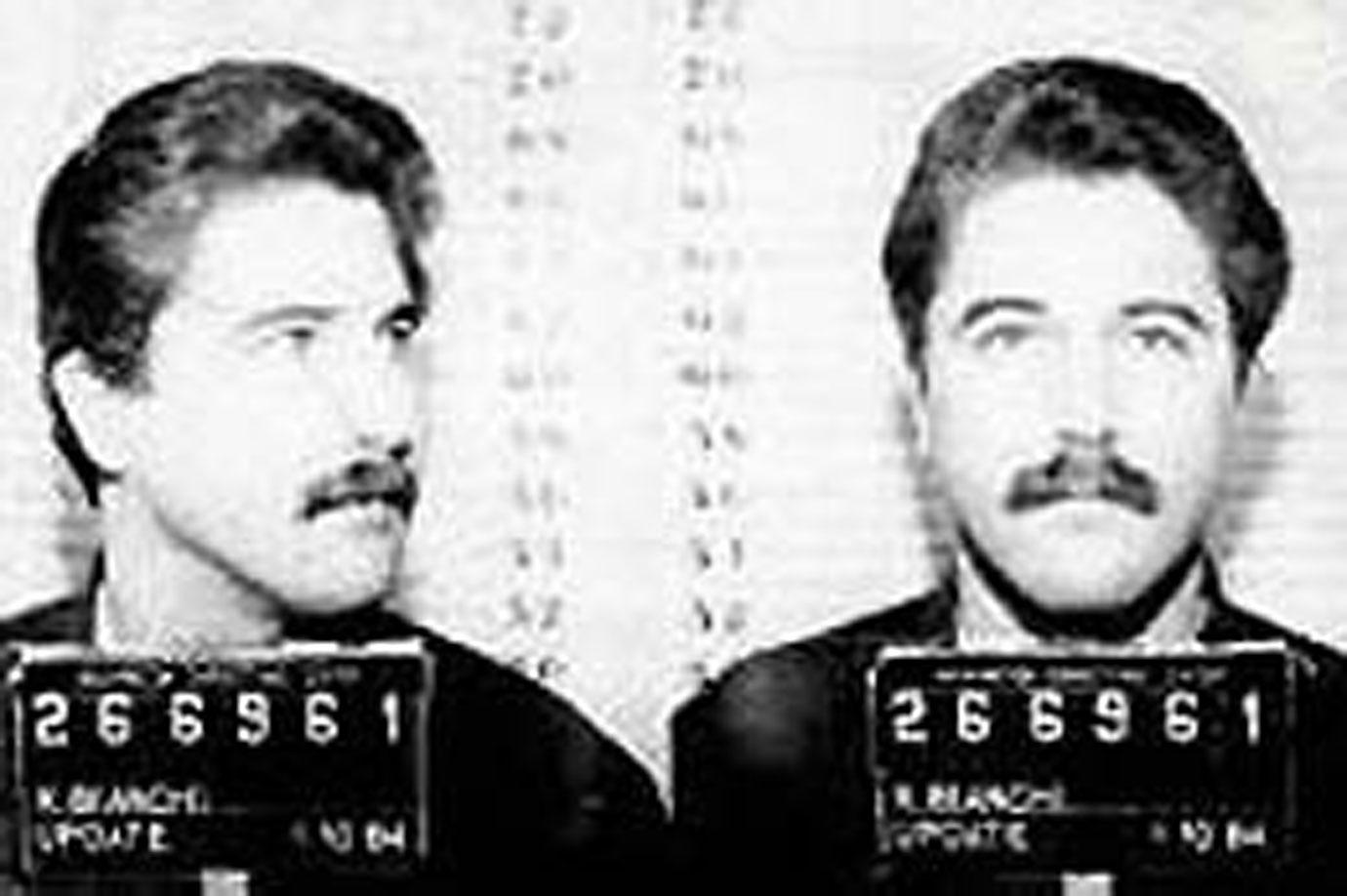 While Miguel Colón is highly suspected of killing his niece Carmen, he is unlikely in the other two cases. He committed suicide in 1991 after shooting his wife and brother-in-law, meaning any prospect of legal justice has long passed. However, he is far from the only strong suspect, with "The Hillside Strangler" Kenneth Bianchi being one of the men in the frame.
Bianchi found infamy in 1979 when he was arrested for the murders of 12 women and girls in Los Angeles. Alongside his cousin Angelo Buono Jr., Bianchi would cruise around L.A. and use fake I.D. to persuade women and girls they were undercover police officers. After driving their victims away, they would be taken to Buono's home and tortured, raped and killed. Their youngest victim was just 12 years old.
Article continues below advertisement
Born in Rochester, Bianchi was working as an ice cream vendor in the city at the time of the Alphabet Murders and is known to have worked close-by to both of the first murder scenes. He also drove a similar car to one seen at another crime scene. Bianchi has denied any involvement in the murders and repeatedly tried to get the police to clear his name.
However, Bianchi isn't the only California serial killer with links to Rochester that has been named as a suspect. In April of 2011, 77-year-old Joseph Naso was arrested in Nevada for four killings between 1977 and 1994, where all the victims were prostitutes. While there may seem to be nothing to link the case with the Alphabet Murders, all four of his victims — Roxene Roggasch, Pamela Parsons and Tracy Tafoya — had identical first and last initials. The fourth victim was also named Carmen Colon.
Article continues below advertisement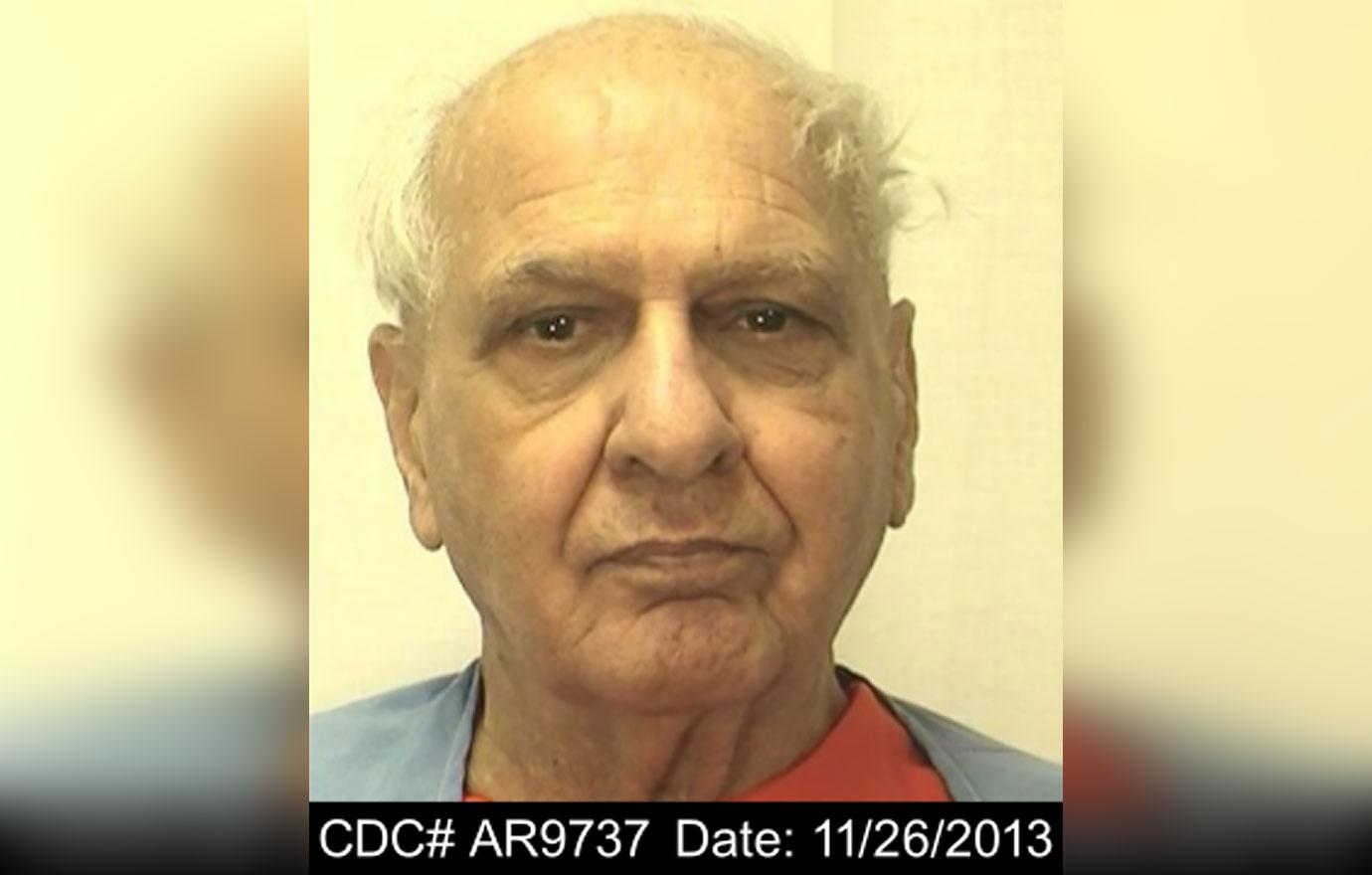 Naso lived in Rochester at the time and was named as a suspect before DNA evidence eliminated him from having raped Walkowicz. He was sentenced to death for the California murders in 2013.
Article continues below advertisement
While there is very little evidence to link Bianchi or Naso to the crimes, one last suspect certainly fits the bill a little better. At the time of the killings, Dennis Termini was a 25-year-old firefighter in Rochester, putting him in the suitable age bracket for the man seen at the burger joint. Termini was a repeat sex offender, becoming known locally as the "garage rapist," responsible for the rape of at least 14 teenagers and women between 1971 and 1973.
Termini's record wasn't the only link to the crimes. He owned a beige car similar to the one described as being seen during the initial kidnappings, and a forensic examination of the inside revealed white cat fur on the upholstery, the same as had been found on the body of Walkowicz.
Just over a month after the death of Maenza, Termini tried to kidnap a girl at gunpoint but was scared off by her screams. Another attempt on a second girl succeeded, but police pursued him, and the suspect killed himself via a self-inflicted gunshot wound before he could be apprehended. In 2007, his body was exhumed for DNA testing, and Termini was found to have not been responsible for the rape and killing of Walkowicz, with no evidence able to be retrieved from Colón or Maenza.
Article continues below advertisement
To what extent the killings of Carmen Colón, Wanda Walkowicz and Michelle Maenza are linked is open to debate. On the face of things, it seems an almost unrealistic level of coincidence that all three shared the same initial for both their names, with all three of a similar age and background. All of them were kidnapped, raped and strangled. Could it be that a dedicated killer really picked out and stalked his victims for this reason rather than being an opportunistic predator cruising the streets?
The police don't think so, and many now also believe that Carmen Colón's case is entirely separate. In contrast, others believe the killer may have been employed by a social service agency, giving him access to records and the perfect opportunity to select victims at will. After getting away with at least two killings, it seems unlikely that the culprit would have been ready to stop his violent desires. And, whether he moved out of the area, was incarcerated, or died, it seems unlikely that there will ever be justice for three more child victims of another unknown predator.
Become a Front Page Detective
Sign up to receive breaking
Front Page Detectives
news and exclusive investigations.
More Stories