A World War 1 vet went missing in NYC in 1976. Four decades later, authorities say they caught his killer.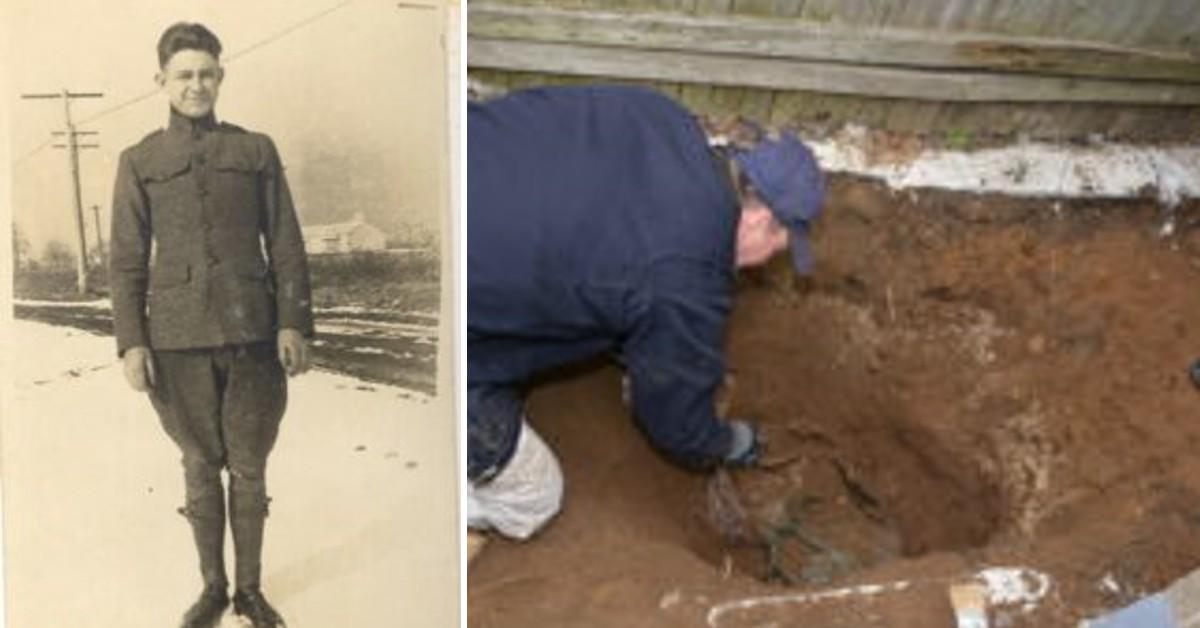 The dismembered remains of a World War I veteran were found buried in concrete behind a New York City home in 2019. DNA testing helped investigators determine the victim went missing in 1976.
Now, 45 years after the man vanished, police say they have his alleged killer in cuffs.
Article continues below advertisement
On March 12, 2019, partial human remains were found in the concrete of a home in the Richmond Hill neighborhood of Queens, New York, according to the Queens County District Attorney's Office.
The victim was dismembered at the neck, shoulder and hips.
Article continues below advertisement
Police used DNA from the victim, and in February 2021, developed a genetic profile. Investigators then contacted potential family members and got their DNA for comparison.
That led authorities to confirm the remains were George Clarence Seitz. He was 81-year-old and went missing around 10 a.m. on Dec. 10, 1976. Seitz was last seen leaving his home in the nearby Jamacia neighborhood on his way to get a haircut.
On Nov. 4, prosecutors not only announced they identified Seitz but arrested his suspect killer.
Article continues below advertisement
Martin Mota, 74, was charged with second-degree murder in connection to Setiz's death. In an announcement about the arrest, authorities did not identify if — or how — the two men knew each other. They also did not reveal a possible motive.
Mota went before a judge on Nov. 4 for his arraignment. He faces 25 years to life in prison if convicted.
"After 45 years, the alleged killer of a WWI Veteran is being held accountable and brought to justice," Queens District Attorney Melinda Katz said in a statement. "We hope the identification of the remains and the indictment in this case will begin to bring peace and closure to his loved ones. This indictment serves as an example of how police and prosecutors work together to bring individuals alleged to have committed crimes to justice, regardless of how much time passes or how many obstacles are placed in our path."