New York woman kidnapped and assaulted her drug customer after he swindled her gang. Now, she might never be free again.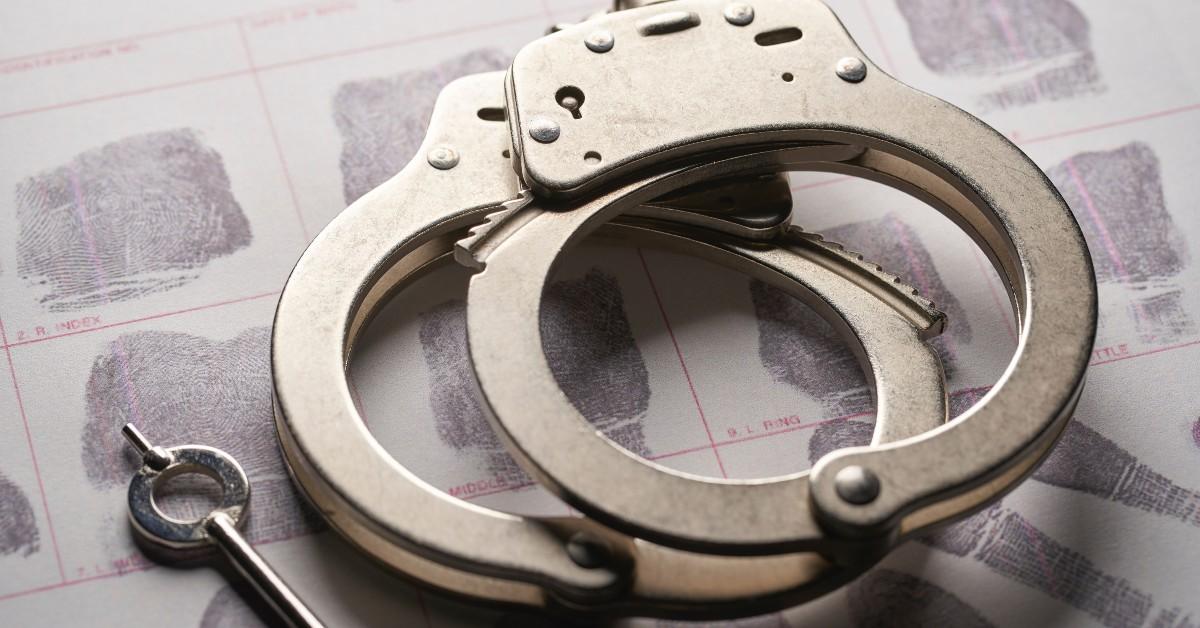 A convicted woman and member of a New York gang kidnapped her drug customer after being shortchanged. Now, she faces life in prison.
Article continues below advertisement
Last week, a jury returned with a guilty verdict for Yudith Reynoso-Hiciano, aka "La Classica", at a Manhattan federal courthouse for kidnapping a narcotics customer. Reynoso-Hiciano was convicted of one count of kidnapping and one count of kidnapping conspiracy before U.S. District Judge Denise L. Cote.
According to Bronx Voice, in May 2019, Reynoso-Hiciano's brother, Mario Reynoso-Hiciano, Joel "Gordo" Cabrera and Vladimir Reyes were involved with the distribution of cocaine in the Bronx. However, Mario believed one of their customers shortchanged them for the price agreed to purchase one kilogram of cocaine. The move angered Mario, who led Cabrera and Reyes to pick up the customer and take him to Reynoso-Hiciano's apartment.
Article continues below advertisement
There, they tied the customer to a chair and violently beat him repeatedly. At some point, they threatened to beat him with a crowbar and press a hot iron on his chest.
Authorities retrieved partial video footage of the kidnapping and torture from Reynoso-Hiciano, who recorded the incident.
Article continues below advertisement
"Yudith Reynoso-Hiciano and others tied up a victim and assaulted him following a drug deal gone bad. Thanks to the U.S. Department of Homeland Security, Homeland Security Investigations, and the New York City Police Department, Reynoso-Hiciano was apprehended, prosecuted, and now stands convicted of these violent crimes," said U.S. Attorney for the Southern District of New York Daimian Williams.
Reynoso-Hiciano was a known entity to law enforcement. In 2015, Reynoso-Hiciano, who was 37 years old at the time, had been in the crosshairs of Madison Police after she used a fake ID to pass herself as an 88-year-old lady from Chicago and AT&T customer, according to Channel 3000. The defendant had gone to an AT&T store at 3902 E. Washington Ave to purchase three phones at $750 each.
Article continues below advertisement
However, the staff became suspicious when she was unconcerned about the various payment plans proposed. She was subsequently arrested, and Reynoso-Hiciano later admitted to the crime. Investigators believed the defendant was part of a bigger scam across the country. In addition, it was the third case reported at the same store location.
Reynoso-Hiciano is awaiting to be sentenced, which is scheduled for April 15.
Become a Front Page Detective
Sign up to receive breaking
Front Page Detectives
news and exclusive investigations.
More Stories