She Lured Four Victims To A Park Where the MS-13 Gang Beat Them To Death. She Said She Was 'Happy For This To Happen.'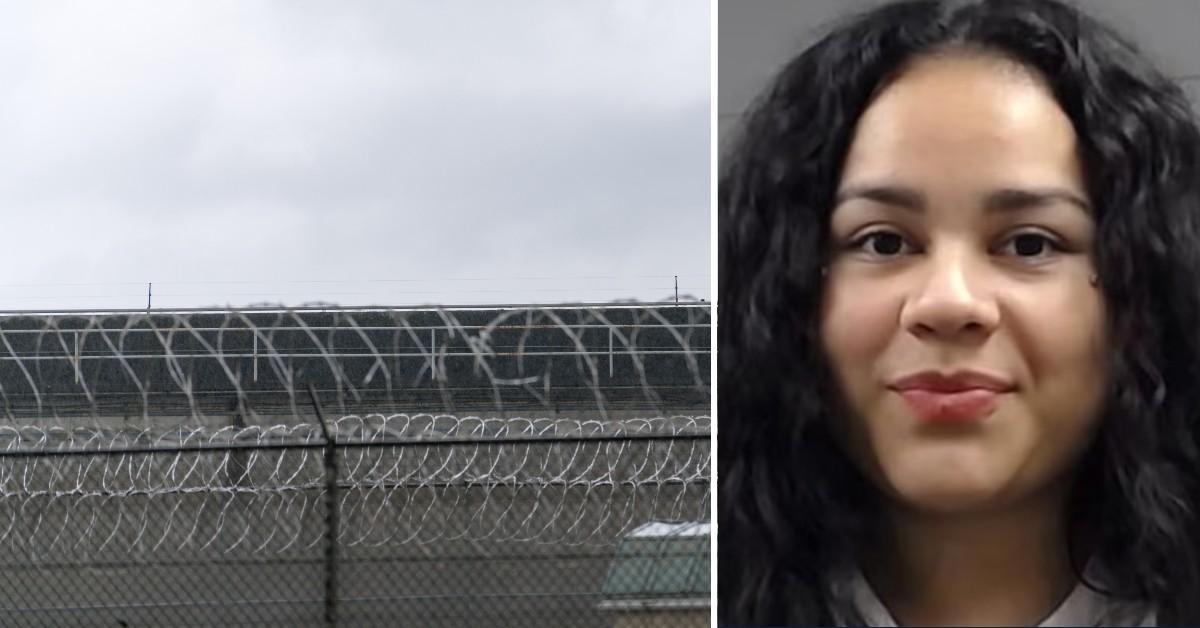 A woman lured five men to a New York park as part of a gang dispute. When they arrived, members of MS-13 murdered the victims. The woman then claimed she was "happy for this to happen."
Now, she faces spending the rest of her life in prison.
Article continues below advertisement
Last month, a federal jury in New York convicted Leniz Escobar of racketeering, including the predicate acts of murder. She was a member of the MS-13 gang and participated in the murders of four men on April 11, 2017.
The victims were identified as Justin Llivicura, Michael Lopez, Jorge Tigre and Jefferson Villalobos.
Escobar — who was known as "Diablita" — and a co-conspirator lured the five men, including the four victims, to a park in New York.
Article continues below advertisement
Members of the MS-13 gang saw photos on social media where two of the victims flashed hand signs that made it seem like they were part of MS-13. They were not part of the gang, and the members decided to kill the victims, according to federal prosecutors.
Escobar and the co-conspirators drove to the park. There, Escobar then sent messages to the MS-13 members that they and the victims were waiting, prosecutors noted.
Article continues below advertisement
The gang approached and one person escaped, according to prosecutors. The gang attacked the other four victims with machetes, knives, an axe and wooden clubs. The MS-13 members dragged the bodies to a more secluded spot and piled them up. The victims were found the next day.
Escobar bragged to other gang members after the killings. She even told her boyfriend on a call she was "happy for this to happen," according to federal prosecutors.
Article continues below advertisement
Investigators said Escobar destroyed evidence, including throwing away a sweatshirt with blood from one of the victims and claiming she was the victim of a robbery, according to prosecutors.
More than a dozen MS-13 gang members have been charged in connection to the murder.
Escobar will be sentenced at a later date and faces life in prison.
"As proven at trial, Ms. Escobar played a crucial role in a heinous and senseless crime, the 2017 slayings of four young men believed by MS-13 to be members of a rival gang. Subsequent to the murders she continued to demonstrate her callous disregard for human life when she boasted about her role in the killings to enhance her stature within the gang. While nothing can bring the victims back, it is our hope that today's verdict can bring their families a measure of comfort, knowing justice has been served," FBI Assistant Director-in-Charge Michael Driscoll said.
Become a Front Page Detective
Sign up to receive breaking
Front Page Detectives
news and exclusive investigations.
More Stories