He waited for rival gang members to leave an NYC club. Then he opened fire killing two.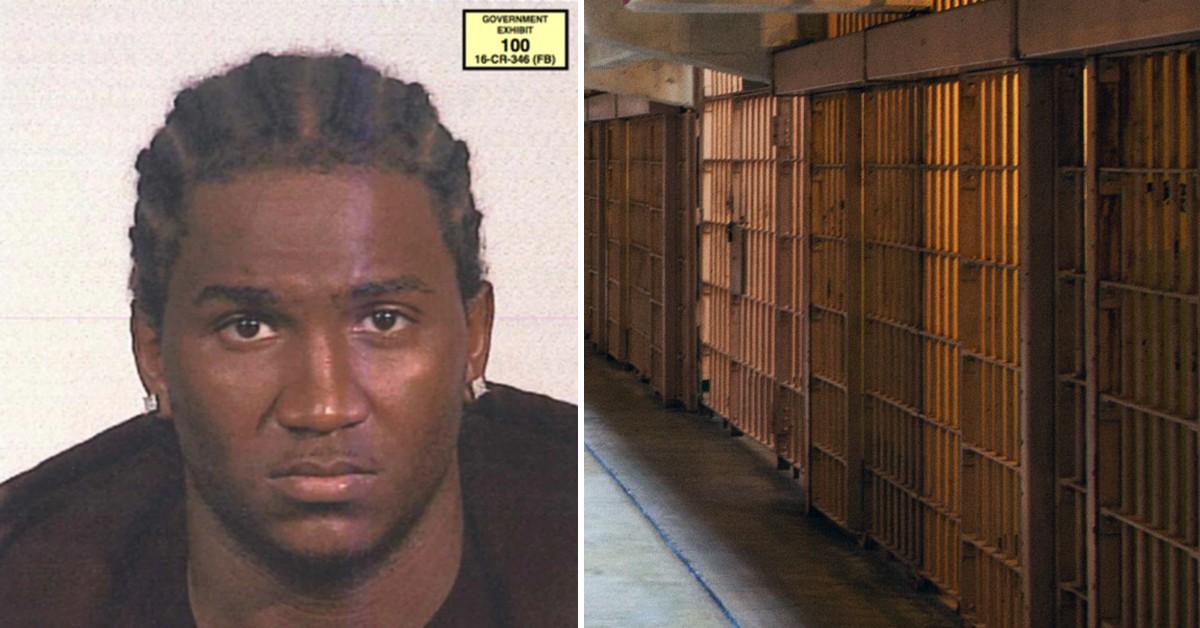 A Staten Island man waited outside a nightclub and executed two rival gang members. Now, he will remain behind bars for two life sentences plus 20 years.
Article continues below advertisement
This week, United States District Judge Frederick Block handed down the sentence to Frank Smith, also known as "Fresh" for the double homicide of Terrence Serrano and Rashawn Washington. Smith was found guilty and convicted by a jury of two counts of murder-in-aid of racketeering for the murder of rival gangs, predicate acts of murder conspiracy, two counts of causing a death through the use of firearms and other narcotics charges.
The sentence followed the 2018 conviction of Smith, who was a member and rose to the leadership helm of the Rival Impact street gang based in the Mermaid Houses of Coney Island, New York. For more than a decade, the defendant's activities with members of the gang involved heroin and crack distribution in Brooklyn, murders, attempted murders, robberies and assault.
Article continues below advertisement
"Today's sentence brings a measure of justice to the families of the victims of these calculated murders and holds Frank Smith accountable not only for the lives he snuffed out, but also for the devastation he and the other members of his street gang caused for years in Coney Island and elsewhere with their drug trafficking and senseless violence," stated Acting United States Attorney Jacquelyn Kasulis.
On Oct. 4, 2010, Smith headed to a nightclub close to Union Square in Manhattan, where Serrano and Washington were sighted. The 36-year-old defendant was on the prowl for both victims believing they were responsible for the murder of a high-ranking Rival Impact gang member, according to prosecutors.
Article continues below advertisement
The victims were members of the Thirty-O street gang based around the Coney Island houses, who were in a turf war with the defendant's gang over the years.
Upon Serrano and Washington's departure from the nightclub, Smith, who was waiting outside with another Rival Impact member, opened fire on the men's car, killing them.
The investigation stemmed from the joint effort of the Project Safe Neighborhood. The unit was created to foster cooperation between law enforcement authorities across various jurisdictions to reduce violent crimes in the community.
"This Office, together with our federal and local law enforcement partners, will continue to use all available tools to disrupt and dismantle violent street gangs that wreak havoc on our communities," said Kasulis while appreciating the assistance received throughout the operation, according to Silive.com.
Become a Front Page Detective
Sign up to receive breaking
Front Page Detectives
news and exclusive investigations.
More Stories