Man With AK-47, Other Guns Arrested In New York Murder Case, Police Say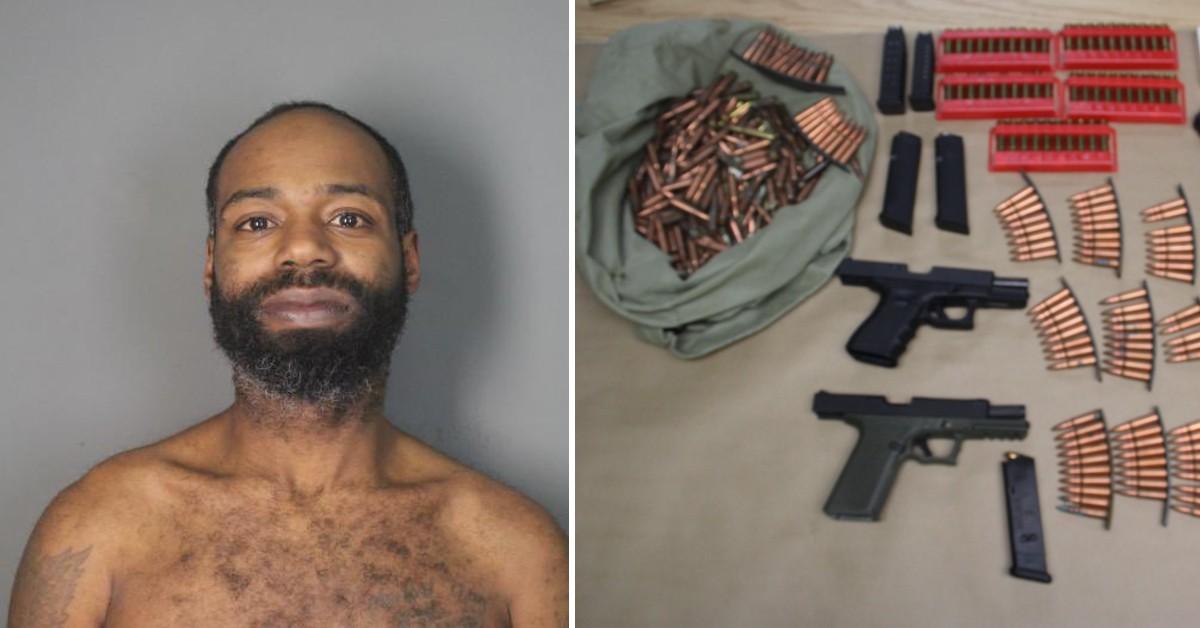 A murder suspect left a home holding an AK-47, but police were able to arrest him without further bloodshed, according to a report.
This week, police in Elmira, New York, announced the arrest of Taiwan L Dennard, 42.
Article continues below advertisement
Around 3 a.m. on June 18, police responded to a home or a report of gunshots. When they arrived, witnesses said the suspect ran back into a home, according to police.
Officers surrounded the house and a man, later identified as Dennard, exited holding an AK-47, police said.
Article continues below advertisement
Police spoke to Dennard and he dropped the weapon. He did not comply with other commands and was taken into custody after a Taser was used, police said. Dennard was not injured.
Officers went into the home and found a person with a gunshot wound. The victim was taken to the hospital, where he died, police said.
The victim's name was not released. Police said the shooting was the result of a domestic incident.
Officers found two Glock 9mm guns, with one being a ghost gun with a 50-round drum attachment, inside the home, police said. They also found a rifle and ammunition.
Dennard was charged with second-degree murder and is being held in jail.