Woman accused of stealing cousin's winning $1 million lotto ticket, paying him less than $14,000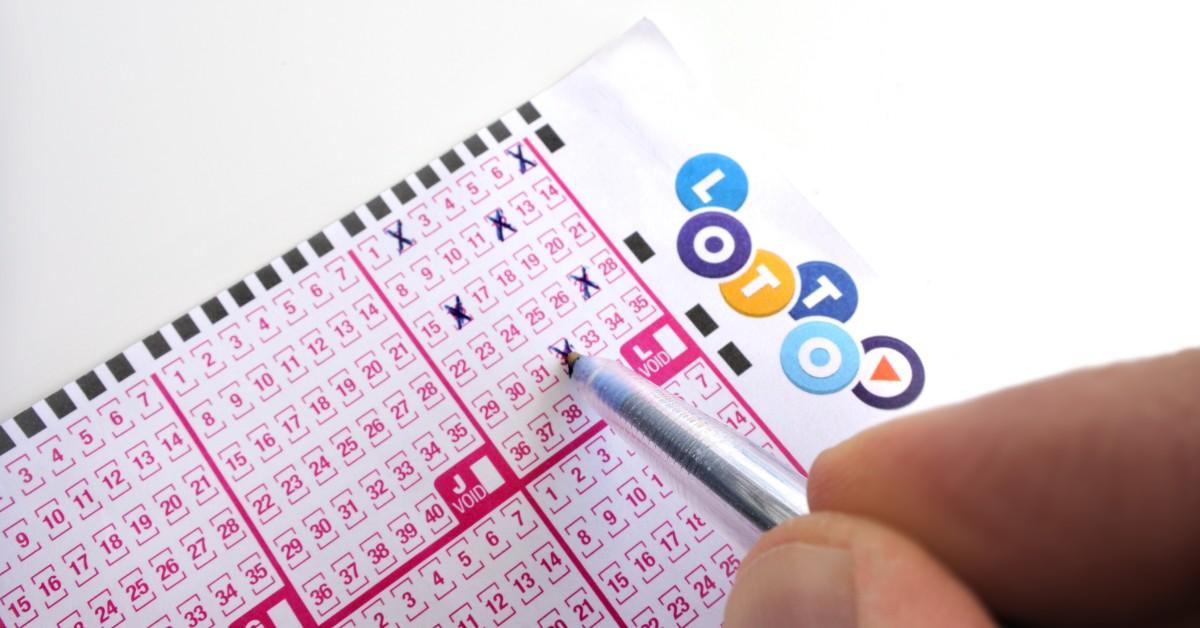 A woman is accused of cashing in a $1 million lottery ticket her cousin won in New York and stealing hundreds of thousands of dollars from him.
Article continues below advertisement
According to the Glen Cove Police Department, on Oct. 28, 2020, the victim bought a $5 Hold 'Em Poker scratch-off ticket at a 7-Eleven and scored the jackpot prize.
Prosecutors said the ticket holder agreed to pay Iris Amador Argueta, 32, of Houston $50,000 to collect the winnings so he could remain anonymous.
"The defendant allegedly drove to New York from her home at the time in Virginia and received the winning ticket from the victim. Because of COVID-19 precautions, the NYS Gaming Commission was not accepting winning tickets in person," prosecutors said, adding that on Nov. 13, 2020, "the defendant allegedly mailed the winning ticket to the NYS Gaming Commission."
Argueta allegedly then presented her cousin with paperwork purportedly from the New York State Lottery that stated the winning prize only amounted to $20,000, and she gave him $13,436 in cash, claiming the difference went to taxes, prosecutors said.
Article continues below advertisement
The victim later learned Argueta actually received a lump-sum payment of $537,440 after taxes, and when he contacted her, prosecutors said, she "allegedly insisted that she did not have any additional money for the victim and that if he continued to contact her, he would suffer legal consequences."
An investigation determined Argueta allegedly forged the paperwork she gave her cousin.
"This defendant exploited her cousin's trust, allegedly lying and manipulating him with the aim of pocketing the lion's share of his $1 million winning lottery ticket for herself," Acting Nassau County District Attorney Joyce Smith said. "Thanks to a great working partnership with the Glen Cove Police Department, we've recovered more than $300,000 in allegedly stolen funds and will vigorously prosecute this case."
Article continues below advertisement
Argueta surrendered to authorities on Nov. 8 and was arraigned the following day on charges of one count of grand larceny in the second degree, and two counts of criminal possession of a forged instrument in the second degree.
If convicted of grand larceny, the defendant faces up to 15 years in prison.
Argueta is next scheduled to appear in court on Nov. 23.
Become a Front Page Detective
Sign up to receive breaking
Front Page Detectives
news and exclusive investigations.
More Stories