Mother poisons, stabs and kills 6-week-old twins because she did 'not want them,' cops say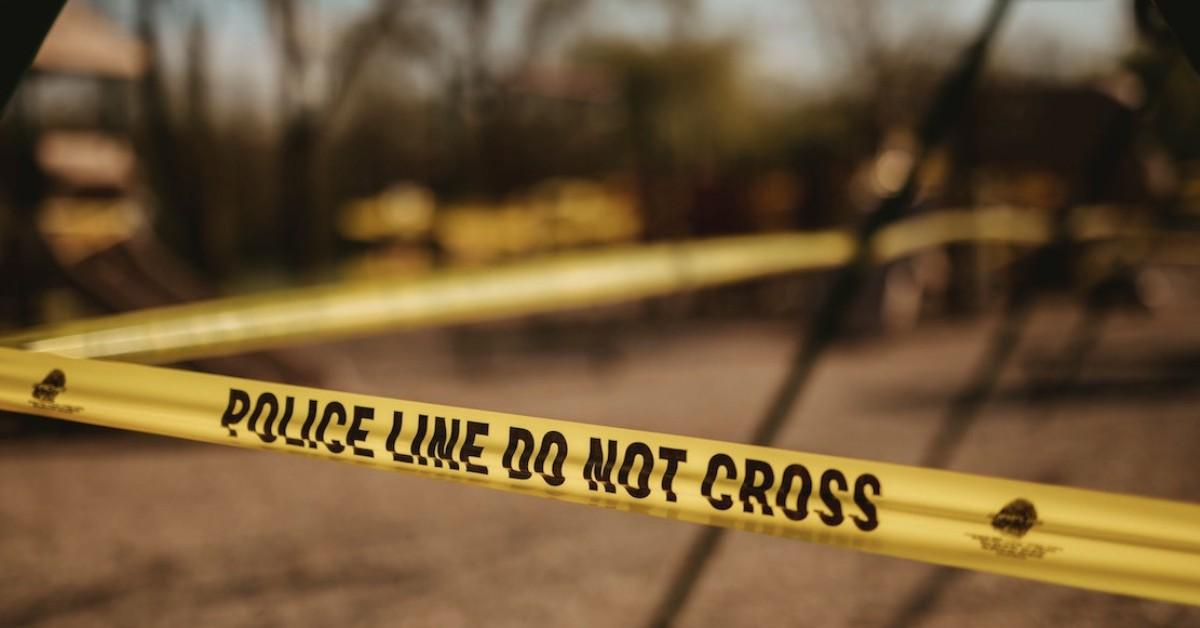 A 23-year-old New York mother of six-week-old twins poisoned, scalded and stabbed the babies to death then told police she did "not want them," according to reports.
Article continues below advertisement
Danezja Kilpatrick's first attempt was to put Pine Sol in their bottles of milk and feeding it to them, New York City police said and reported by the New York Post and New York Daily News.
Police said that did not work, so Kilpatrick then put both Dallis and Dakota Bentley into the bathtub and ran hot water over them.
Article continues below advertisement
At that time, Dakota stopped moving under the water and authorities said that Kilpatrick then wrapped her small body in a pink blanket, placed her inside a black plastic bag and stuffed her under the kitchen sink.
Despite her attempts, Dallis survived the bathtub scalding, but police said they found him lying face down inside a bassinet with a knife sticking out of the back of his neck.
The New York Post reported that the babies were found around 3:10 p.m. on April 22 after a relative asked police to check the apartment of Kilpatrick.
Article continues below advertisement
Danezja's older sister, Quanteya Kilpatrick, told the Daily News that Danezja "loved them" and that "she never gave me a feeling that she didn't. She always suffered from (mental illness), but I never saw her struggle with it while the babies were there."
Quanteya actually went to Danezja's apartment on the day of the killings, as Danezja blocked calls from Quanteya that morning, authorities said.
Danezja initially locked her sister out of the apartment, but eventually let her in. Quanteya told the Daily News, "As soon as I walked in I knew something was off. Something was giving me bad vibes … There were no baby clothes, no baby bottles. She told me the babies were with their father."
Article continues below advertisement
The Daily News reported when police arrived on scene, the mom said of her babies, "I do not want them."
Kilpatrick was charged with two counts each of first and second-degree murder, criminal possession of a weapon in the fourth degree and two counts of endangering the welfare of a child, police said.
If convicted, Kilpatrick faces life in prison without the possibility of parole.