An 11-year-old was murdered after reporting he was abused. Now, the suspect will head to prison.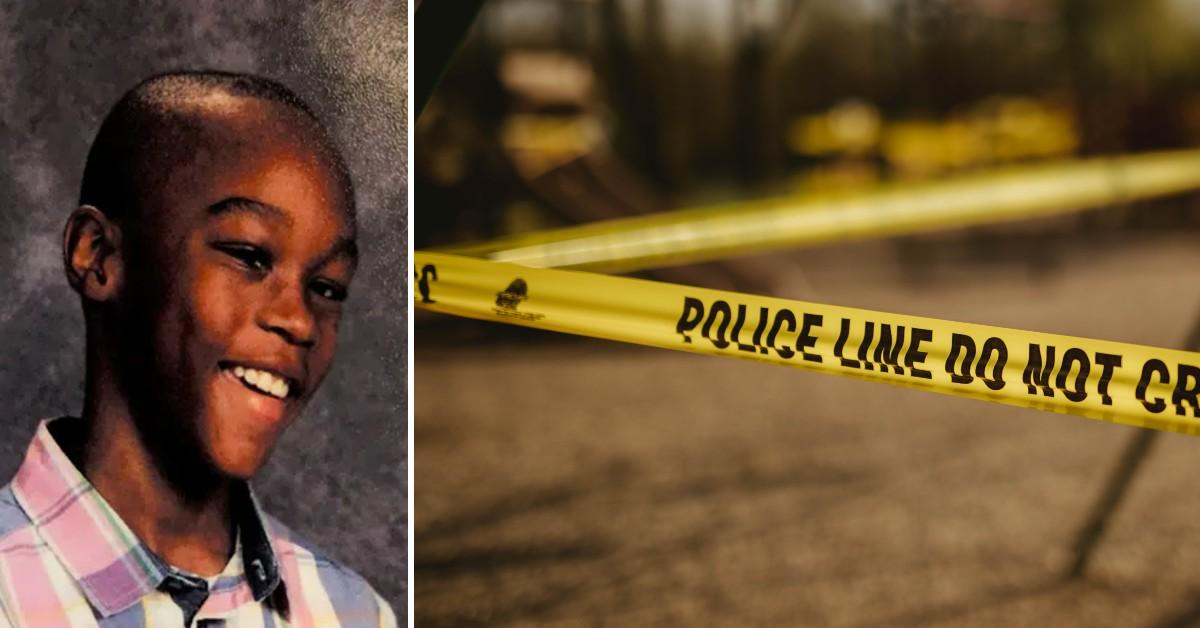 A Judge told a New York man he had lost the right to walk the streets as a free man after he murdered an 11-year-old and sexually violated another.
Article continues below advertisement
Recently, Broome County Court Judge Joseph Cawley handed Larry Harris a total of 79 years to life in prison for the strangulation death of Jerome Smith and other charges. Harris was found guilty and convicted by a separate jury and bench trials to one count of first-degree manslaughter and two counts of sexual assault of a child.
He also pleaded guilty to drug charges.
In February 2019, 11-year-old Smith was found in a home along Burbank Avenue in Broome County, New York. An autopsy report established the victim died as a result of asphyxiation. Prosecutors believed the defendant killed Smith in a rage after he reported to his teachers the abuses he suffered at the hands of Harris. Photos of Smith's face with bruises all over had suggested the abuses had been a long time occurrence.
However, Harris continued to deny and claim his innocence on the slaying and rape charges.
Article continues below advertisement
"I created these situations by putting myself in these situations and I'm not mad at you judge, I'm not mad at the District Attorney, I'm not mad at my lawyer, I'm mad at myself more so than anything. And I can take whatever's going to come my way. But, I did not kill little Jerome and I want the world to know that. And I'm going to go to my grave screaming that," said Harris at his sentencing hearing, according to Binghampton Homepage.
Another victim reported Harris also abused him. She accused him of sexual abuse against her starting when she was 11 years old. During the victim impact segment, the victim addressed Harris and described him as an evil person, manipulative and disgusting. In addition, the defense lawyer for the victim read a statement from her aunt, stating it was the beginning of her life and Harris would never hurt another child again.
Article continues below advertisement
Harris had been arrested 12 times within the last three decades and spent 20 years of those behind bars for nine previous convictions, including being convicted of rape at the age of 15.
"Based upon your conduct, based upon your criminal convictions, you have now forfeited your right to ever walk the streets of this, or any other community, as a free man," said Cawley to Harris, according to FOX 40.
Article continues below advertisement
In a packed courtroom with law enforcement officers, Senior Assistant District Attorney Anthony Frank described the case as an emotional rollercoaster for him throughout the trial.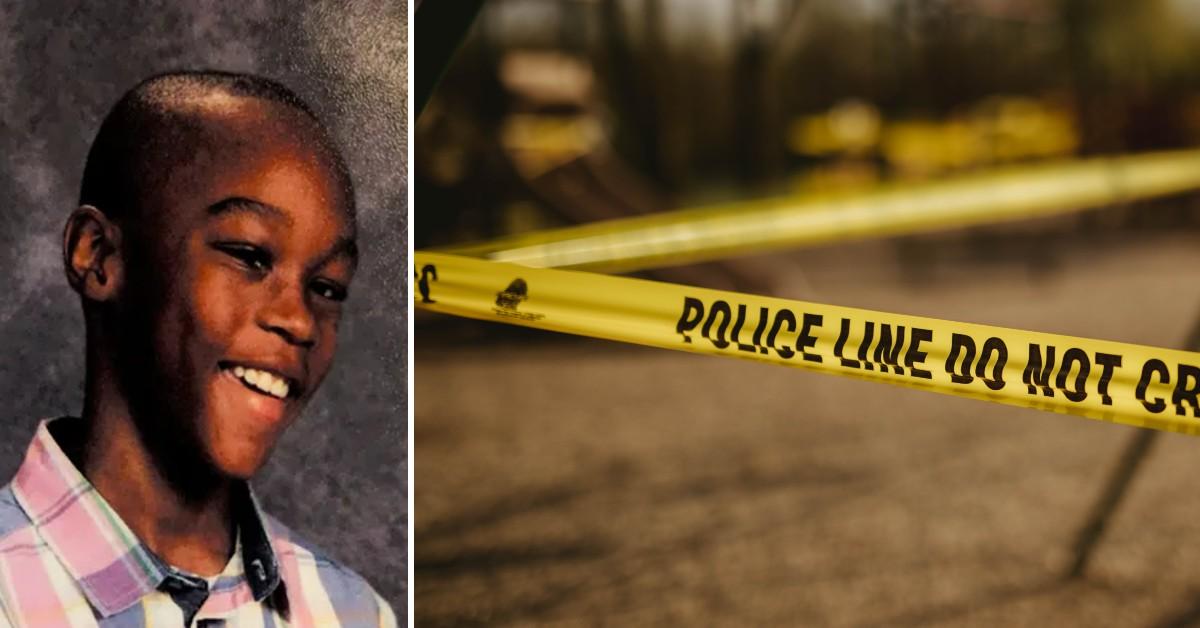 Become a Front Page Detective
Sign up to receive breaking
Front Page Detectives
news and exclusive investigations.
More Stories