74-Year-Old, 30-Year-Old Killed During Shooting At Party, Suspect Arrested Months Later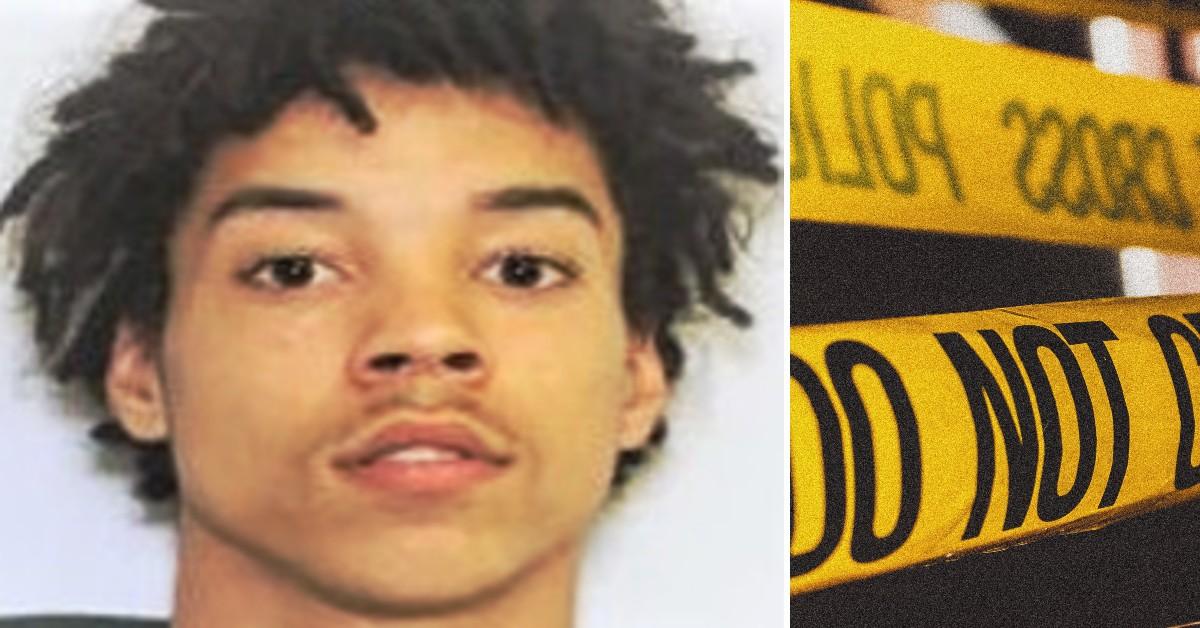 Two women were shot and killed during a dispute at a party in New York, and now police say a suspect has been arrested.
Article continues below advertisement
Around 11 p.m. on Dec. 4, the Beaufort County Sheriff's Office in New York responded to a home for shots fired complaint. When deputies arrived, they found two women were shot.
Flora Mae Gantt, 74, was pronounced dead at the scene, according to the sheriff's office. Shaina Mulligan, 30, died on the way to the hospital.
Investigators learned that 22-year-old Dionte Mitchell was allegedly involved in the incident and fled before police arrived.
Article continues below advertisement
Mitchell later met with police and provided his account of the incident, the sheriff's office noted. He was not arrested at that time.
Deputies continued to investigate and gathered evidence to charge Mitchell. He now faces two counts of murder and one count of possession of a weapon during the commission of a violent crime.
Last week, Mitchell was arrested in Queens, New York.