11-month-old girl killed, two other children hurt in drive-by shooting, police say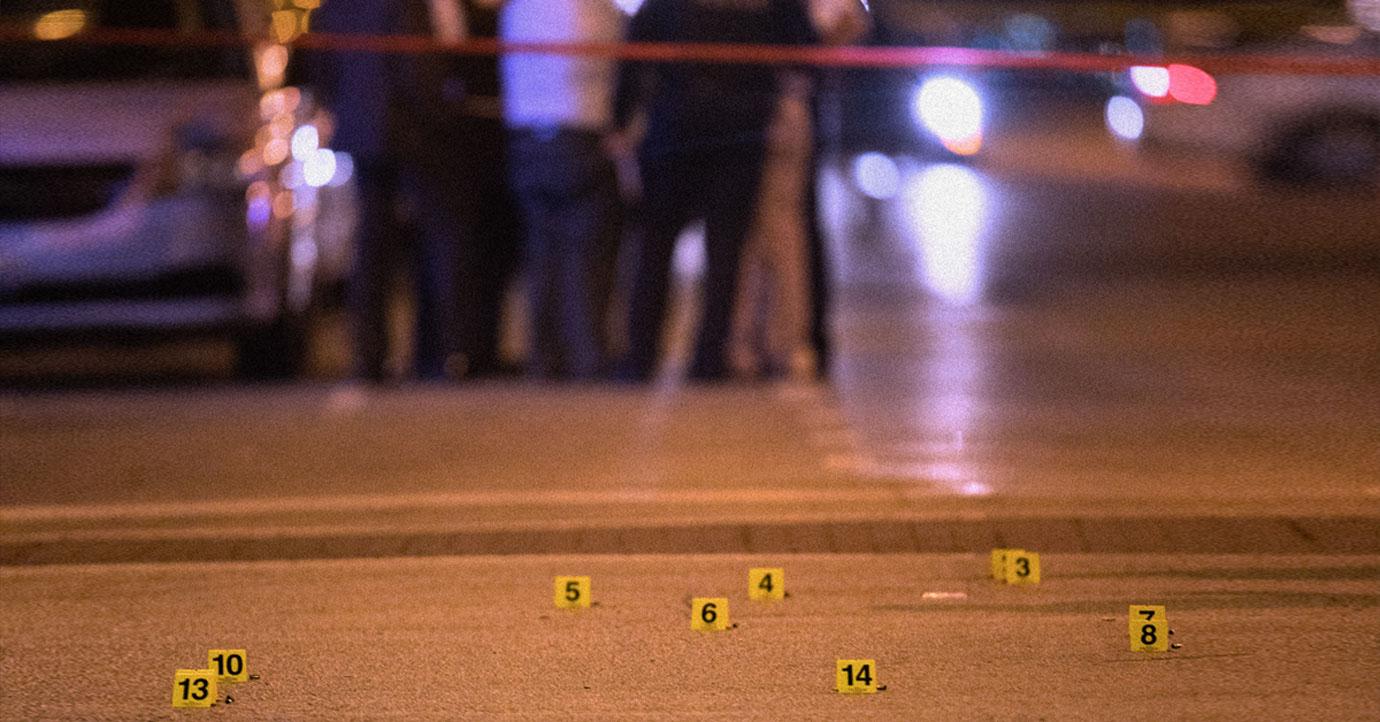 A man faces charges after police say he shot and killed a baby and injured two other children in a weekend drive-by shooting.
Article continues below advertisement
Authorities in Syracuse, New York, said they charged Chavez R. Ocasio, 23, with second-degree murder, tampering with evidence and second-degree criminal possession of a weapon. He pleaded not guilty during his April 13 arraignment, according to CNY Central.
Police say the shooting happened around 6:50 p.m. on April 11, when a person in one vehicle shot at another car. Three children were in the car and 11-month-old Dior Harris died in the shooting.
Article continues below advertisement
The other children were 3 years old and 8 years old, according to CNY Central. They are in stable condition, according to reports.
Court documents showed that at least five shots were fired from one car to the other, according to the report.
Ocasio was arrested in 2014 in connection to the shooting of a 13-year-old in the head, according to CNY Central.
Article continues below advertisement
The victim's mother, Desiree Seymore, told CNY Central that her child was playful and ready for her first birthday later this month.
"She was just a baby," she said. "She was so strong. She didn't even cry when it happened, but we lost her."
Syracuse Mayor Ben Walsh posted on social media in the shooting's aftermath.
"The last 24 hours have been a nightmare. For the baby girl we lost, the other young victims & their families. For our 1st responders. And for our city," he wrote. "There can be no refuge for those responsible. If you have information, contact [Syracuse Police]. We must take care of each other."