A New York mother tried to settle a dispute between her son and another man. Instead, they paid with their lives.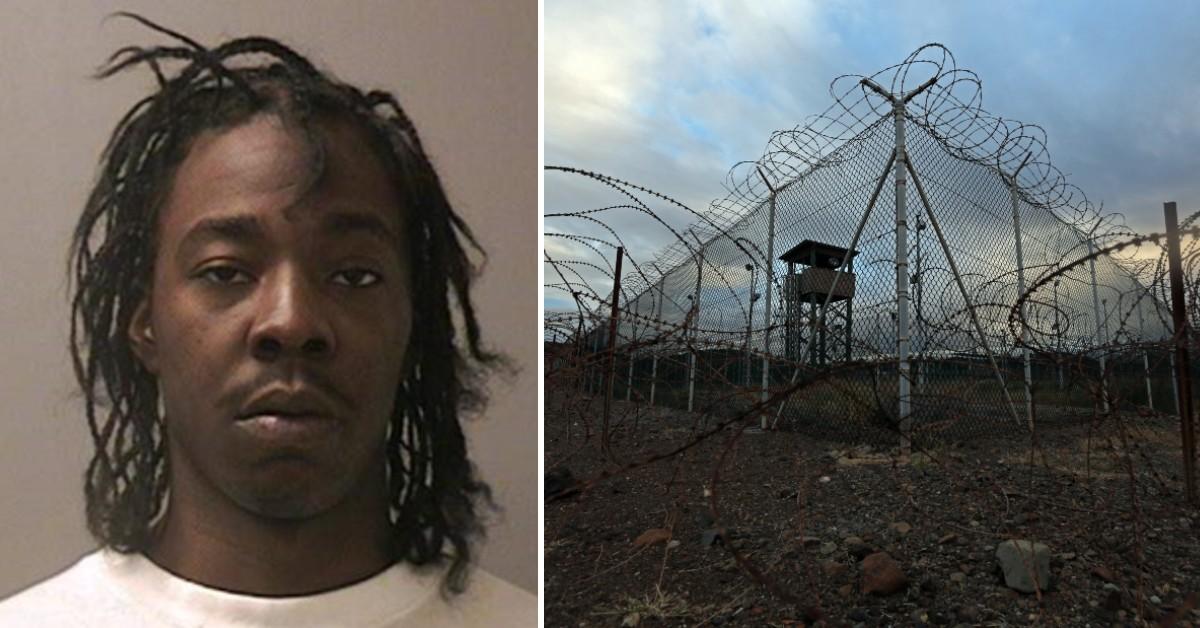 A New York man killed a mother and her son after she tried to settle a dispute between the men. Now, he will never walk free again.
Recently, Niagara County Court Judge John Ottaviano sentenced Billy Benton Jr., 32, to life in prison without the possibility of parole for the stabbing and shooting deaths of Sonia Hamilton, 60, and her son, Brian Harris, 31. Benton was found guilty and convicted by a jury of one count of first-degree murder, two counts of second-degree murder, one count of first-degree assault and criminal possession of a weapon.
Article continues below advertisement
"You betrayed my family bad. You took my whole family away from me. You crushed my life. Actually, I really want you to suffer like my family did. I know that won't happen, but a life sentence will do," Hamilton's daughter and Harris' sister, Selena Porter said during the sentencing hearing, according to The Buffalo News.
Early in the morning on May 7, 2020, police responded to Hamilton's home on Ninth Street at the Unity Park neighborhood in Niagara Falls, New York. According to prosecutors, Hamilton was found lying on the sidewalk in front of her residence after she had stumbled to a neighbor's house bleeding heavily from several stabs and gunshot wounds.
Article continues below advertisement
Officers found Harris' body upstairs in the laundry room of the two-story home. Hamilton was rushed to the hospital, where she was later pronounced dead. An autopsy report showed she suffered 11 stab wounds and four gunshots. Harris suffered four gunshot wounds and two stab wounds with bloody footprints on both sides of his head.
Hamilton told a neighbor "B.J." did it after she blurted out "He shot me." "He shot me." B.J. was Benton's nickname. However, during the trial, Benton's defense lawyer Michael Witmer argued the nickname meant it was someone else the victim had been describing.
Article continues below advertisement
Authorities believe a dispute ensued between Harris and the defendant when Hamilton attempted to intervene before the slayings.
The jury did not believe Witmer's claim. After six days of trial and 2-and-a-half hours of deliberation, they returned a guilty verdict.
"The brutality of these crimes and the extreme danger that this defendant poses to the public warrant this result. This sentence ensures that Billy Benton will never again be free to victimize anybody else," said Niagara County District Attorney Brian Seaman, according to 2 WGRZ.
Article continues below advertisement
Ottaviano sentenced Bento to additional 40 years in prison for the criminal possession of a weapon charge. The charge stemmed from an unrelated shooting incident on Jan. 17, 2020, in the 900 Block of Ontario Street. Prosecutors said Benton shot Michael Kirker three times in a parking lot after the victim tried to purchase $40 marijuana from the defendant. Shell casings from the crime scene were linked to the casings left at the murder scene.
"I find that you are a grave danger to the community," Ottaviano said, 'and are not capable of living a law-abiding life," Ottaviano said before sentencing Benton, according to Niagara Gazette.
Benton was ordered to serve both sentences consecutively.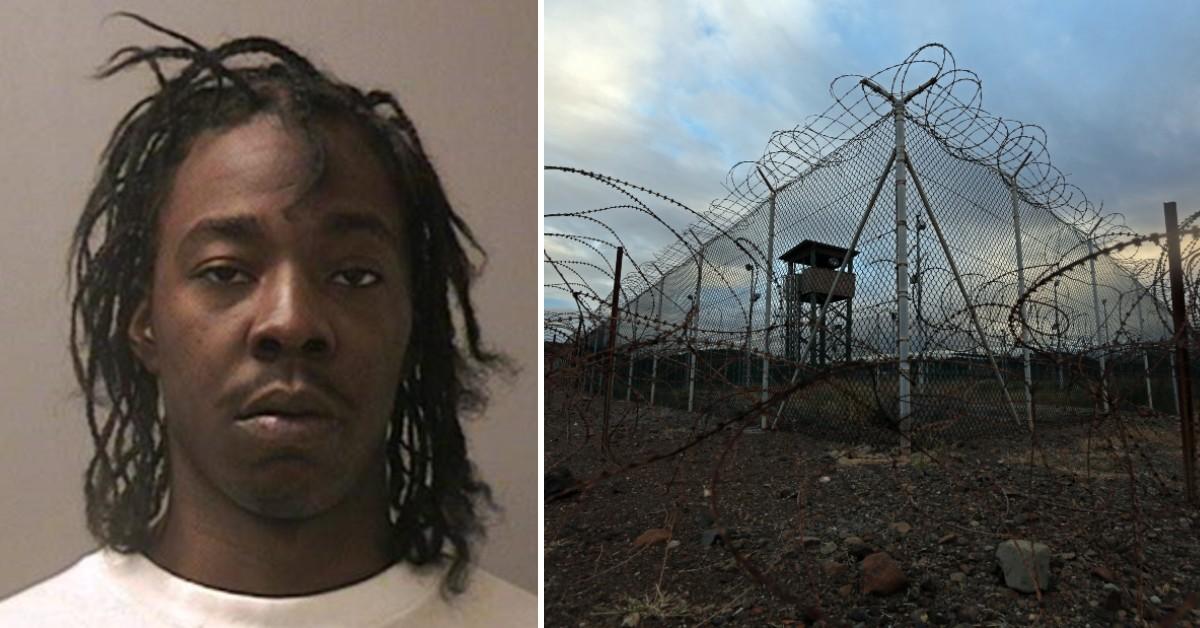 Become a Front Page Detective
Sign up to receive breaking
Front Page Detectives
news and exclusive investigations.
More Stories