Woman tries to call 911 but a man stole the phone and beat her with it, cops say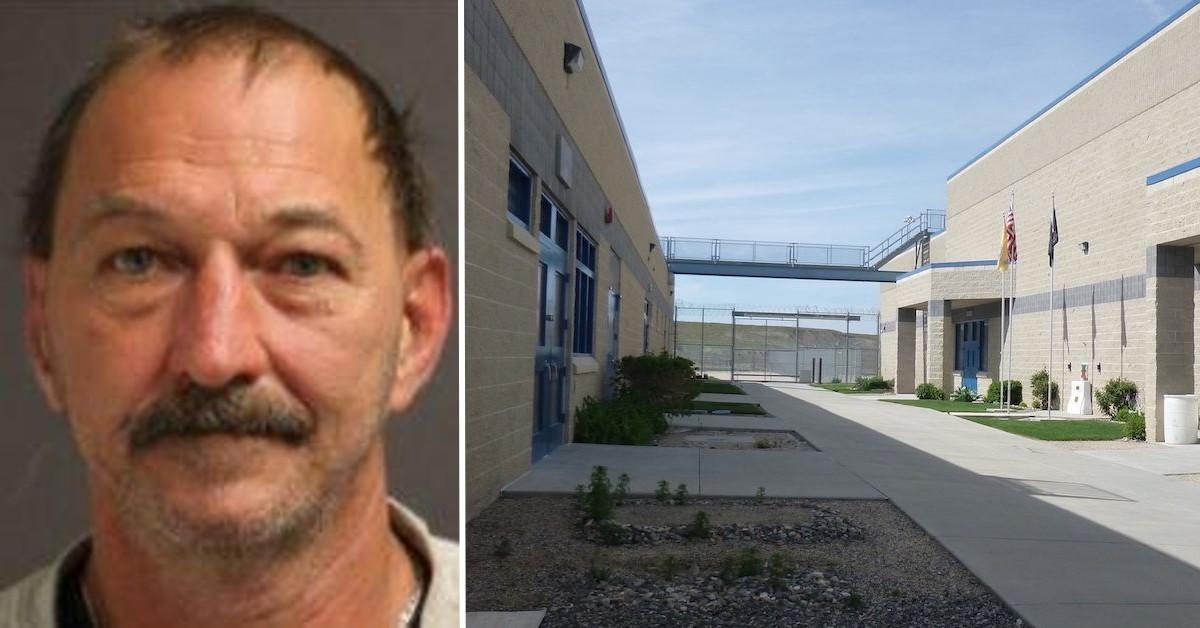 A New York woman tried to call 911 after a domestic incident in a motel, but police say a man stole the phone from her and assaulted her with the device.
Article continues below advertisement
On Sept. 25, the Saratoga County Sheriff's Office said deputies responded to a domestic incident call at the Sun Haven Motel in Moreau, New York.
According to authorities, 53-year-old Ivan E. Joy took the phone away from the victim while she was trying to call 911. Then, he hit her with the phone.
Article continues below advertisement
The assault by Joy with the phone injured the woman, police said.
Joy was arrested and charged with felony counts of aggravated family offense and first-degree criminal contempt and misdemeanors of third-degree assault and fourth-degree criminal mischief, officials said.
He was also accused of violating an order of protection, authorities said.
Joy was arraigned and sent without bail to Saratoga County Jail, officials said.