New York woman tries to plead guilty on murder-by-torture charge, attorney fights it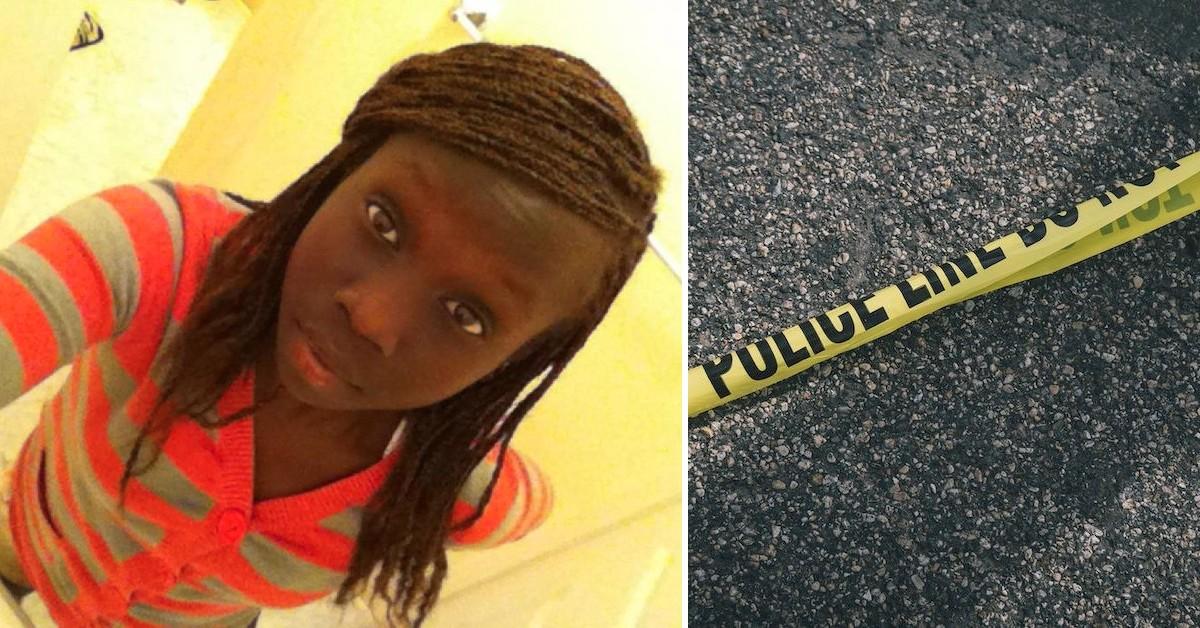 A Syracuse, New York, woman tried to plead guilty to her murder-by-torture charge in court, but officials say her attorney fought it with the judge.
Article continues below advertisement
Victoria Afet, 23, was indicted this past week on charges she stuffed items down Connie Tuori's, 93, throat to suffocate her during a Feb. 26 attack inside the victim's apartment. Afet also used a knife to stab the elderly woman, police said.
FrontPageDetectives reported earlier Afet was implicated in the crime because surveillance video showed her following Tuori into her apartment.
Article continues below advertisement
According to police, Afet took Tuori's keys and started living in the apartment after Tuori was killed.
There were other people going in and out of the apartment during the three weeks that Tuori was dead in her home and Afet was living there, Onondaga County District Attorney Bill Fitzpatrick said and local media reported.
During her arraignment on May 27, Afet's attorneys entered a plea of not guilty on all charges, but Afet spoke up while Judge Matthew Doran was speaking, officials said.
Afet said, "Judge, my lawyers aren't doing what I want. I want to plead guilty. I want to hear my offers now," according to Spectrum News.
Article continues below advertisement
Spectrum News 1 reported Afet's attorney, Susan Carey, addressed the court and said Afet was only doing this because she is confined to the same cell 24 hours a day, seven days a week and thinks if she pleads guilty, she will be moved to a place less restrictive.
Carey went on to say that it is too early to enter a guilty plea without seeing all the evidence and that Afet is innocent until proven guilty, officials said.
Doran denied Afet's attempt to plead guilty and the not guilty plea on all nine counts will stay on record, authorities said.
Article continues below advertisement
It was not the first time Afet has made a spectacle in court, as she was first talking incessantly with her lawyers while the judge was speaking. Later, she acted out and deputies rolled her into the courtroom in a full-body straightjacket, police said.
During her last court appearance, Afet was brought to court shackled in a standard wheelchair and she was warned to behave or face removal by the judge, according to authorities.
Afet is scheduled for a pre-trial conference and discovery hearing on June 28.
She remains at the Onondaga County Justice Center on no bail.
Become a Front Page Detective
Sign up to receive breaking
Front Page Detectives
news and exclusive investigations.
More Stories