Letter Left At Hotel Helps Police In Missouri Identify Newborn Found Dead In 2019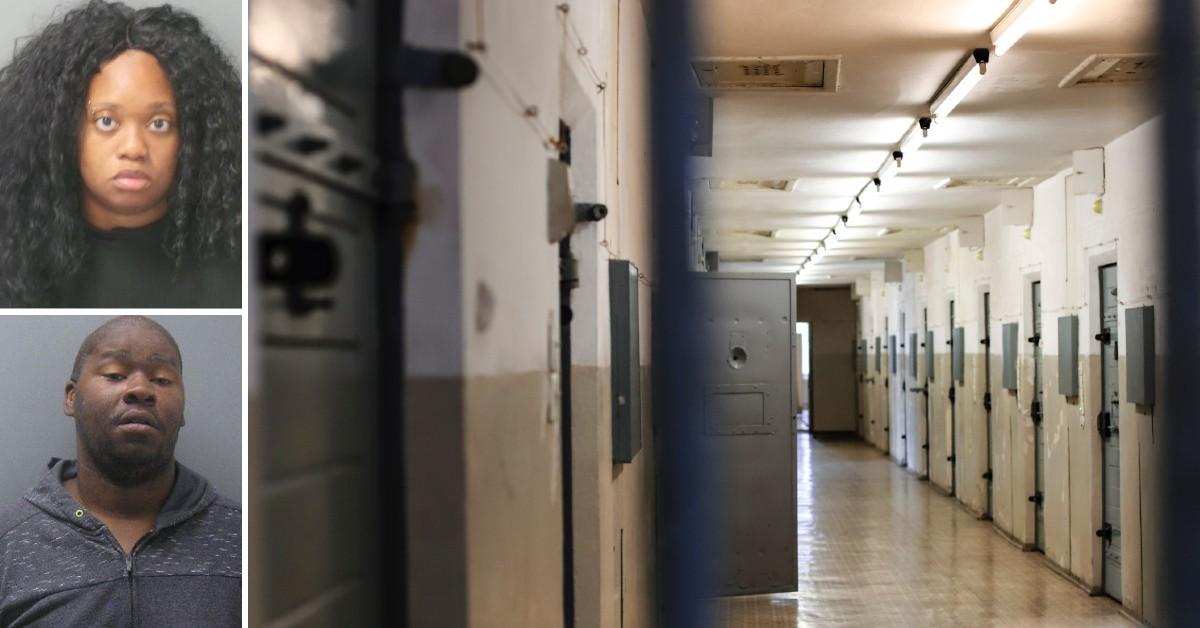 Article continues below advertisement
Staffone R. Fountain, 30, of St. Joseph, was charged with abandonment of a corpse and first-degree murder, while Lavosha Monique Daniels, 28, of St. Louis, faces charges of abandonment of a corpse and first-degree endangering the welfare of a child. Both were being held without bond.
According to the Columbia Police Department, on Aug. 15, 2019, employees of a business discovered the decomposed remains of a newborn girl as well as the baby's clothing in a backpack that was inside a tire.
"The child's name is Samone J. Daniels," Police Chief Geoff Jones said. "We believe she was between four and five months old at the time of her death."
Article continues below advertisement
On June 14, almost three years later after the grisly discovery, police said a letter was found at a hotel in Columbia about the investigation and its contents helped officers eventually identify both the baby and the two suspects in the case.
"One of our Detectives said it best. Our number one goal was to give this child a name and honor her memory, and that has happened," Jones said.
"We also are indebted to the community," Jones noted. "They reported the incident in 2019. Because this stuck in Columbia's memory, a letter came to our attention. Samone had a lot of people pulling for her."