80-year-old ex-NFL player caught with 7 kilos of cocaine, federal prosecutors claim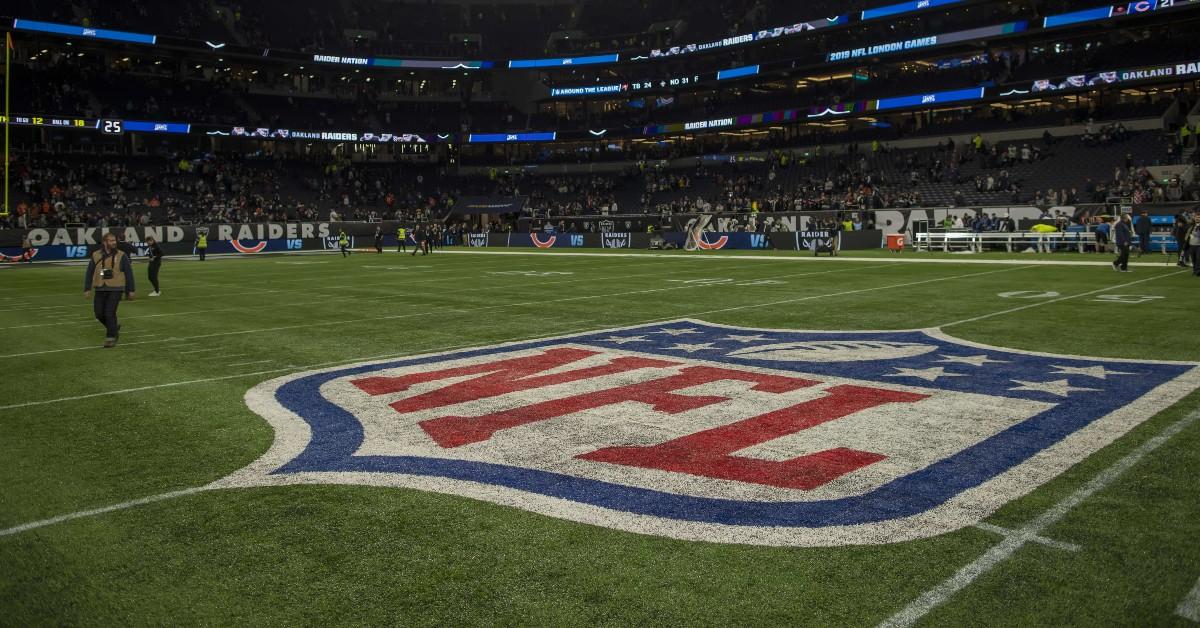 An 82-year-old former New York Giants football player was caught in a drug sting with seven kilos of cocaine, Manhattan federal prosecutors said.
Clyde "Peter" Hall, who played one season of professional football with the team in 1961, was hit with a narcotics distribution charge after he allegedly arranged to make a deal with an undercover informant who works with the Drug Enforcement Agency.
Article continues below advertisement
Around 9:30 a.m. on April 25, according to a complaint obtained by the New York Daily News, Hall met the source outside his apartment for the deal, which he allegedly agreed to provide cocaine in exchange for "financial and immigration benefits."
Hall brought a big gray bag to the clandestine meeting in the source's vehicle. The bag allegedly contained a kilo of what prosecutors said was "a condensed chunky white substance that field-tested positive for cocaine," according to the newspaper.
During the subsequent search of Hall's apartment, investigators discovered six more kilograms of the same substance in uncovered packages, prosecutors claimed.
The former NFL player has run into trouble with the law in the past.
Article continues below advertisement
In 2009, Hall pleaded guilty to wire fraud charges. At the time, prosecutors called him "a successful con man," the Daily News reported.
The next year he was convicted of a financial fraud scheme in which he used fake letters from banks to fleece investors hoping for big returns out of $4 million.
In the latter case, he was sentenced to 20 years in prison. However, as a result of the coronavirus pandemic, Hall was recently released into home confinement from prison.
If found guilty of the narcotics distribution charge, prosecutors said, Hall faces a sentence of anywhere from a mandatory minimum of 10 years to a maximum of life behind bars.