Nick Nolte Mugshot: How an embarrassing pic helped him treat his addiction issues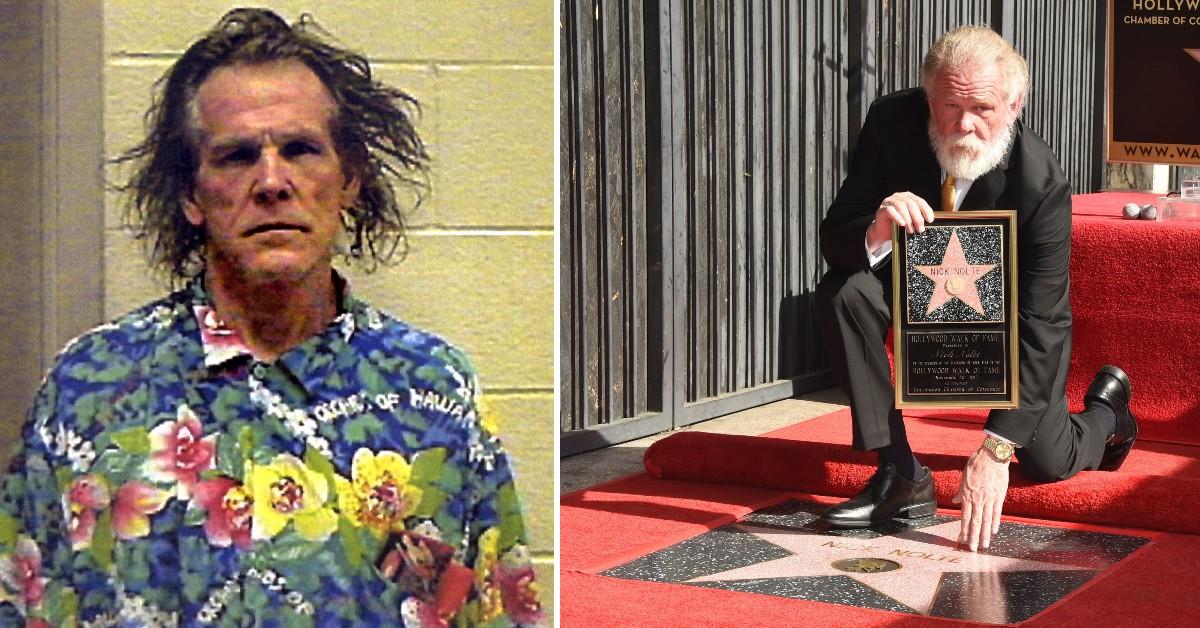 "In 1992, People magazine had named me the Sexiest Man Alive, and now, 10 years later, I looked to all the world like a madman."
- Nick Nolte
Article continues below advertisement
While being arrested as a celebrity can already be humiliating, a wild mugshot can worsen the situation. Unfortunately, that was the case for three-time Oscar-nominated actor Nick Nolte in 2002.
The mugshot shows Nolte with a messy head of hair, a stern look and a Hawaiian t-shirt. On Sept. 11, 2002, California police arrested Nolte for reckless driving on the Pacific Coast Highway. At least six witnesses dialed 911 to report Nolte's sedan swerving on the wrong side of the road.
Article continues below advertisement
According to the "48 Hours" actor, he took the drug GHB, a depressant and psychoactive drug, before working out at a gym. In 2018, Nolte released a memoir titled "Rebel," where he goes into more explicit detail about his notorious arrest.
"I took GHB prior to going to the gym for a long workout. A strong dose made me feel great, yet I knew I was repeating with GHB the addictive cycle I'd been in before," Nolte wrote in his memoir.
Before his arrest, Nolte planned to attend an Alcoholics Anonymous meeting at a local church. Once the GHB kicked in, he decided against going as he believed he wasn't well enough, according to FOX News.
Article continues below advertisement
After his arrest, police took Nolte to a hospital for blood tests, in which another police officer asked Nolte for a photo.
"I said, 'Come on, you don't really want to ask that, do you?'" the actor told GQ Magazine in 2011.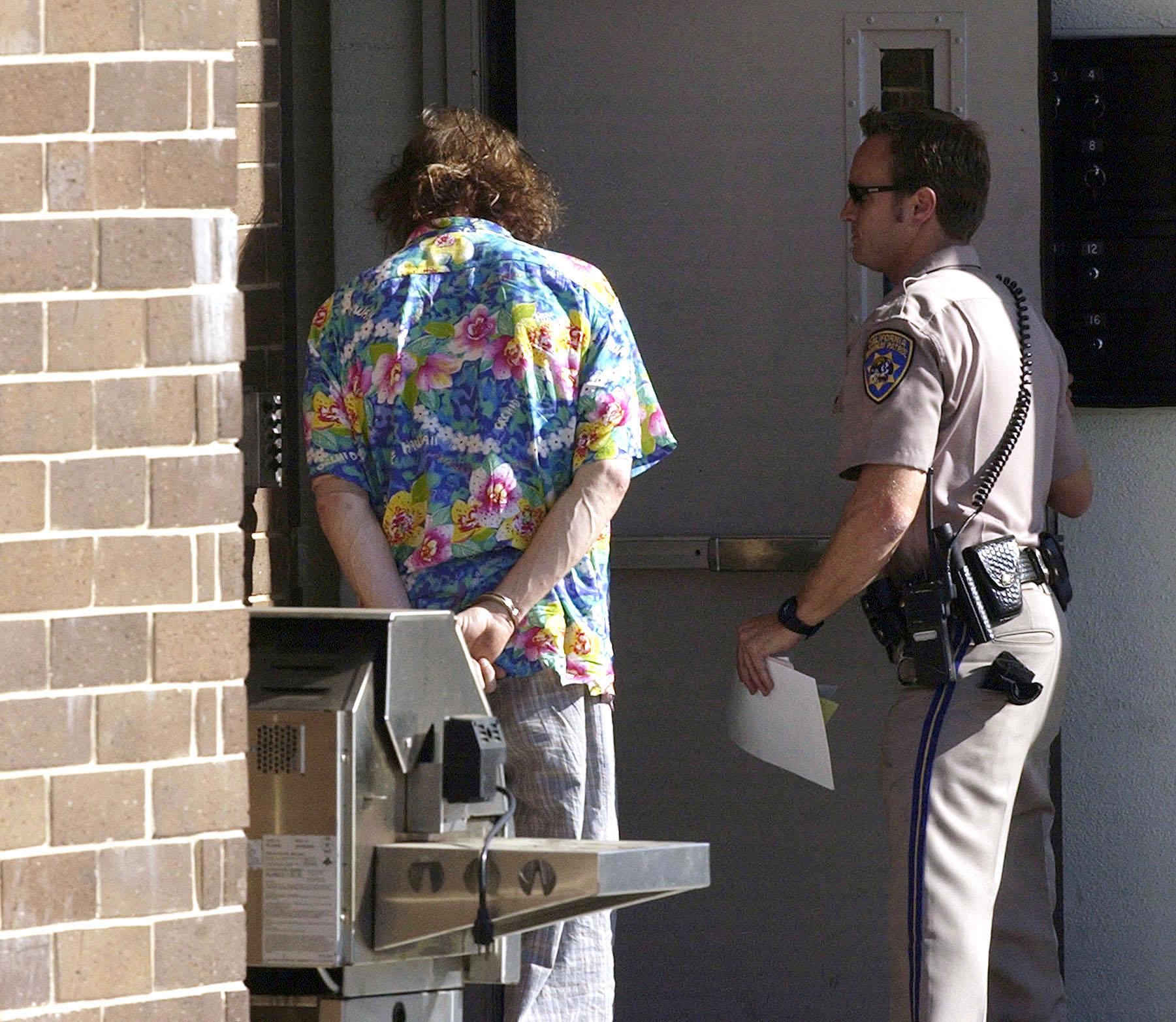 Article continues below advertisement
According to the actor, he agreed to take the picture if the police officer would give him some of its profit. Taking the photo led to the infamous photo of the disheveled actor during an embarrassing moment in his life.
Nolte's arrest allowed him to make the tough decision to change his lifestyle. After being released on bail, Nolte entered an addiction program at a rehabilitation center.
"It took 30 days to wean myself off GHB, and then I flew home. I was a renewed and fortunate man," Nolte said, as reported by People Magazine.
Article continues below advertisement
At the time of his arrest, Nolte was starring in the political comedy series "Graves," which ended in 2017, according to Yahoo! Entertainment.
These days, Nolte lives an alcohol and drug-free life with his family. According to FOX News, Nolte was ready to make a drastic change to his lifestyle habits at the time he was arrested.
In a funny turn of events, Nolte still dons the famous Hawaiian t-shirt from his mugshot. On June 10, 2019, the paparazzi caught some pics of the "Prince of Tides" actor wearing the t-shirt while shopping with his family in Malibu.
It's a great way to turn a dark moment in the actor's life into a more positive and lighthearted memory.
Become a Front Page Detective
Sign up to receive breaking
Front Page Detectives
news and exclusive investigations.
More Stories