He was upset over a Facebook comment so broke into a family's home, tortured them and killed a woman and two kids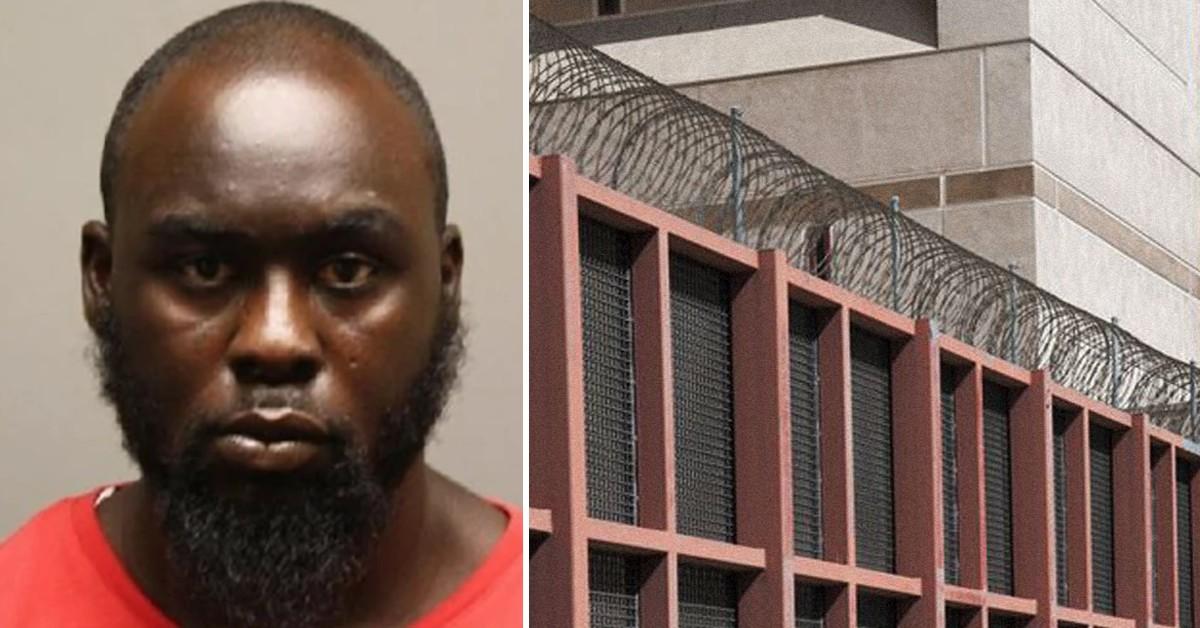 A man upset over a Facebook post broke into a home, murdered a woman and two children and left three others to die.
Now, the killer faces multiple life sentences in prison.
Article continues below advertisement
The survivors only got medical attention because a girl with autism escaped and called for help while in a closet, prosecutors said.
This month, a jury in New Jersey convicted Jeremy Arrington, 31, of 28 counts, including three counts of murder. He killed Syasia McBurroughs, 23, by shooting her, according to the Essex County Prosecutor's Office. He also killed Ariel Little Whitehurst, 7, and her brother Al-Jahon, Whitehurst, 11, by stabbing them to death.
Article continues below advertisement
On Nov. 5, 2016, Arrington entered the Whitehurst home in Newark, New Jersey, armed with a firearm, according to prosecutors.
He then tied up the people inside and tortured them by stabbing them with kitchen knives, prosecutors noted. That resulted in the deaths of the children. Arrington then shot the woman.
Article continues below advertisement
Emergency personnel responded to the scene after a girl with autism escaped and called 911, prosecutors said.
First responders saved three victims, a 29-year-old woman and 13-year-old twins. Prosecutors said the call helped them save those victims' lives.
"The loss of three lives and the anguish caused by this defendant is unfathomable," said Deputy Chief Assistant Prosecutor Justin Edwab in announcing the conviction.
Article continues below advertisement
Arrington fled before police caught him and days letter was found barricaded in a residence. He said he had a hostage, though police learned that wasn't true. He was then arrested without incident, prosecutors said.
The entire incident was spurred by a comment on Facebook, prosecutors said.
Article continues below advertisement
"We are forever grateful to the courageous survivors and witnesses who testified as well as the investigative personnel who helped bring this defendant to justice. Hopefully this verdict will bring some form of justice to all of the families and friends affected by this defendant's horrific actions" Edwab said.
Arrington is set for sentencing in April and faces multiple life sentences.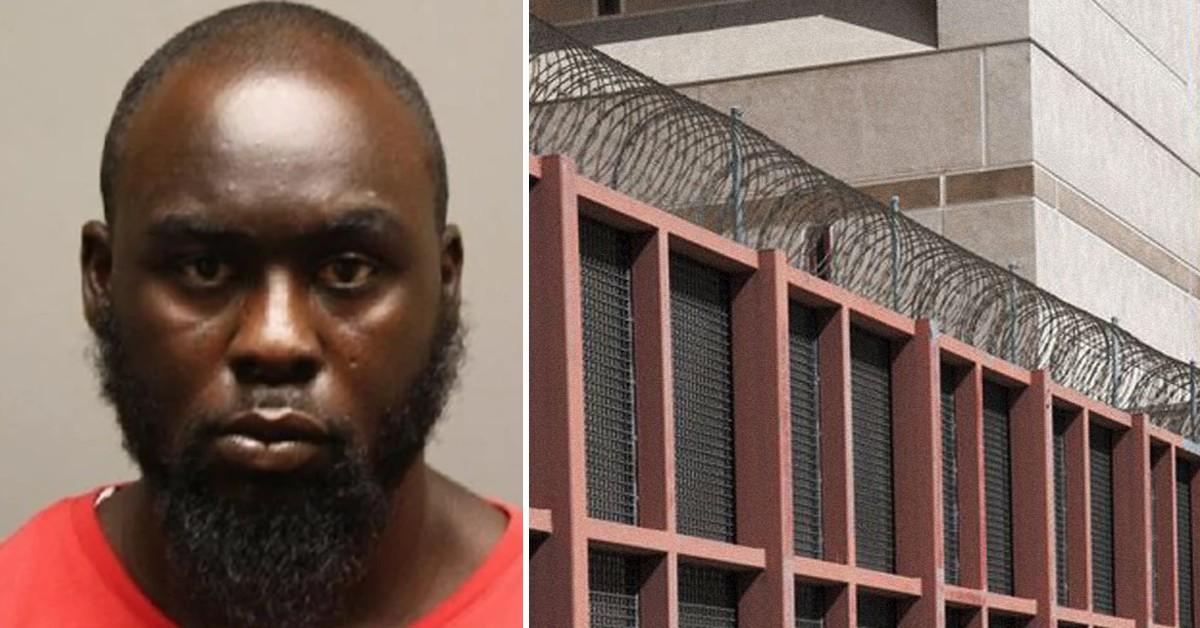 Become a Front Page Detective
Sign up to receive breaking
Front Page Detectives
news and exclusive investigations.
More Stories