He flew smuggled goods into federal prison. He could soon be on the inside too.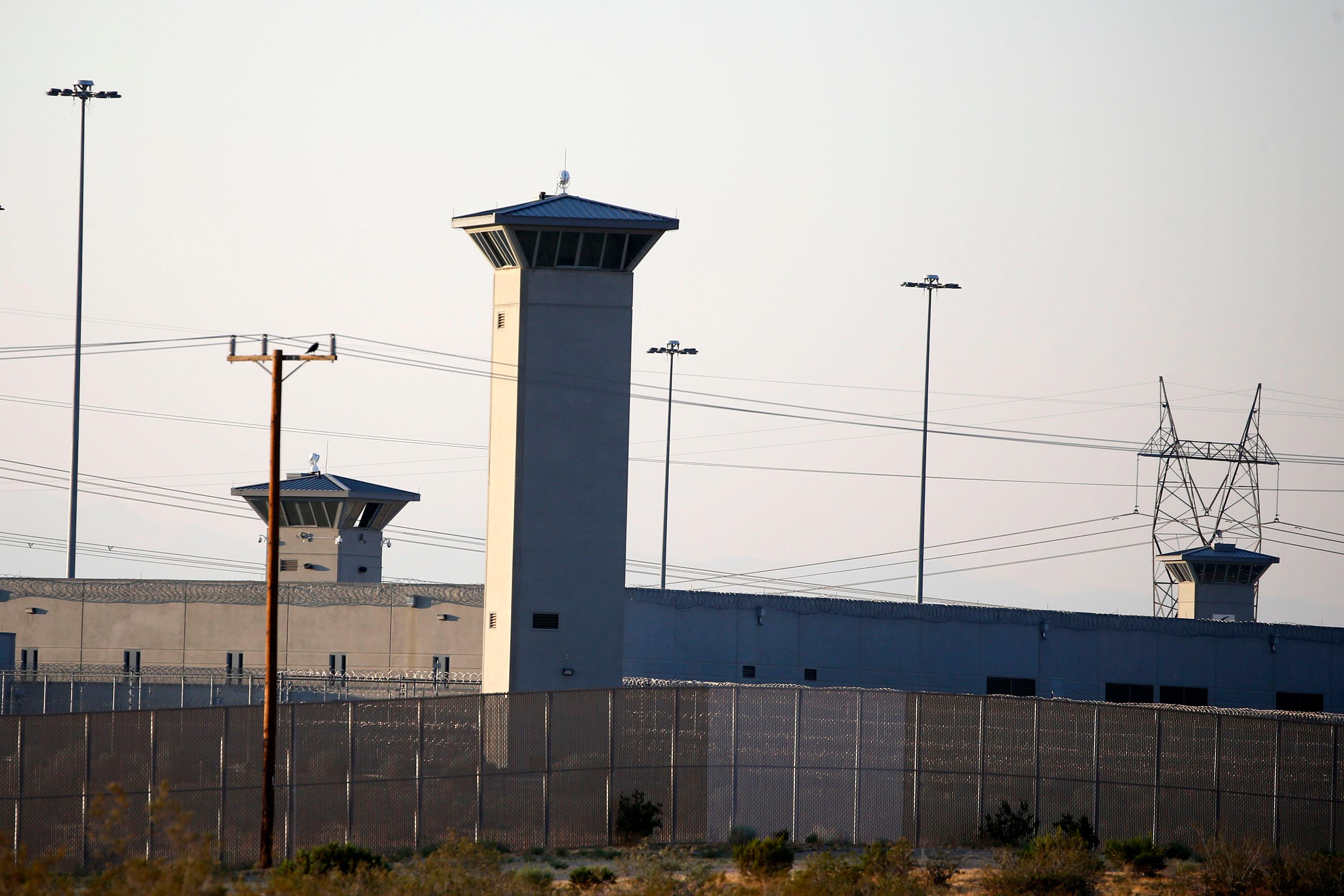 A New Jersey resident and former federal inmate admitted to using a drone to fly contraband to people being held behind bars.
Article continues below advertisement
Jason "Juice" Arteaga-Loayza, 30, had been an inmate at Fort Dix Federal Correctional Institute between June 2017 and September 2018. He was charged with other conspirators, Adrian Goolcharran, Nicolo Denichilo and Johansel Moronta in the scheme.
Earlier this month, at a federal court in Newark, Arteaga-Loayza pleaded guilty to one count of conspiracy to defraud the U.S. Bureau of Prison and one count of possession of fentanyl and heroin with intent to distribute.
Arteaga-Loayza had just been out of prison a month before initiating the scheme.
Article continues below advertisement
According to the Attorney-General's Office, Goolcharran, with Denichilo's assistance, flew the drone at night from a short distance in the woods close to the facility. To avoid detection by prison officials, they had covered the drone lights with tape. With the use of smuggled cell phones concealed within the prisons, Arteaga-Loayza took orders for contrabands from inmates and oversaw cash transactions.
Prison officials intercepted a phone used by Moronta inside the prison and found multiple text correspondence between him and Arteaga-Loayza affirming their suspicions.
Article continues below advertisement
"Ok so I am tell him 10 phones and 100 baco [i.e. tobacco] he has to pay 10 bands and 500 on each phone?" said Moronta in a text to Arteaga-Loayza about an inmate's order.
"And well even give him an ounce of weed tell him," Arteaga-Loayza responded.
In another text in April 2019, the U.S. attorney's office stated Arteaga-Loayza sent Goolcharran marked-up aerial photos of Fort Dix to show Goolcharran where to drop the contraband. Also, both men corresponded to coordinate flight time and delivery of the packages.
Article continues below advertisement
"U think that u cud do something 2m," asked Arteaga-Loayza.
"2m too windy 20mph," Goolcharran replied.
Meanwhile, on June 27, 2019, authorities executed a search warrant on Arteaga-Loayza's home. They found a vast array of cell phones, empty cell phone boxes, SIM cards and chargers that had been shipped a day before a scheduled drone drop in October 2018.
Article continues below advertisement
Subsequently, federal agents found a plastic bag containing over 21 grams of heroin and fentanyl, 20 packets of Suboxone Sublingual Film and a prescription opiate at the home.
Authorities also discovered that he had moved residence without informing his probation officer.
U.S. District Judge Susan Wigenton accepted Arteaga-Loayza's guilty plea and scheduled his sentencing for Sept. 9 at the Newark federal courthouse. He faces a maximum of 5 years in prison for the conspiracy charge and a maximum of 20 years in prison for the intent to distribute narcotics.
Arteaga-Loayza could also be sentenced to an additional two years in prison since he had been on supervised release at the time of the crime.