17-Year-Old Shot And Killed In New Jersey, Duo Arrested On Murder Charge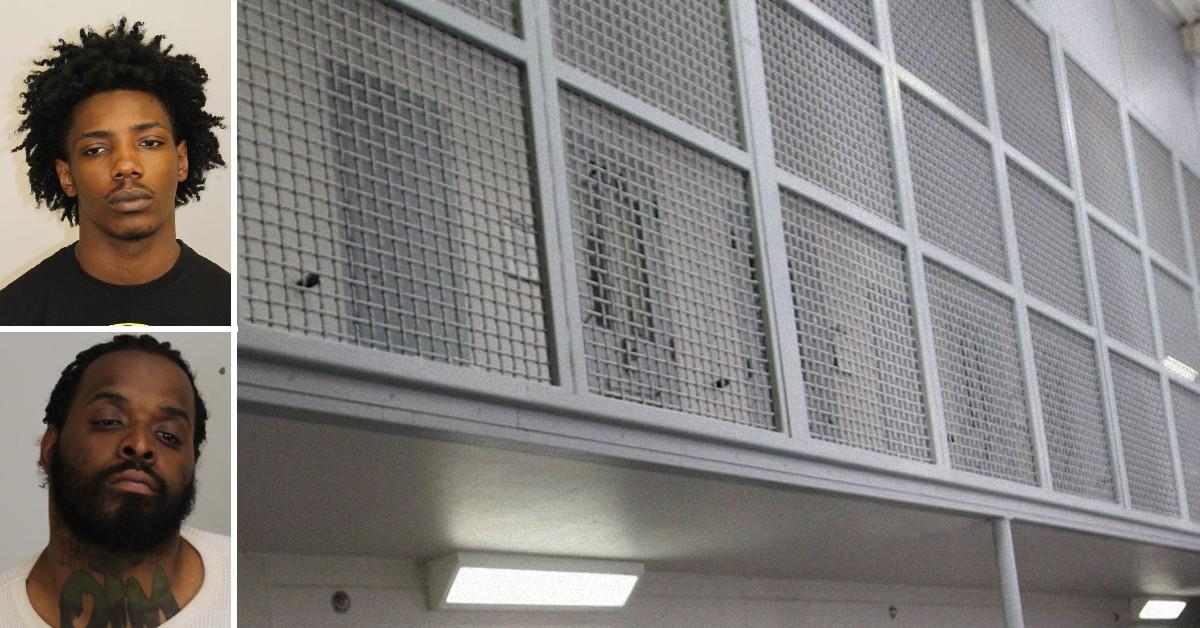 Two men have been arrested in connection to the fatal shooting of a teen in New Jersey.
Article continues below advertisement
This month, authorities in New Jersey announced the arrest of Tyreek Howard, 31, and Ali Karim, 18. They are accused of killing Paul Baez, 17, in Elizabeth, New Jersey, in September.
Around 2:30 p.m. on Sept. 27, Elizabeth police responded to a street where they found Baez with multiple gunshot wounds, according to the Union County Prosecutor's Office. He was pronounced dead.
Article continues below advertisement
Investigators identified the two men as suspects, and they were arrested in April.
Officials did not say how the two men were tied to the case or detail a possible motive for the shooting.
The suspects were both charged with first-degree murder, second-degree unlawful possession of a firearm and second-degree possession of a firearm for an unlawful purpose. The duo faces life in prison if convicted.
"We appreciate the hard work and the collaboration with our local law enforcement agencies who assisted our Office in locating and apprehending the suspects," Union County Prosecutor William Daniel said. "And we hope that this arrest can bring some small measure of comfort to all those grieving Mr. Baez."