New Jersey man found lying on top of woman he allegedly stabbed to death, police say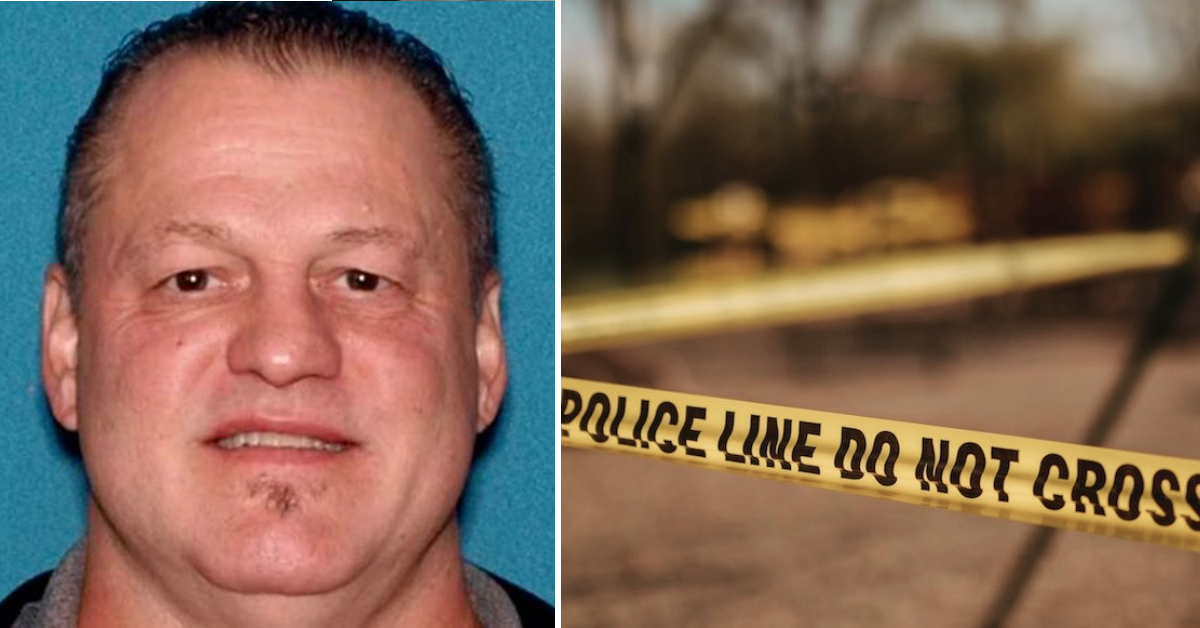 A man was found lying on top of a woman he allegedly stabbed to death before trying to turn the knife on himself, New Jersey police say.
Article continues below advertisement
Around midnight on Oct. 24, the Washington Township Police Department received a 911 call regarding an incident at a home in Washington Township, New Jersey, the Bergen County Prosecutor's Office said.
Once at the scene, police said they found 48-year-old Patrick J. Camilli lying on the floor on top of 51-year-old Mary E. Huber, who lived at the residence.
Article continues below advertisement
Huber suffered from multiple stab wounds and bruises and was transported to Valley Hospital, where she was pronounced dead, officials said.
Camilli had self-inflicted stab wounds and was taken to Hackensack University Medical Center. There, he was listed in stable condition, authorities said.
After investigating, detectives determined Camilli murdered Huber with a knife. But, officials did not release a possible motive for the alleged assault.
Camilli was arrested and charged with first-degree murder, possession of a weapon for an unlawful purpose and fourth-degree unlawful possession of a weapon, police said.
He remains in custody at Hackensack University Medical Center pending his first appearance in court, officials said.