Non-profit CEO admits using grants meant for sexual assault, domestic violence survivors to her personal benefit: Feds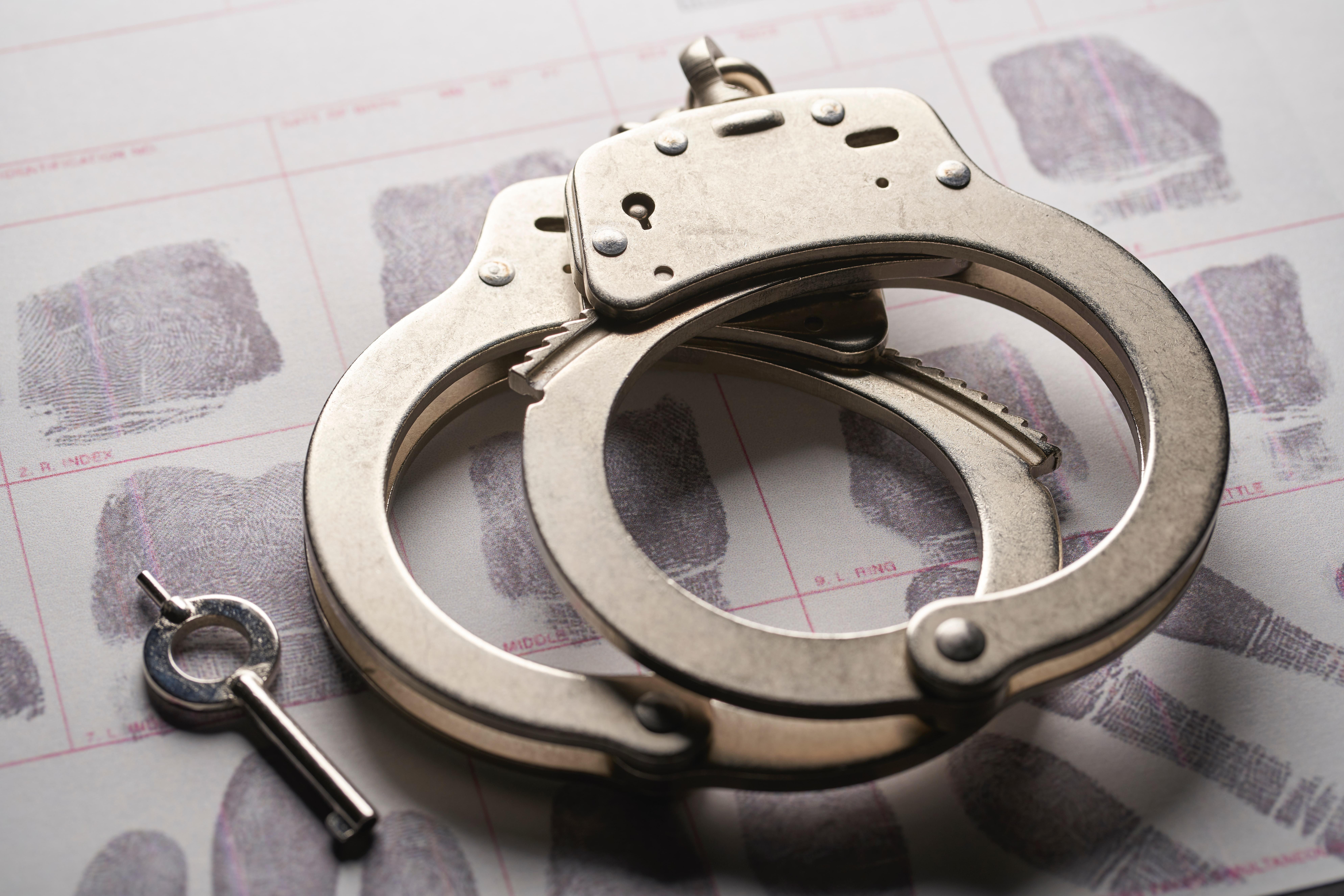 A non-profit CEO was sentenced to two years behind bars and three years of supervised release in connection to the misuse of federal funds intended to go toward the treatment of domestic violence and sexual assault survivors, according to federal prosecutors in Maryland.
Article continues below advertisement
Glenda Hodges, 72, pleaded guilty on two counts of wire fraud as well as additional fraud charges. As part of her plea agreement, a judge ordered Hodges to forfeit $268,573.41 and to pay $295,060.48 in restitution for her victims' losses.
"Glenda Hodges not only defrauded the government and taxpayers, she also abused the trust of elderly victims, taking their money to pay her personal expenses and leaving them in debt," United States Attorney Erek L. Barron said.
According to prosecutors, Hodges owned and operated Still I Rise, a non-profit that purported to help minority survivors of domestic violence, sexual assault and stalking. She also ran several other entities, including the for-profit medical weight loss clinic Women's Wellness Center.
Article continues below advertisement
"Between 2010 and 2017, Hodges was awarded more than $2 million in grants from the United States Department of Justice's Office of Violence Against Women and Prince George's County to implement a violence against women program through 'Still I Rise,'" prosecutors noted.
Hodges admitted she used the grant awards to her personal benefit and paid her weight loss clinic's payroll and other expenses with the money. "By 2016, Hodges had exhausted the grant funding and her companies were financially distressed," prosecutors said. "Hodges then used fraudulent means to inject additional funding into WWC and Still I Rise."
Article continues below advertisement
In another scheme, Hodges admitted she "caused $134,800 to be stolen" from a victim on Oct. 9, 2015, and wired the money into a bank account associated with Still I Rise before using the money for her personal benefit, prosecutors said.
On April 8, 2016, "Hodges deposited a $72,938 altered business check related to a federal cancer research grant that was stolen" from a prominent university in Texas, and then deposited it into an account opened in the Still I Rise name, prosecutor said.
In 2016, she also fraudulently opened credit card accounts using without permission the identity of an elderly Still I Rise volunteer and racked up $40,000 in debt, prosecutors said, noting, "Hodges used the funds to pay for expenses such as Hodges' homeowners' insurance, internet service, Medicare services, and car repairs."
And in October 2020 — after she was indicted and while on pretrial release — Hodges defrauded a fourth victim preparing to move out of state by saying she would help monitor the victim's finances and return the funds once the victim was settled in her new location.
"Hodges drove the victim to her financial institution and procured a check for $71,731.85, which Hodges deposited into her own bank account," prosecutors said, adding she "spent the victim's money on personal expenditures, without the victim's authorization, and failed to repay the victim."
Become a Front Page Detective
Sign up to receive breaking
Front Page Detectives
news and exclusive investigations.
More Stories