Teenager Gunned Down His 75-Year-Old Great-Grandpa A Year Ago, Police Say. But, They Admit They Are Unsure Why.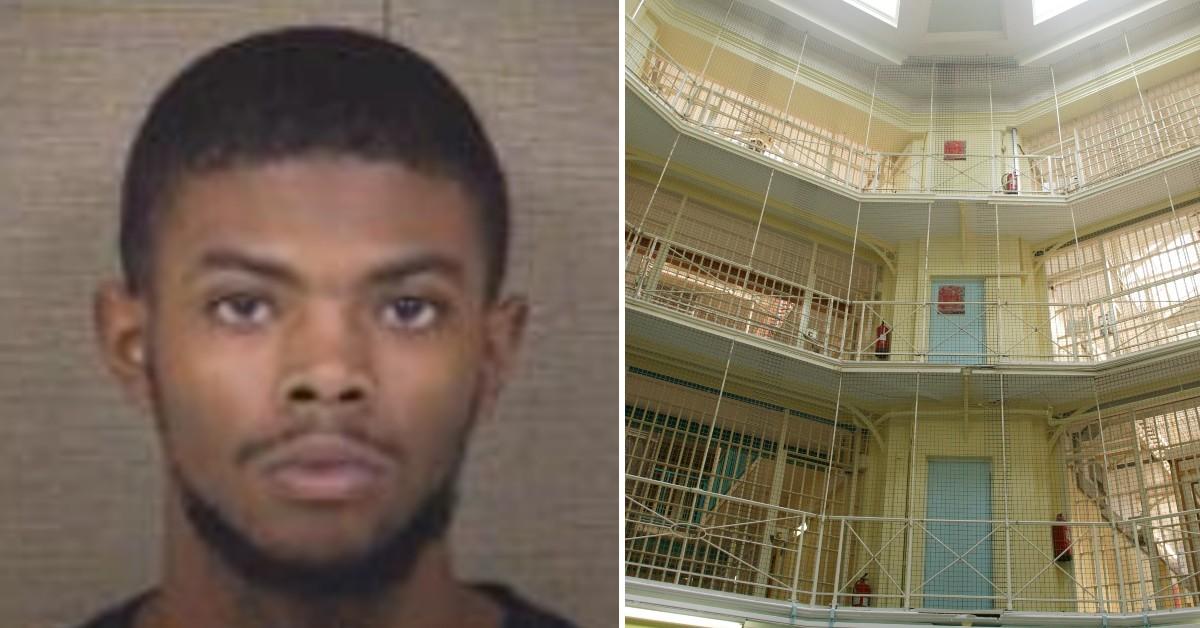 A teenager allegedly gunned down his 75-year-old great-grandfather a year ago in North Carolina.
The suspect is now behind bars, but police still are stumped why he turned to murder.
Article continues below advertisement
On July 9, 2021, the Lenoir County Sheriff's Office responded to a home in Deep Run, North Carolina. There, they found the victim dead from multiple gunshots.
The victim was identified as Daniel More Sr., 75, according to the sheriff's office.
Deputies investigated the crime for months and identified the victim's great-grandson, Isaiah McKoy, as the suspect.
Article continues below advertisement
This week, McKoy, 19, was arrested in North Carolina. While police say he is the shooter, the motive remains under investigation.
"I offer my condolences to the family for the loss of Mr. Moore and hope that this arrest will help bring some closure to this chapter in their lives," Sheriff Ronnie Ingram said.
McKoy was already being held in a Harnett County jail on attempted murder charges and other counts from another case. He now faces murder charges in Lenoir County.