He Won $10 Million In The Lottery Then Years Later Killed His Girlfriend. It Now Costs Him His Freedom.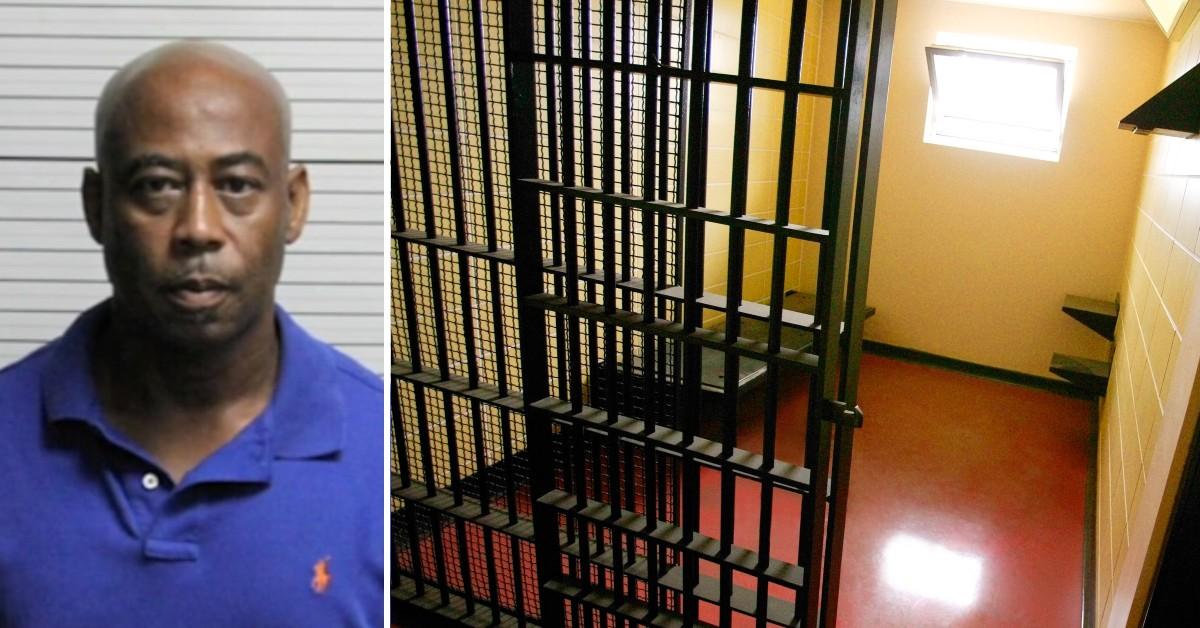 A North Carolina man won $10 million from a scratch-off lottery. Five years later, he killed his girlfriend.
That decision cost him his freedom.
Article continues below advertisement
This month, North Carolina District Court Judge Joshua Willey handed Michael Hill, 54, a life term in prison without the possibility of parole for the shooting death of Keonna Graham. Just after an hour of deliberation, Hill was found guilty and convicted of first-degree murder and possession of a firearm by a felon.
On July 20, 2020, officers responded to Room 310 at SureStay Hotel in Shallotte, North Carolina, about 40 miles south of Wilmington. One of the hotel's maids found Graham on the bed with a gunshot wound to the back of her head.
Article continues below advertisement
The victim's mother had simultaneously filed a missing person report the same day after Graham was reported not to have shown up at the Pender Correctional Institution, where she worked as a corrections officer.
Hill had been in a relationship with 23-year-old Graham for more than a year before the incident. However, the defendant went into a rage after he found out the victim had been texting other men. According to prosecutors, Hill fatally shot Graham while she slept with a .45-calibre handgun. Investigators retrieved video footage from security cameras that showed Hill was the sole individual with Graham throughout their stay at the hotel. Later, upon the defendant's arrest, he admitted to the homicide.
Article continues below advertisement
"All that money and you are seducing a young girl to go into a hotel? I don't know what the situation is but you had no business being in a hotel with her," said the victim's family friend Tiffany Wilson, according to Washington Post.
In 2017, Hill, who worked at a nuclear power plant, had walked into a gas station and bought an Extreme Millions' scratch-off ticket. At first, he didn't win, but he went back and purchased another ticket to play the Ultimate Millions. As a result, he won $10 million and called his wife to pack up her bags.
After taxes, Hill took home about $4 million dollars.
Article continues below advertisement
"This is life changing. Wow! Just wow!," Hill said at the time he won the lottery, reported People Magazine.
In addition, the defendant pleaded guilty to the charge of possession of a firearm by a felon. Hence, Willey sentenced Hill to additional 22 to 36 months in prison. Hill was ordered to serve the sentence concurrently.
Become a Front Page Detective
Sign up to receive breaking
Front Page Detectives
news and exclusive investigations.
More Stories