North Carolina man accused of kidnapping, killing young mother, dumping her body in the woods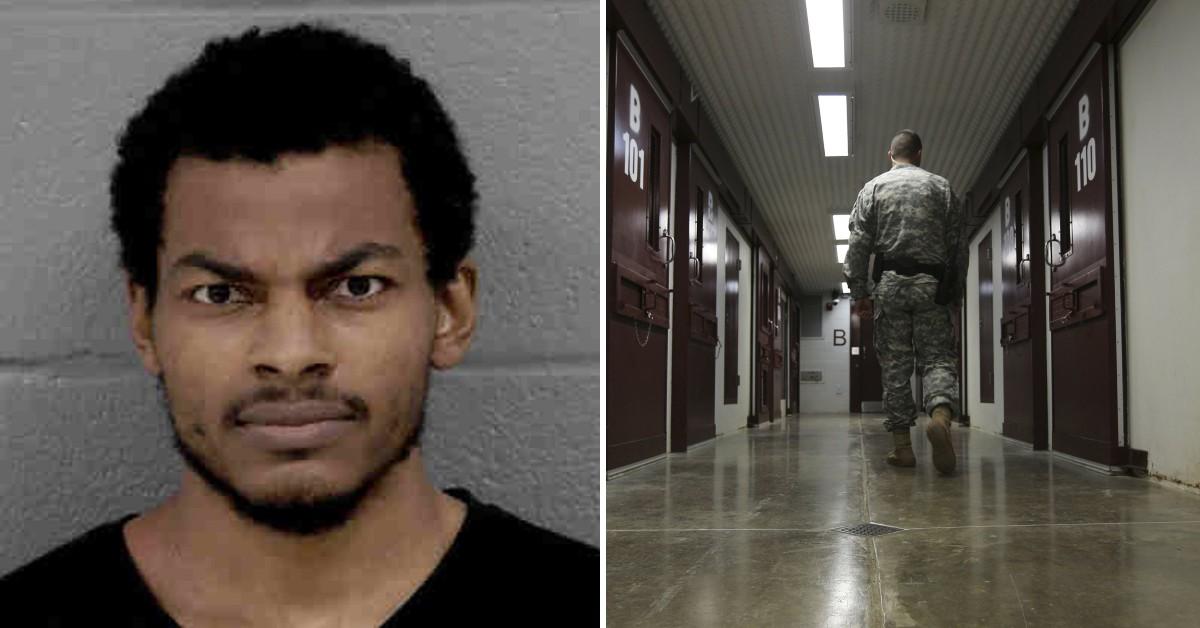 A young mother was reported missing in North Carolina and later found dead in the woods. Police say they have arrested a suspect who had a pattern of stalking and threatening women in the Charlotte area.
Article continues below advertisement
Charlotte-Mecklenburg police responded to the 4200 block of Statesville Avenu and were later pointed to the nearby woods on Oct. 12. There, they found the body of a woman, identified as Miranda Springs, 30, who was pronounced dead.
Detectives with the Charlotte-Mecklenburg Police Department's Homicide Unit took over the investigation and identified Saafiq Jahquiel Hall, 26, as a suspect in this case, according to a statement from the Charlotte-Mecklenburg Police Department.
Article continues below advertisement
On Oct. 4, Linker wrote in a Facebook post that Srings' car was "wrecked" on Sept. 25 with a man driving it. The family offered a $1,000 reward for information on the whereabouts of the young mother of two boys.
Investigators have not said how or why Hall allegedly killed Springs.
Police reportedly found Springs' car hours after two women reportedly told authorities the driver of the car stalked and attacked them at their apartment complex days earlier.
Madison Franco and Laura Littlejohn told Channel 9 News they moved into their apartment in west Charlotte in August, and a man began harassing them to the point where they became uncomfortable not long after. They said the stalking took a terrifying turn on Sept. 24, when Franco said the man approached her as she was getting out of her car. One of the women said she felt threatened and recorded the encounter on her cell phone before she used pepper spray on him.
Article continues below advertisement
She said he came back and tried to attack her with a stun gun.
Police charged Hall with assault with a deadly weapon, injury to personal property and misdemeanor stalking on Sept. 25, according to Mecklenburg County arrest records.
Springs' great-uncle, Rich Richardson, said he feared for the worst when his great-niece disappeared last month and reportedly contacted Hall while police searched for Springs' body.
Article continues below advertisement
"I had to friend him on Facebook," Richardson told WSOC News.
"He called me on the telephone and I talked to him lightly about it at first. I said, 'You had her car, how'd you get her keys?' (He said), 'She left them in the car.' I knew that was impossible."
Richardson said when he pushed Hall about Springs, Hall hung up. Days later, police found Springs' body not far from where they found her car.
"In hindsight, we can kind of see how things, what the total picture was, but at the time, officers working each individual component of the investigation couldn't see the big picture and it's really because we were missing just a little information that we needed to put it together," CMPD's homicide Lt. Byan Crum told WSOC.
Become a Front Page Detective
Sign up to receive breaking
Front Page Detectives
news and exclusive investigations.
More Stories