North Carolina murder suspect leads police on car chase, hits two deputies: report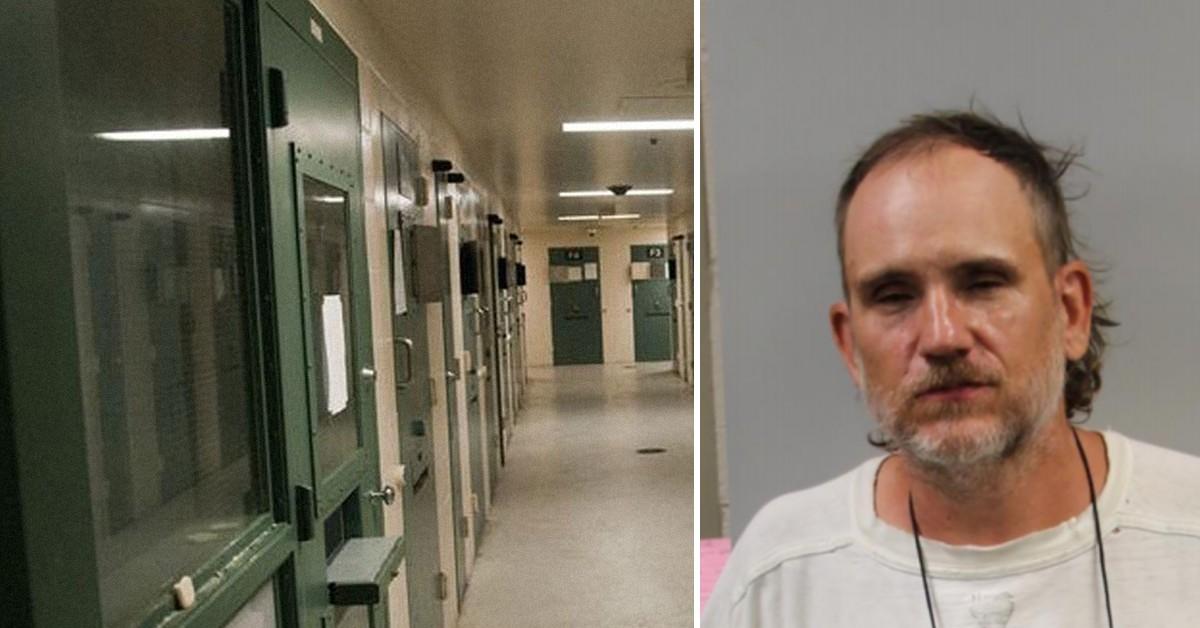 A homicide suspect led police on a car chase and hit two police cars moments after committing a murder, but was caught and now is behind bars.
Article continues below advertisement
Police in Asheboro, North Carolina, say they responded to a home around 2 a.m. on April 25 for an unknown medical situation. When they arrived, they found Sherrie Shaw, 55, dead in the home.
Her death was determined to be a homicide, according to Asheboro police.
The police investigation identified a suspect and vehicle, and around 3 a.m., a patrol officer spotted the car. The suspect — Billy Smith Jr., 49, fled and police gave chase.
Article continues below advertisement
Asheboro police and Randolph County Sheriff's Office deputies followed, according to Asheboro police. During the chase, Smith hit two sheriff's office vehicles. The chase ended when Smith drove off the road and got stuck in the woods.
He tried to run from the vehicle but was caught almost immediately, police said.
Article continues below advertisement
Smith was charged with murder, larceny of a motor vehicle, possession of a stolen motor vehicle, two counts of assault with a deadly weapon on a government official, felony fleeing to elude arrest and driving while license revoked.
Anyone with information on the homicide investigation is asked to contact Asheboro police at (336) 626-1300.