He Ordered The Death Of A Couple For $1,200 And 30 Grams Of Marijuana. Now, He Will Remain Behind Bars For The Rest Of His Life.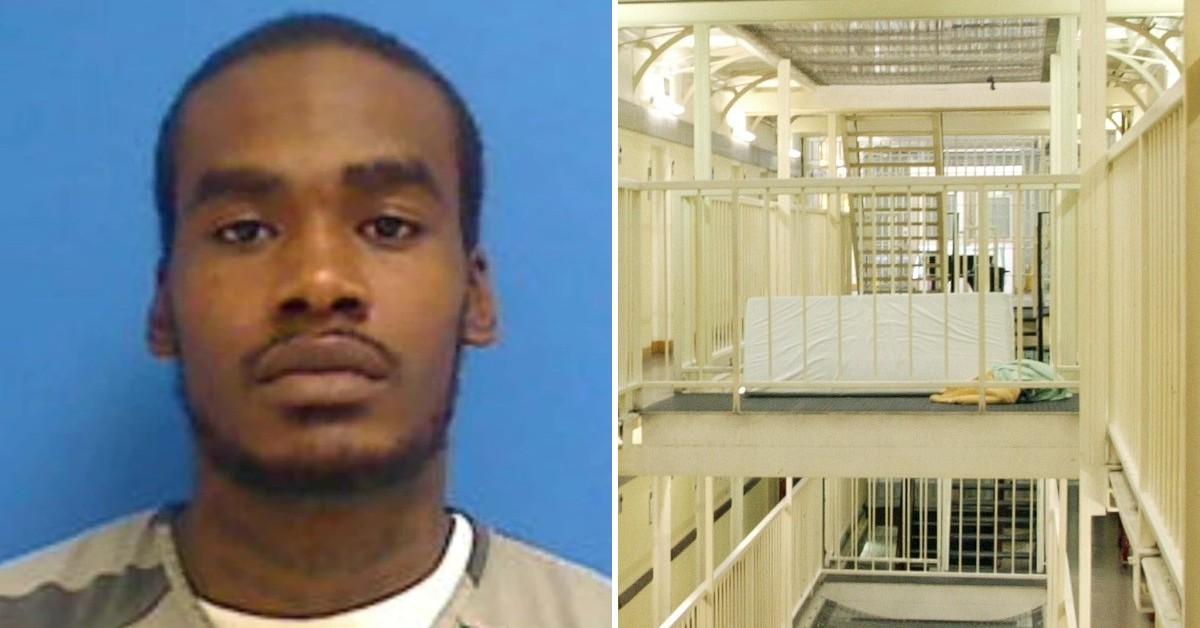 A North Carolina man and four others killed a couple for $1,200 and 30 grams of marijuana. Now, he will remain behind bars for the rest of his life.
Article continues below advertisement
Recently, Lincoln County Superior Court Judge William T. Pomeroy sentenced Arsenio Dewayne Curtis, 32, to two consecutive life sentences without parole for the shooting death of Deidra Ramseur, 39, and Mark Wilson, 34.
Curtis was found guilty and convicted by a North Carolina jury of first-degree murder, first-degree burglary, robbery with a dangerous weapon and conspiracy to commit robbery with a dangerous weapon.
Article continues below advertisement
Curtis' conviction was the final chapter for the prosecution against the defendants regarding the double homicide. Four others, including Jordan Rivera, who is believed to be the mastermind, Reand Rivera, Devin Ussery and Williams Powell, have all been sentenced to prison.
On March 12, 2016, Ussery drove the defendant, Powell and Reand Rivera, to the couple's home on Rest Home Road in Claremont, North Carolina. According to prosecutors, Curtis forced his way into the residence and requested the drugs and cash in the home. Upon leaving with $1,200 and 30 grams of marijuana, Curtis ordered Powell and Reand Rivera to make sure there were no witnesses to the crime.
Curtis maintained his innocence regardless of state witnesses who testified otherwise during the week-long trial.
Article continues below advertisement
"Despite whatever the state said or what anybody said about me, I did not kill Deidra or Mark. I did not have no involvement with Deidra or Mark getting killed," said Curtis before he was sentenced at the hearing, according to Hickory Daily Record.
Pomeroy sentenced the defendant to an additional 9 to 12 years in prison for the burglary and robbery convictions. He ordered the sentence to be served consecutively to the life terms.
"My office has worked closely with our District Attorney's Office as we've strived together to bring evidence to court that would allow justice to take its course. Today, that justice has been fully served. All five defendants responsible for these horrible crimes are imprisoned, two of them for the rest of their lives. I extend my gratitude to every officer, deputy and agent who contributed to this investigation," said Catawba County Sheriff Don Brown, according to WBTV.
Become a Front Page Detective
Sign up to receive breaking
Front Page Detectives
news and exclusive investigations.
More Stories