Man admits to stabbing mom's boyfriend 83 times, shooting him. But, no clear motive exists.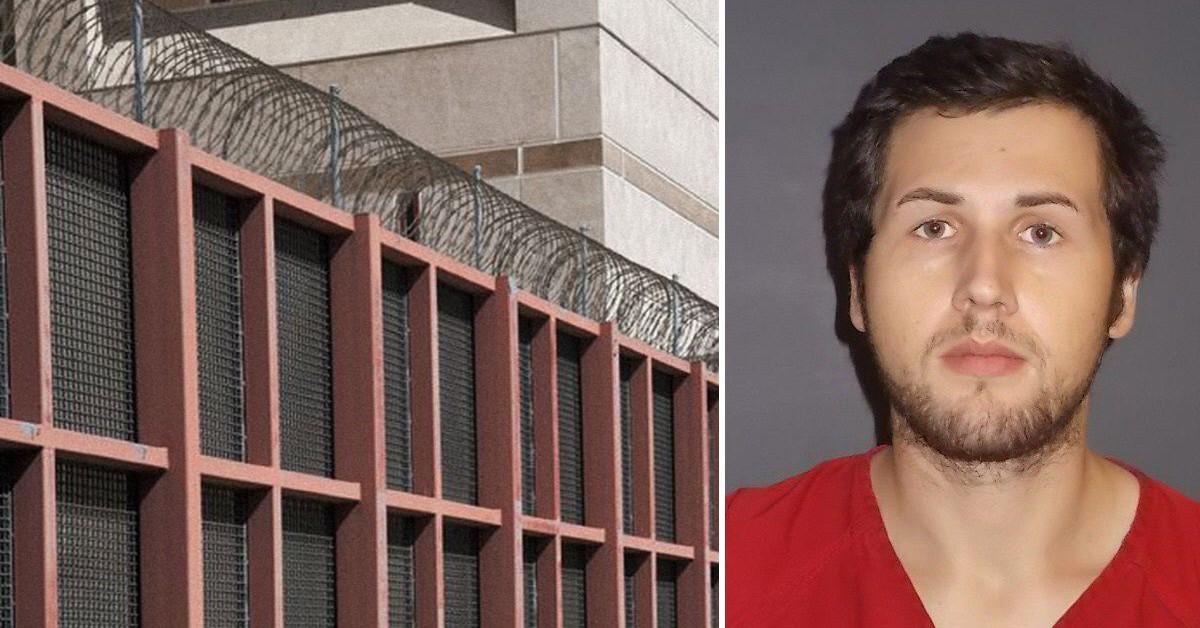 A 27-year-old man will spend the rest of his life in prison for stabbing his mom's boyfriend dozens of times and then shooting him in a violent murder.
Article continues below advertisement
On June 7, Currituck County Superior Court Judge Jerry Tillett sentenced Lucas Molesky, 27, to life in prison without the possibility of parole.
Molesky pleaded guilty to first-degree murder for the violent killing of Adam Markert in Coinjock, North Carolina, to avoid the death penalty.
Article continues below advertisement
On Dec 4, 2018, Currituck County Sheriff deputies responded to a distress call.They arrived at the home Markert shared with Lucas Molesky's mom, Pam Molesky, around 7:50 p.m. Deputies found a body, a large pool of blood and signs of a struggle at the home.
Article continues below advertisement
Markert was stabbed 83 times, which included 35 wounds to his head and neck. He was also shot several times after he died.
Markert was in a relationship with Pam Molesky.
Leads led investigators to seek the whereabouts of Lucas Molesky, who also lived at the same home. He was later found in Chesapeake, Virginia, the next day, which led to a stand-off with the police. Molesky pulled a gun, but the police successfully convinced him to give up without any further issues.
Article continues below advertisement
Molesky sat quietly in the courtroom with a face mask as he accepted the responsibility with a plea deal for a reduced sentence of life without the possibility of parole, according to media reports. He confirmed to the court that he understood the terms of the agreement and had made his decision without promises from the district attorney's office.
Later, Tillet handed down a life sentence without the possibility of parole.
"I feel like it was fair.(Molesky) will never have a chance of an appeal or probation, ever. I am satisfied that he will stay there and die in prison."Markert's mother, Bonny Blanchard told the The Coast Land Times.
Article continues below advertisement
She described Markert as a good person and a Christian.
At the time of sentencing, prosecutors had not released a clear motive for the crime.
Blanchard alleged her son told her a gun belonging to Pam Molesky had gone missing at the home. She could not confirm if the missing weapon was reported to authorities. Furthermore, Blanchard speculated Markert informed his girlfriend of his desire to break up.
Markert's family classified his relationship with Pam Molesky as tumultuous, who was out-of-town when her son committed the murder.
"It has been a difficult time for the family, and I know my mom would be satisfied, too. She died four months after that, and I know part of it I'm sure was due to her devastation she had to go through," said Currituck Board of Commissioners Chairman Currituck Michael Payment, who was Market's uncle, according to Daily Advance.
Become a Front Page Detective
Sign up to receive breaking
Front Page Detectives
news and exclusive investigations.
More Stories