Man threatened to plaster nude photos over the internet unless victims sent him more naked pictures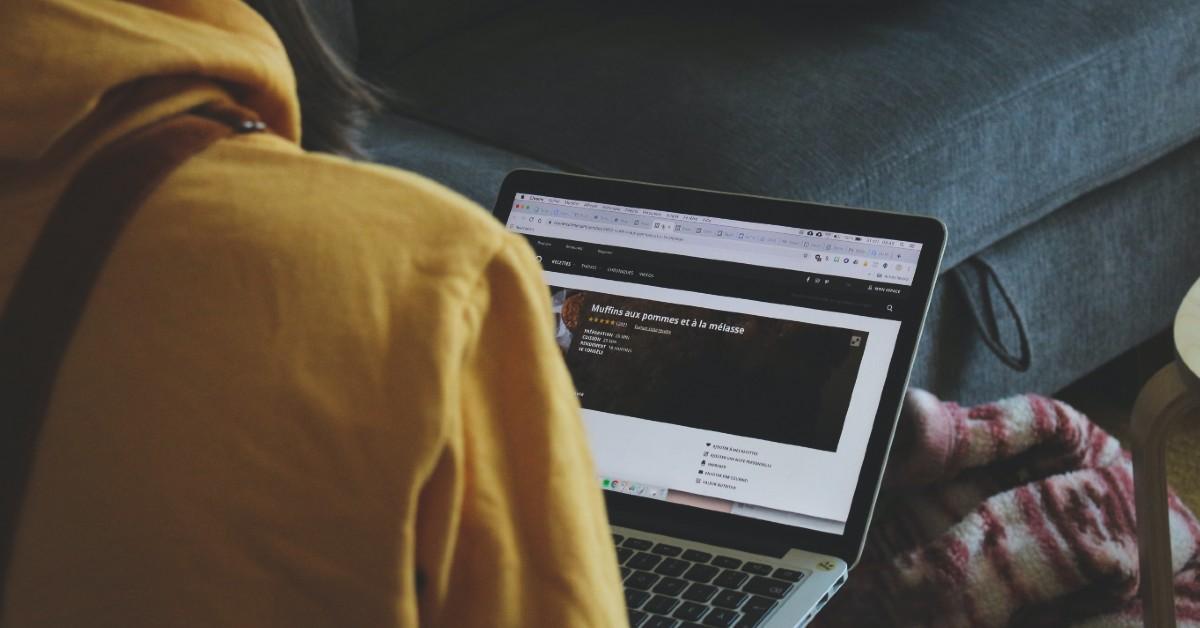 A 30-year-old man threatened to post nude photos of women on the internet unless they sent more naked pictures — and now it will be decades until he sees a woman again.
Article continues below advertisement
Bradley M. Cox, of Indiana, was sentenced to 35 years in prison for his role in the sextortion scheme, according to federal prosecutors. He was convicted after a trial.
Cox got nude photographs of a woman while pretending to be a modeling agent, according to prosecutors. He then contacted another man on the internet and exchanged the woman's photos with him. Cox then threatened to release nude pictures of the man unless he gave Cox access to his social media account.
Once inside the account, Cox found thousands of nude pictures of women and girls, according to prosecutors.
Article continues below advertisement
Cox then hacked into a high school boy's social media account and sent women the nude photos of themselves from the first man's computer.
Cox threatened to publicize the nude photos unless the women sent more naked pictures and videos, according to prosecutors. Two of the victims were high school girls.
Article continues below advertisement
When the victims refused, he posted their nude pictures to pornographic websites, prosecutors noted.
One of the victims was a 15-year-old pregnant girl and Cox bragged to others he had the girl "on the payroll," according to prosecutors.
He told one woman he met online, then in person, about the scheme, prosecutors said. Cox tried to recruit others, including a high school student, to help him in the scheme.
"Mr. Cox thought he could hide behind the anonymity of the internet to terrorize his young victims, causing them untold mental anguish, but this sentence is a clear message that those who engage in sextortion will be held accountable for their heinous actions," FBI Indianapolis Special Agent in Charge Paul Keenan said. "The FBI and our partners are dedicated to rooting out these perpetrators and ensuring they can never impose such terror on their victims and their families ever again."