Wrong kind of care: These are some of the most prolific "Angels of Death" killers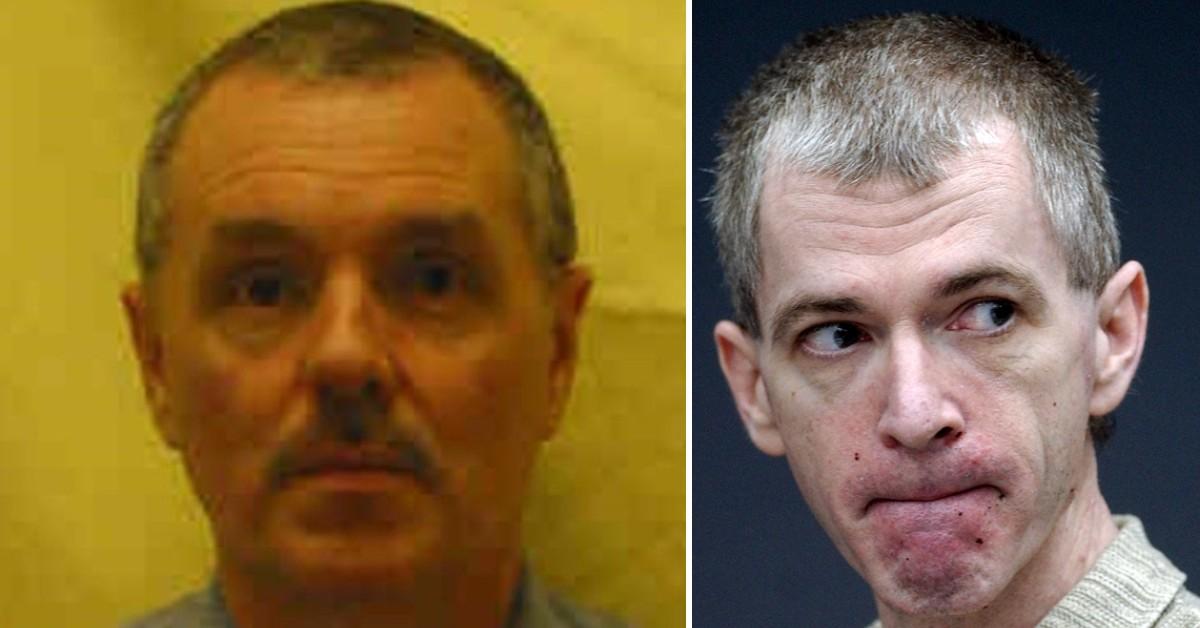 Typically, when people go to the hospital, they expect to be treated by nurses who genuinely care about improving their health.
That's not always the case.
Article continues below advertisement
Unfortunately, not every nurse has the best motives, with some looking to murder their patients at their weakest moments. They are often known as "Angels of Death" and are seemingly good people on the outside. But inside, they are killers. Here are five stories of the worst kind of nurses.