Angels of Death: 5 Nurses Who Turned into Prolific Killers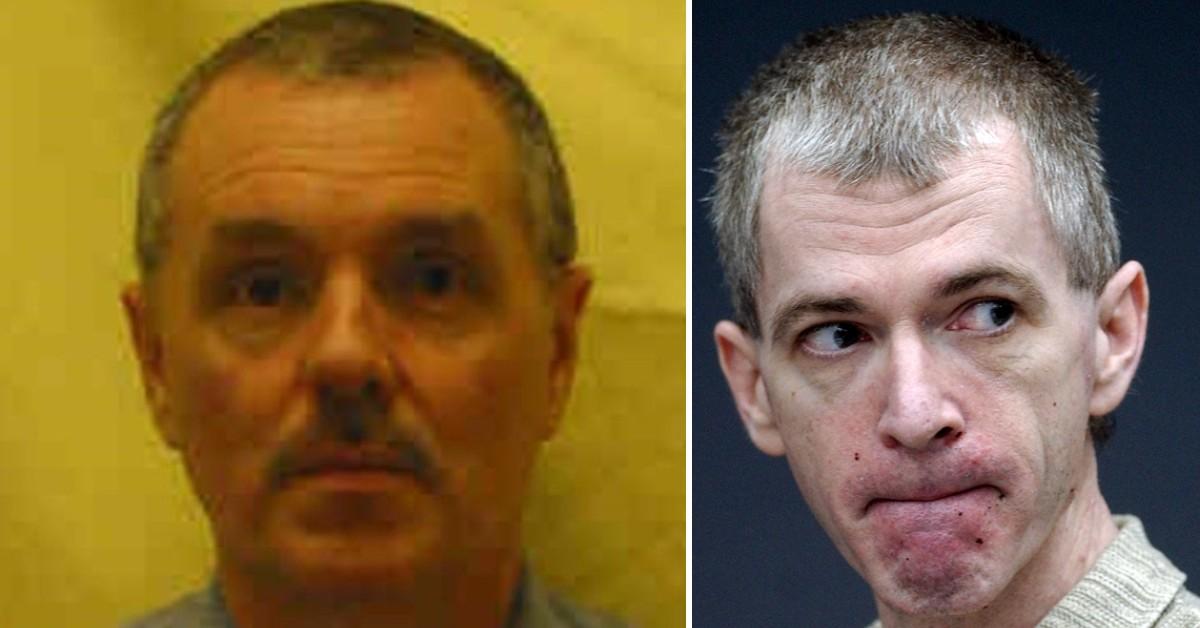 Typically, when people go to the hospital, they expect to be treated by nurses who genuinely care about improving their health.
That's not always the case.
Article continues below advertisement
Unfortunately, not every nurse has the best motives, with some looking to murder their patients at their weakest moments. They are often known as "Angels of Death" and are seemingly good people on the outside. But inside, they are killers. Here are five stories of the worst kind of nurses.
DONALD HARVEY
As a nurse at Ohio's Drake Hospital in the 1980s, Donald Harvey killed 37 terminally ill patients under his care. However, his lawyer claimed that the "Angel of Death" confessed thathe murdered 57 patients in total.
Harvey's first victim was 88-year-old Logan Evans, a stroke patient Harvey smothered to death with a pillow in May 1970. As reported byOxygen, the nurse killed Evans after he smeared feces on the nurse. After Evans's death, Harvey went on to murder several more elderly patients under his care at various hospitals.
Article continues below advertisement
After making a mistake by killing one of his patients with cyanide, which a forensic pathologist detected, police arrested Harvey. The nurse was later sentenced to three consecutive life terms on 37 counts of first-degree murder in August 1987.
Harvey died on March 28, 2017, after a brutal beating by a fellow inmate.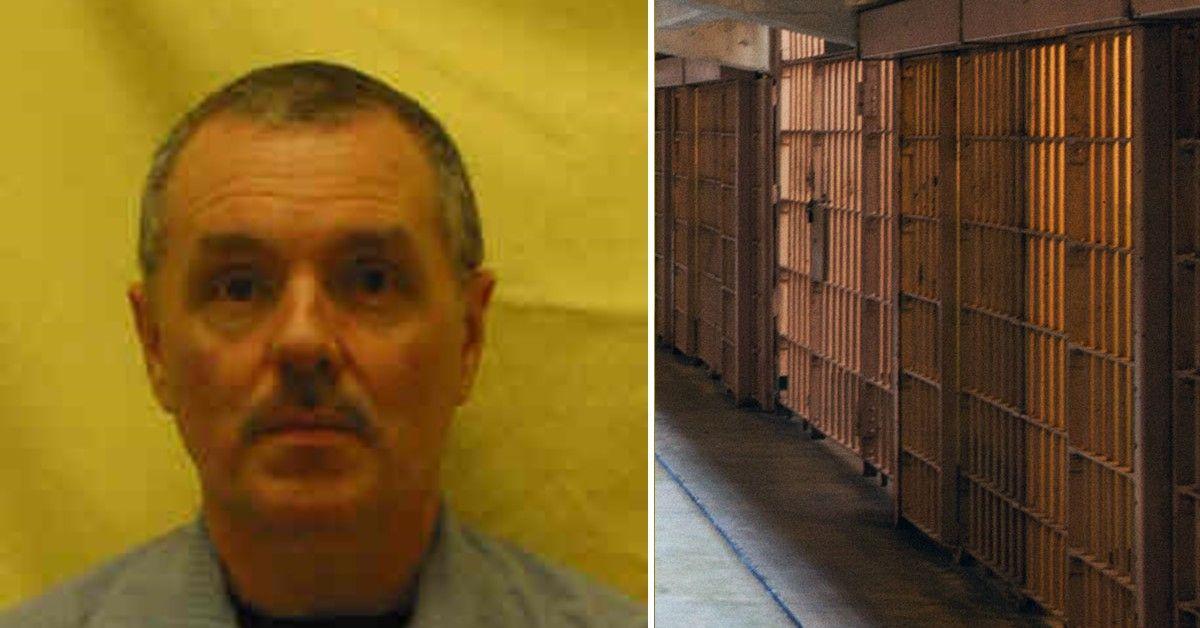 Article continues below advertisement
AMELIA DYER
Amelia Dyer, a nurse, was accused of murdering hundreds of babies during the 19th century. Dyer found her victims through "baby farming." Baby farming was common during the 1800s, in which mothers who wanted to dispose of their babies illegally gave them away to a couple looking to adopt.
Dyer would advertise in local papers to find children to murder with this method in mind. "Married couple with no family would adopt a healthy child. Once Dyer received the child, she would starve, drug, or strangle them to death, according to the BBC.
Dyer served a six-month stint in prison for child neglect but would continue murdering after her release. It wasn't until March 1896 when Dyer was convicted of one murder, in which she was hanged three months later in June. It's alleged that Dyer is responsible for 200-400 deaths.
Article continues below advertisement
DANIELA POGGIALI
Italian nurse Daniela Poggiali was arrested in 2014 after being connected to the deaths of 38 patients under her care. Poggiali's reason for killing her patients is that she found them or their relatives annoying. After confiscating the nurse's phone, police found a picture ofPoggiali giving a thumbs up to next to a patient who died moments before the shot.
Police initially arrested Poggiali after she killed 78-year-old Rosa Calderoni by injecting her with potassium. Later in the investigation, she was connected to 37 other murders.
According to Ary News, Poggiali's first trial in 2014 led to a life sentence, though she was released in 2017. A retrial in 2019 and 2021 both led to acquittals, allowing the nurse to avoid any serious jail time for her murders.
Article continues below advertisement
CHARLES CULLEN
New Jersey's "Angel of Death," Charles Cullen, confessed to murdering dozens of his patients under his care. Suspicions arose around Cullen as several of his co-workers spoke out against him. However, he continued his reign of terror for 16 years before being caught.
The murders started in 1986 while he worked at the Saint Barnabas Medical Center,where patients died from contaminated insulin bags.
A confession to a co-worker led to Cullen's demise, and he was later sentenced to 11 consecutive life sentences in June 2005. As a result, "Cullen Law" was created, which requires New Jersey healthcare professionals to alert the state and licensing board if they believe a worker is harming patients.
Article continues below advertisement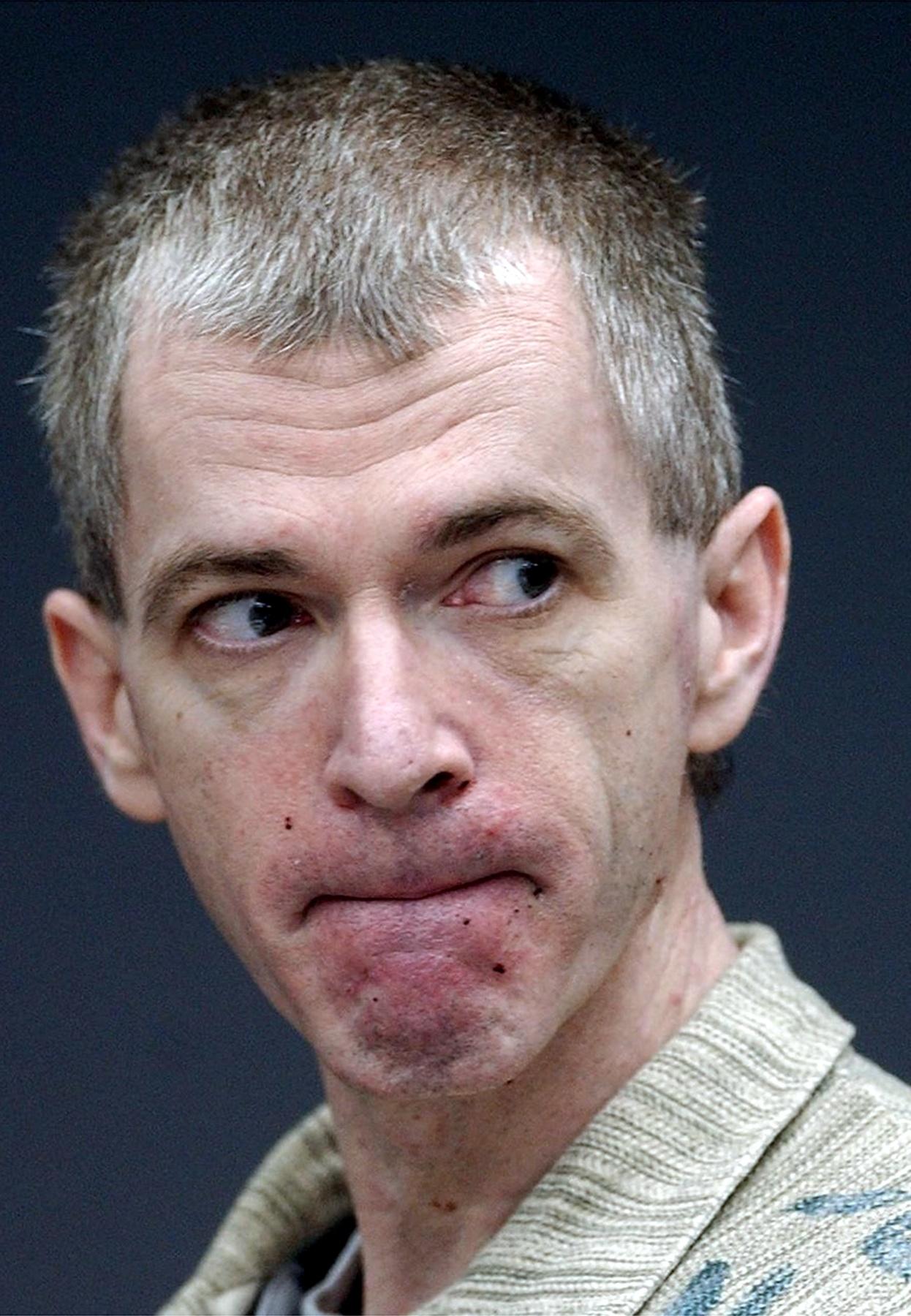 BEVERLY ALLITT
From February to April 1991, Beverly Allitt, a former nurse at the Grantham Hospital in Lincolnshire, England, murdered four children and severely injured nine others. Suffering from Munchausen's by Proxy Syndrome, the nurse craved the attention she got from murdering the children, according toMurderpedia.
In 1993, she was given a 13-year life sentence for her crimes, with eligibility for parole if she is not considered a threat after 30 years served. To this day, Allitt has never explained her crimes.
Become a Front Page Detective
Sign up to receive breaking
Front Page Detectives
news and exclusive investigations.
More Stories