He Went To Rob A Person Of Drugs And Money. But, When He Spotted A Grandmother, He Hacked Her To Death With A Machete.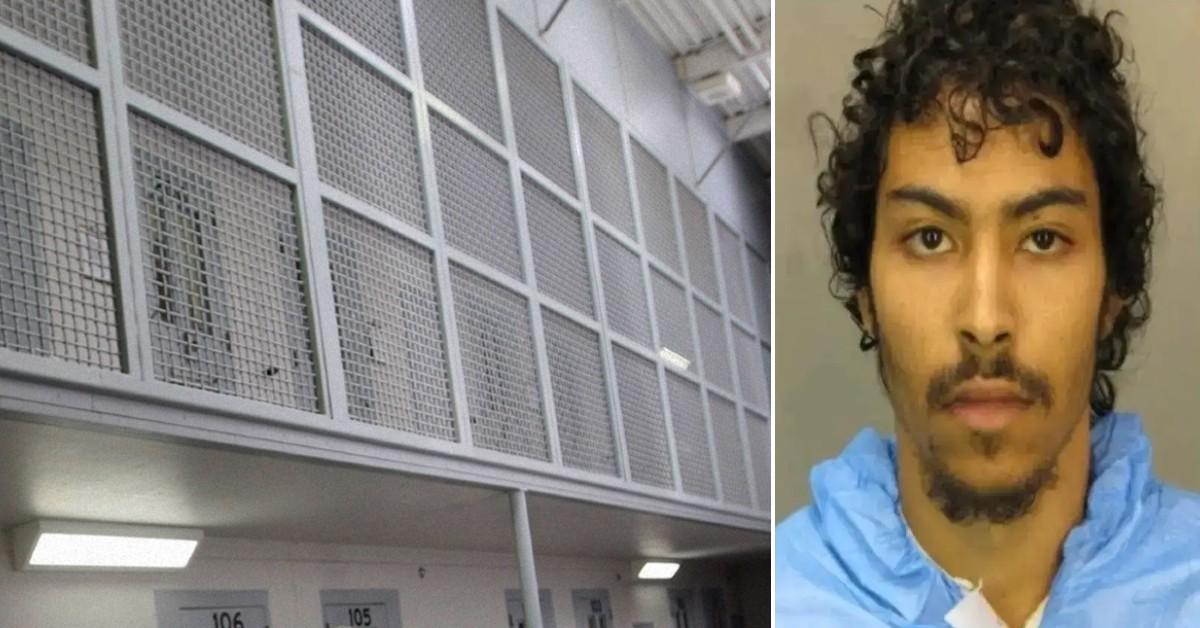 A duo went to rob a home of money and drugs. When a grandmother encountered them, she was hacked to death with a machete.
Now, the man who killed the elderly woman will spend the rest of his life behind bars.
Article continues below advertisement
This month in New York, a judge sentenced Benjamin Lopez, 27, to life in prison, according to the Nassau County District Attorney's Office. He was convicted of first-degree murder and a host of other counts during a trial in June.
Co-defendant DeAngelo Gill previously pleaded guilty to second-degree murder and was sentenced to 17 years behind bars.
Article continues below advertisement
On Sept. 13, 2017, the two broke into a home in Levittown, New York seeking revenge on Mark Depperman, according to prosecutors. The two planned to steal his money and marijuana.
They went into the home and encountered 73-year-old Laraine Pizzichemi.
Lopez then hacked the elderly woman to death with a machete and the two then went through the home looking for money and drugs, prosecutors aid.
Article continues below advertisement
Depperman returned home with the robbers still inside, according to prosecutors. He was attacked with the machete, causing serious physical injury. Lopez also threatened Depperman with a handgun.
He gave them money from the safe and the suspects left.
Depperman called 911 and police responded. The two suspects were arrested as they tried to flee Lopez's home in a car, prosecutors said.
Article continues below advertisement
"Benjamin Lopez was after one thing when he broke into a Levittown home five years ago: revenge," District Attorney Anne T. Donnelly said. "Lopez, looking to steal a former friend's money and drugs, took his rage out on Laraine Pizzichemi, hacking her to death with a machete in a fit of ruthless violence. Laraine was still weakened from a fight with pancreatic cancer when she was attacked, and unable to defend herself from Lopez's blows. This vicious killer showed no remorse and will now pay for his crimes with a life sentence."
Pizzichemi's family spoke to CBS New York after the verdict. They said that Depperman still can't use his left hand. Family members added there was a grudge over money and drugs, but that it's not a reason to kill.
Become a Front Page Detective
Sign up to receive breaking
Front Page Detectives
news and exclusive investigations.
More Stories