A gang member and a firefighter pulled over after a fender bender. 15 seconds later, the first responder was murdered.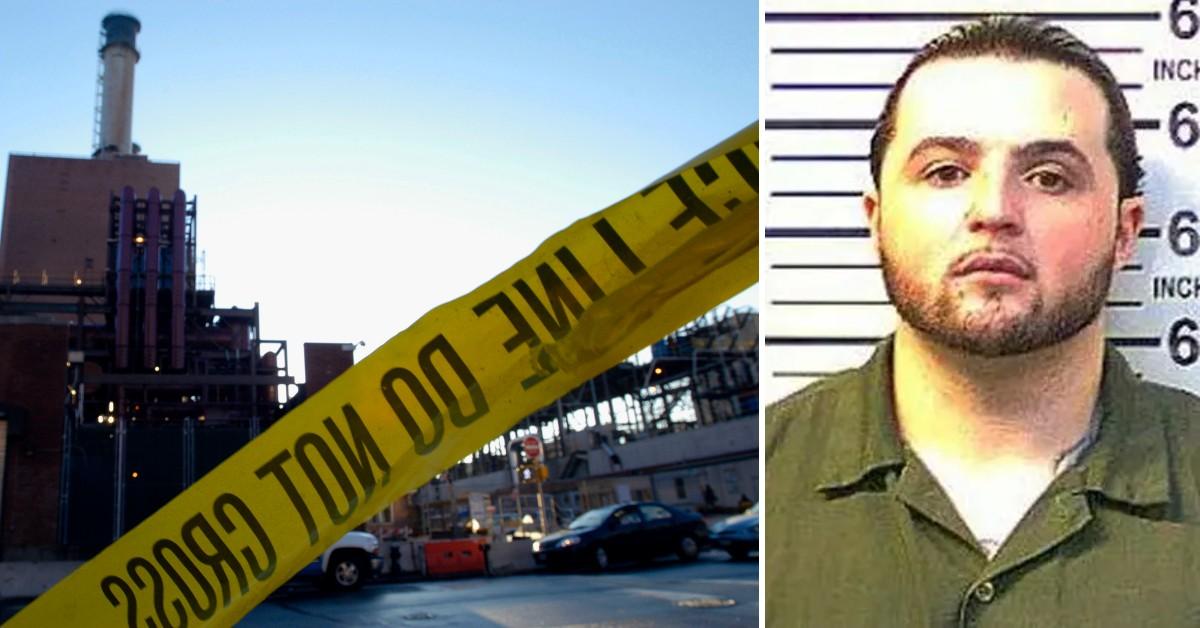 A gang member got into a fender-bender with an off-duty firefighter on a New York City highway. Fifteen seconds later, the firefighter was dead, and the suspect fled.
Now, the killer will spend at least the next 25 years behind bars.
Article continues below advertisement
This month, a judge in Brooklyn sentenced Joseph Desmond, 33, to 25 years to life in prison for the murder of Faizal Coto, 33, in 2018, according to the Kings County District Attorney's Office. He was convicted of second-degree murder after a jury trial.
Early on Dec. 9, 2018, Coto and Desmond were both traveling on the Belt Parkway when they had a minor crash, according to prosecutors. They both pulled over to the side of the road.
Article continues below advertisement
Desmond got out of the car, walked to Coto's vehicle and hit him in the head with a blunt object, according to prosecutors.
The altercation lasted less than 15 seconds, prosecutors noted, and Demond drove away.
Another driver saw Coto on the ground next to his car and called 911. The victim had skull fractures. He was taken to the hospital, where he was pronounced dead, according to prosecutors.
Article continues below advertisement
Coto was an off-duty firefighter assigned to Engine 245 in Brooklyn.
Desmond was arrested the next day after being tracked to a motel in New Jersey, prosecutors said. His cell phone data put him at the scene of the murder and surveillance cameras captured his movements before, during and after.
Article continues below advertisement
"This defendant's vicious response to a minor fender bender robbed a close family of a loved one and a firefighter community of a brave and treasured brother," District Attorney Eric Gonzalez said in announcing the sentence. Our hearts continue to be with the Mr. Coto's relatives, friends and coworkers as they grieve this unspeakable loss, and I hope today's sentence helps bring some sense of solace knowing that this defendant has been held accountable."
The New York Post reported Desmond was a member of the Latin Kings gang. Coto's brother, Ishmael, spoke to the killer during his sentencing hearing.
Article continues below advertisement
"You are the one who, like a coward, hit my brother on the side of his head with a weapon and drove off leaving him for dead at the side of the highway," Ishmael said, according to the Post. "My brother can no longer see or talk to his family, and there is no hope that he'll come back and be reunited with us and it's just not fair."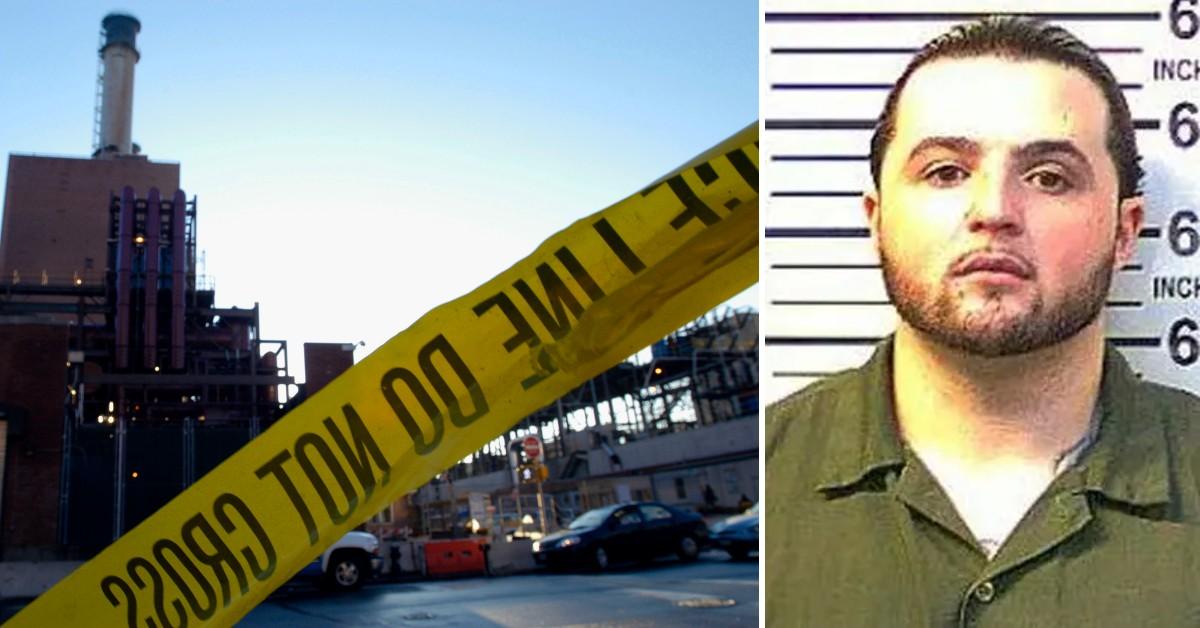 Become a Front Page Detective
Sign up to receive breaking
Front Page Detectives
news and exclusive investigations.
More Stories